Paris Saint-Germain is on the verge of landing Inter Milan right-back Achraf Hakimi. The capital club plans on breaking the bank for the 22-year-old with a reported transfer fee of €70-million. 
However, the price that PSG plans to pay to address one of the weaknesses on its squad isn't sitting well with one French football pundit. During an appearance on After Foot RMC (via Paris Fans), Daniel Riolo criticized the transfer sum that Les Parisiens are paying. 
"Are the discussions advanced? From the moment you put the prices that PSG puts, it always comes, a side at €70-million, it's good … Whether it is good or not, PSG overpays everything, in salary and transfer," Riolo said.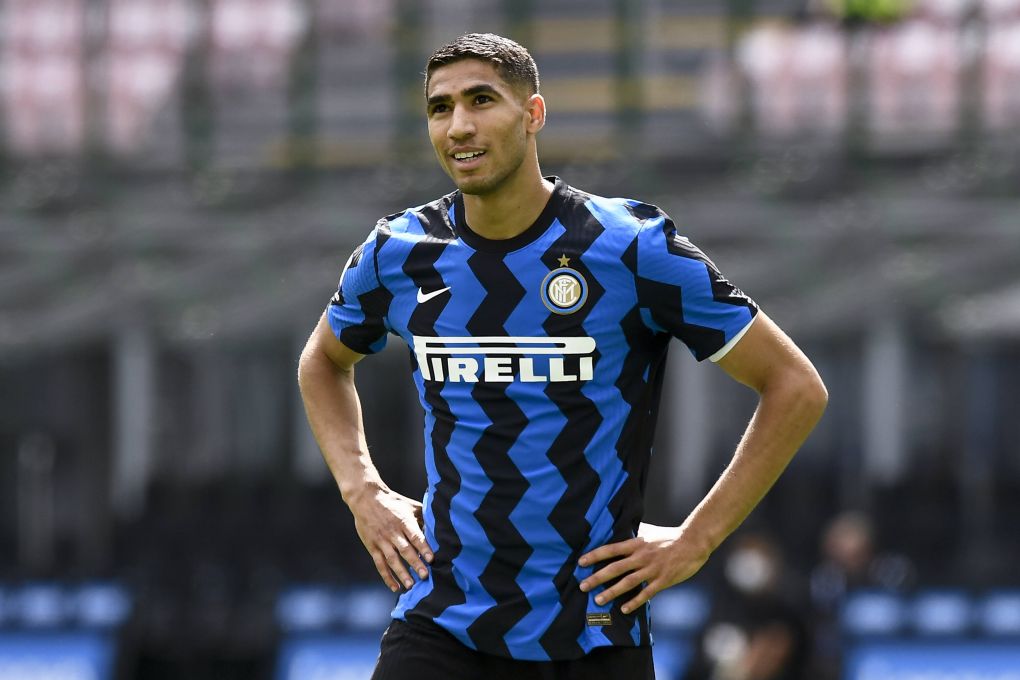 "Financial Fair Play no longer exists since UEFA has won and PSG secretly obtained that there is no Financial Fair Play. It's overpaying in the current context; it is absurd! Now there is no more control, so they can do whatever they want."
Does the price cause some to take a step back? Yes, but this is what Inter Milan for a quality right-back. Furthermore, this is an investment that locks up right-back five the foreseeable future considering Hakimi is on 22. 
Three years ago, PSG spent €37-million on Thilo Kehrer, an economical sum to grab someone that can fill the right-back position. However, this move has since been proved to be a flop. Now the capital club wants to swing for the fences and acquire someone they feel will be their right-back for the next five years. 
Want more PSG? Visit the PSG Talk Podcast Network page and subscribe to PSG Talking, The 1970, and 24th & Parc.