A few days ago, RMC Sport's Daniel Riolo made headlines that went all the way to Madrid, Spain. The French football pundit stated that Kylian Mbappé wants to leave Paris Saint-Germain.
"I know that Mbappé has asked to leave, but it is complicated because first, you have to find a club that has the money to pay him. But the latest development is that he really doesn't want to stay," Riolo said. "If he doesn't leave this summer, he will be free next season. And that is why Doha does not want to hear him speak."
However, Riolo now appears to be walking back on what he said this week. During an appearance on RMC Sport (via Paris Fans), Riolo wanted to clarify his statement. 
Riolo adds that he never mentioned that Mbappé would be heading to Real Madrid. All that he stated was that the 22-year-old has asked to leave PSG. 
"I never said that Mbappé was going to sign for Real," Riolo said. "Despite his desire to recruit Mbappé, Real Madrid probably does not have the money to do so. The only thing that can happen is that PSG manages to get him to sign an extension and that the transfer to Real takes place next summer. Real do not have the circles to do it now. But it would be nice if people would listen to everything."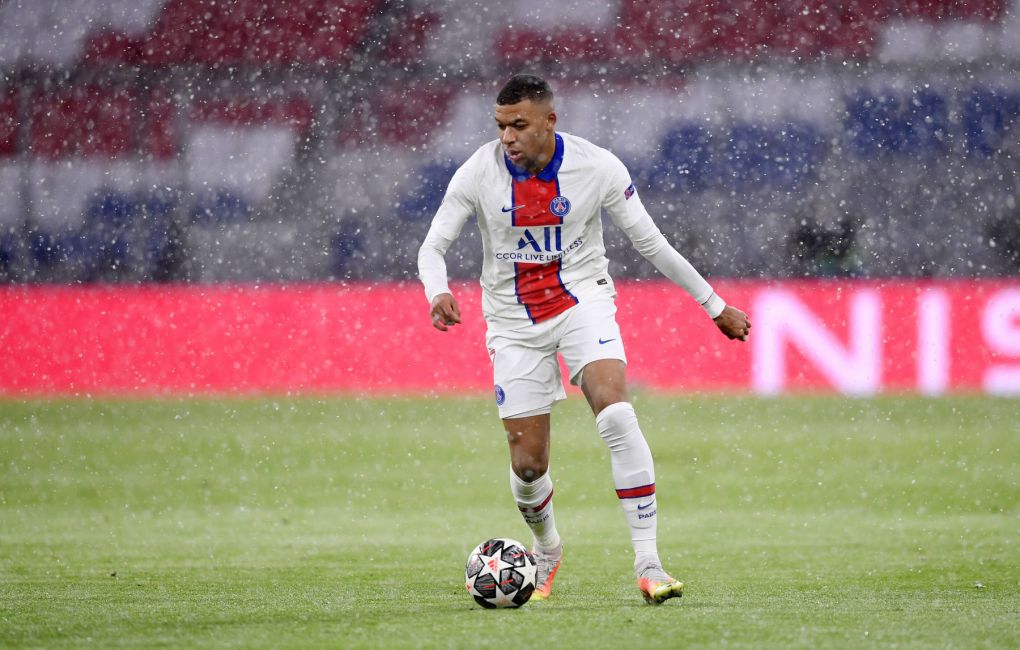 Furthermore, the French football pundit then blamed Mbappé for the time that he's taking to decide his future. Riolo adds that the PSG forward seems to be waiting for something that may or may not happen. 
"What is most annoying to me is the time it takes. This shows that Mbappé's attitude can be a bit reprehensible because he has been hanging around for months and the fact that he's hanging out is proof that he's waiting for something that may not ultimately happen," Riolo said. 
It seems as though Mbappé is waiting to see what the capital club does this summer before committing to another contract. This type of player leverage has become synonymous in North American sports where star players use any power to have their teams improve the squad, and it seems Mbappé is using that playbook. 
Want more PSG? Visit the PSG Talk Podcast Network page and subscribe to PSG Talking, The 1970, and 24th & Parc.