Paris Saint-Germain has often seen a departure of young talent from its youth academy as they search for greener pastures. One player who left the French capital looking for a more prominent role elsewhere is Moussa Diaby. 
Diaby left for Bayer Leverkusen in 2019, and the 22-year-old has become a vital piece for the German club. In 85 appearances, Diaby has scored 20 goals while registering 12 assists since his arrival. 
Heading into his third season with the Bundesliga side, Diaby spoke to L'Equipe, where the young forward touched on his goals for the 2021-22 season and the future. Having tasted UEFA Champions League football while at PSG, Diaby stated his desire to play in the competition yearly.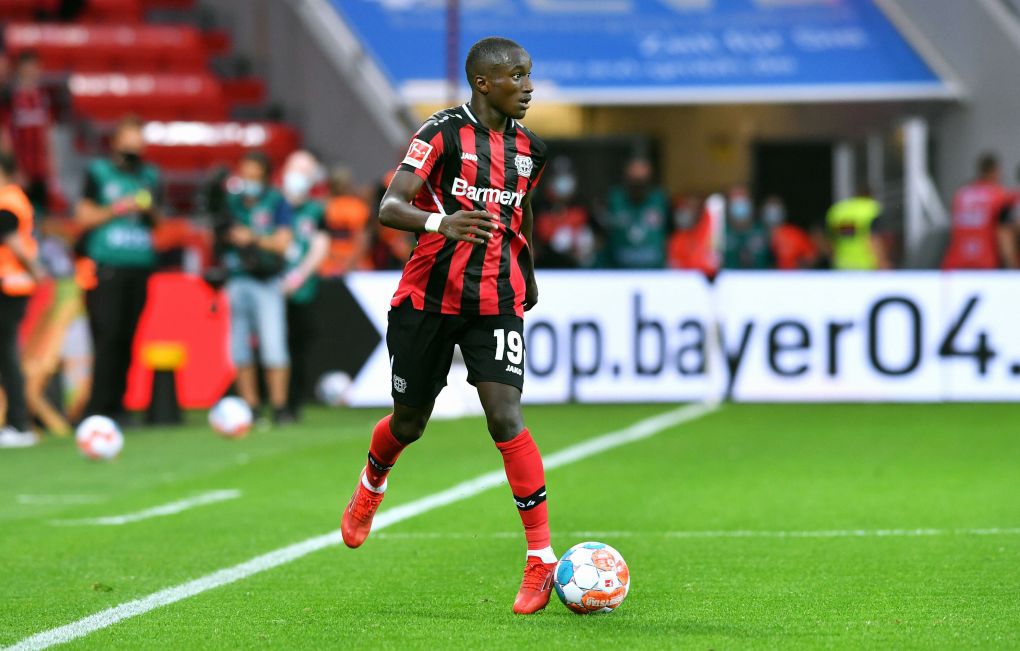 Another part of the interview with the French media out was discussing his departure from Les Parisiens. Despite his young age, Diaby stated that he wasn't afraid to get out of his comfort zone to further his football career. 
"I got out of my comfort zone when I left Paris. But it was a way of taking responsibility, of assuming. I quickly felt important in the club project," Diaby said.
"The Bundesliga leaves a lot of chances to the youth; we want to register the players in the long term, we let them express themselves. In Germany, we find what we came for: playing time, confidence."