Presnel Kimpembe served as captain for Paris Saint-Germain in their 4-2 victory over Stade Brestois 29. The 26-year-old had 125 touches and went 114 for 117 when it comes to his passes, with a 97-percent completion percentage. 
After the match, the capital club defender spoke to Amazon (via Canal Supporters), and one of the first questions that the France international answered are his thoughts on the victory. 
"We know that we are playing an away game against a team that is not easy to play. Here it is, it is still the recovery and we still have automatisms to create. As you said, the most important is the three points," Kimpembe said.
PSG has yet to put a clean sheet through three fixtures, but the French giants have walked away with all three points. After a rough start last year, Les Parisiens have started on the right foot this season.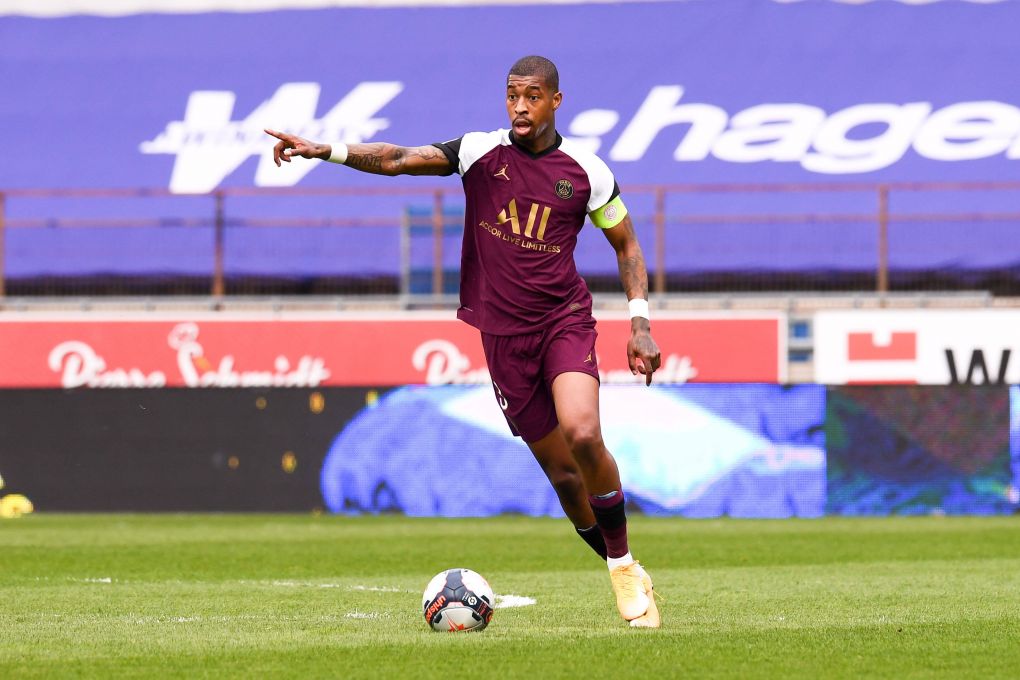 "Yes, of course. Afterward, we know that the team is not yet complete. We still have links to create. There are also new players in the squad, you have to be able to take the time to adapt," Kimpembe said.
"We retain the positive, we had a good collective match. Of course, we take two goals, but the most important thing is victory and the three points."
Now the Ligue 1 side will turn the page to Stade de Reims, which could be the anticipated debut of Lionel Messi. PSG prepares to have their squad at full strength, with the pending additions of Messi and Neymar Jr., Marquinhos, Gianluigi Donnarumma, and other players with the UEFA Champions League right around the corner.