Paris Saint-Germain has announced they'll be resuming their winter tour to Doha (Qatar) and Riyadh (Saudi Arabia) in January. The COVID-19 pandemic resulted in the capital club being absent but will be returning in 2022. 
Since the arrival of the Qataris at the head of PSG, this traditional winter tour will indeed take place from January 16 to 20, 2022. Les Parisiens' first team will spend four days there and alternate between physical work and tactics and commercial and advertising activities.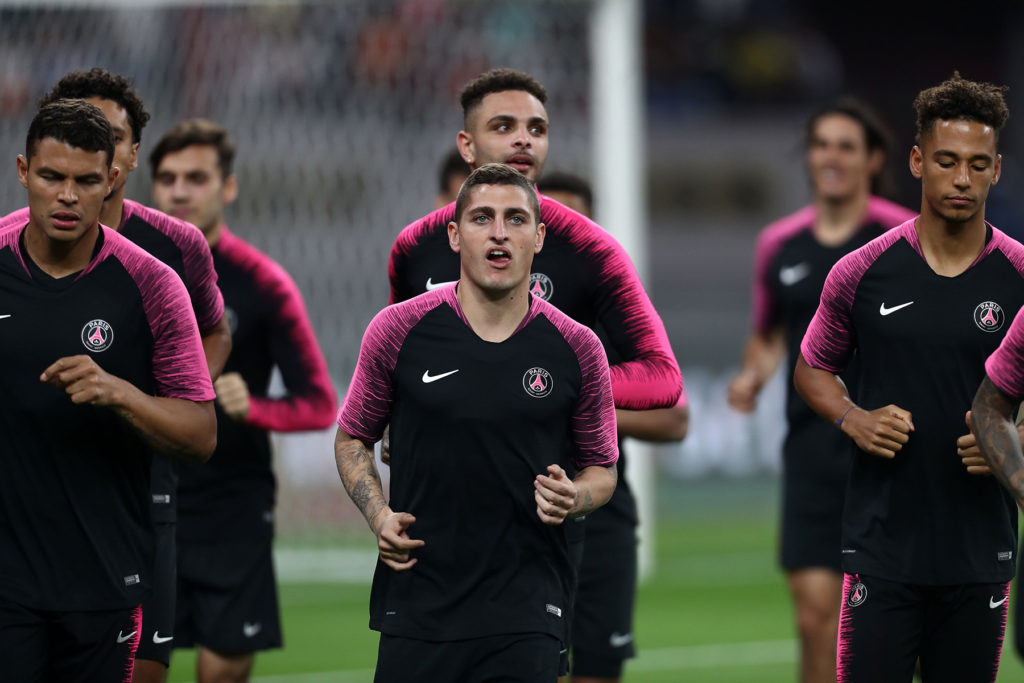 Furthermore, the Ligue 1 side won't be only using this trip to train and commercial purposes. They'll be a friendly match against a team made up of the best players of Al-Hilal FC and Al-Nassr FC and meet their supporters on-site and carry out various operations with club partners.
After a stop of ten days, including the Christmas and New Year holidays, PSG will depart for Lyon for the resumption of Ligue 1 when they take on Olympique Lyonnais on January 9th.