The ongoing Kylian Mbappé contract extension discussions remain a topic in football media circles as the 23-year-old's contract expires in June. However, the France international doesn't intend to reveal his future plans until after the UEFA Champions League Round of 16 matchup against Real Madrid.
Los Blancos are doing everything within their power to entice Mbappé to depart for the Spanish capital. Former PSG striker Zlatan Ibrahimovic spoke with L'Equipe (via Paris Fans), where he encouraged the young forward to leave his hometown and begin his football adventure.  
"If Kylian has to go to Madrid? Only Kylian can answer this question. It depends on what he wants, what he thinks. I would have gone there. But if I am PSG, I will try to retain him. It is he who will decide. PSG wants to keep him, of course, but does he want to stay?" Ibrahimovic said.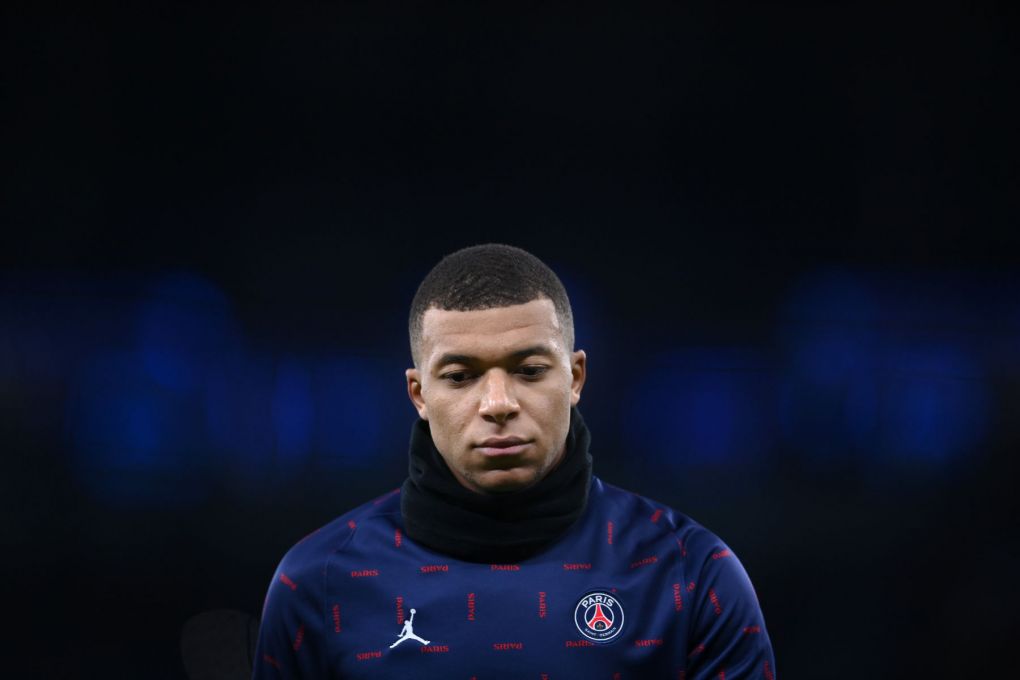 "Mbappé asked me, and I told him: "In your place, I would go to Real." I played in different teams and countries; that's how I grew up. Playing at home your whole career is easier. If you go to other gardens, it's an adventure."
Recent reports suggest that Les Parisiens are gaining confidence that they can at least sign their superstar forward to a short-term contract. Meanwhile, those in the Spanish press reveal that Real Madrid is confident they'll grab their man this summer. 
The earliest Mbappé will give a decision regarding his future is in March, following the conclusion of the second leg between PSG and Real Madrid. However, should the capital club advance, he might want to hold off on any future talks as Mbappé might not want to be a distraction.