A few days ago, Paris Saint-Germain forward Neymar Jr. spoke about his plans might be once his tenure in the French capital comes to an end. The 30-year-old stated that a possible return to Santos FC, his boyhood club, is in the realm of possibility.
However, Neymar also stated that he might want to play in the United States' Major League Soccer. The Brazil international added that the league's schedule is less taxing on their body because it's a league that doesn't have a lengthy Champions League, domestic cups, etc.
Nonetheless, these comments didn't sit well with MLS commissioner Don Garber, who stated that players like Neymar think coming to the North American league would be an early retirement.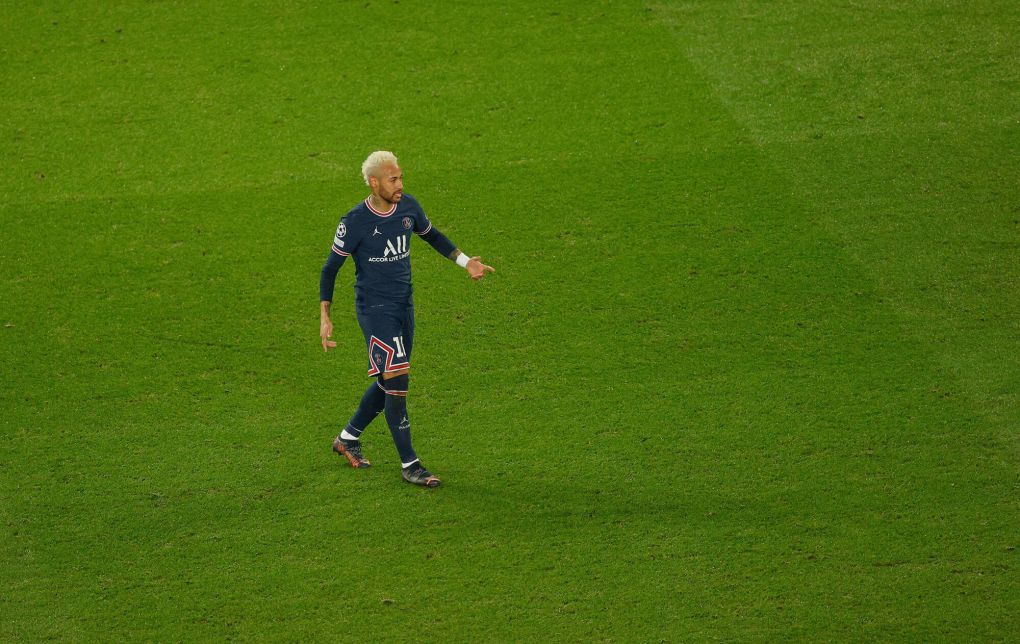 "We don't need to bring in a great player at the end of his career because he's decided to come and retire in MLS," Garber said to ESPN. "You know, when Zlatan [Ibrahimovic] left Major League Soccer, no one said he went to retire in Italy, and frankly, I was insulted by that. 
"Because if Zlatan came to us at the same age when he went back to Milan, it would've been a retire move on his part. He worked his tail off in MLS, and he's worked his tail off in Serie A. So I'm not quite sure why we're viewed differently, but it is what it is."
Neymar is under contract until 2024 with PSG, and there's no indication yet what he plans to do after. Whether Garber wants to admit it or not, MLS is less taxing on the player's body than a European schedule by the sheer number of games played in various competitions.