It's an open secret at Paris Saint-Germain that manager Mauricio Pochettino won't continue with the capital club past this season after crashing out in the UEFA Champions League Round of 16. 
However, after PSG's latest performance in their 3-0 loss to AS Monaco, some pundits wonder if the Argentine should finish the season, seeing the French giants as Ligue 1 champions.
During a segment on France Bleu Paris (via Paris Fans), French football pundit Éric Rabésandratana states that Pochettino cannot continue as the manager even if there are plans to dismiss him after the season. 
"I know Mauricio Pochettino well, especially the person. It's a complicated situation. Inevitably, when we observe his work, it does not correspond to the expectations of PSG. We are waiting to know if he will continue, especially by the end of the season," Rabésandratana said.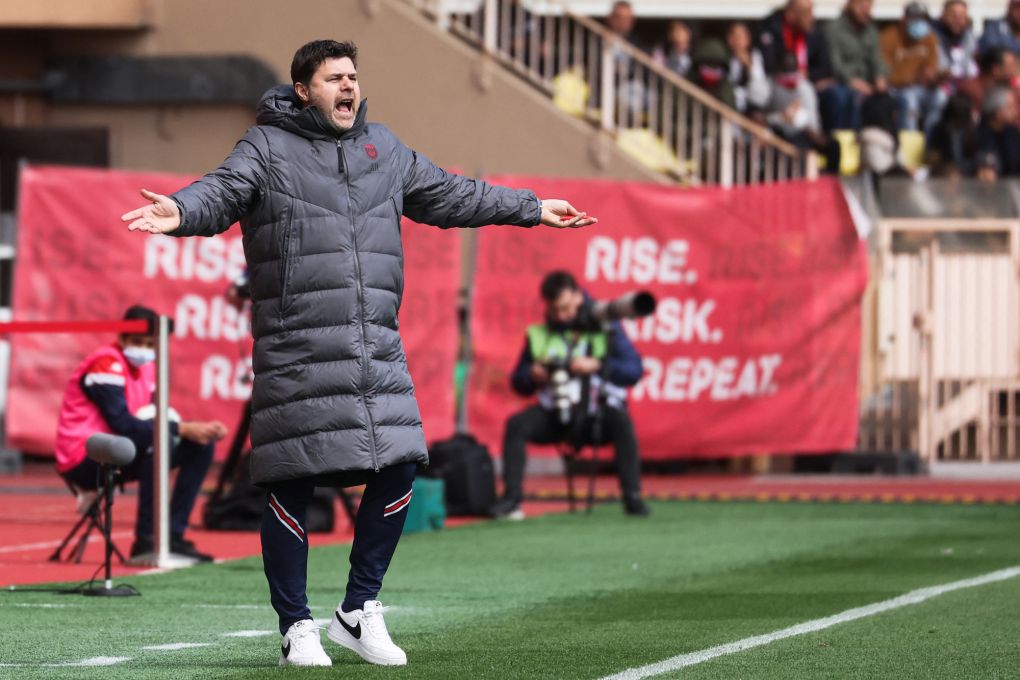 "I think it would be interesting to change coach now because there is a little time left. What would be good is that we use this time for the preparation and adaptation of a new coach. In the integration plan and to save time, this could be positive."
Several managerial candidates are surfacing since PSG crashed out of the Champions League a couple of weeks ago. The top priority for the capital club is to pursue former Real Madrid manager Zinedine Zidane, who's waiting for the France national team to open up. 
However, if that doesn't occur, then there's the possibility of other candidates like Diego Simeone, Erik ten Hag, and others getting a look at becoming the new manager.