Paris Saint-Germain clinched its 10th Ligue 1 title this past weekend, tying AS Saint-Étienne for the most in league history. However, the milestone did come on a sour note in the season, considering the ultras decided to leave the stadium and celebrate outside.
Furthermore, plenty of reports suggests that changes are coming to the capital club following their latest humiliation loss in the UEFA Champions League. Then there's the contract situation with Kylian Mbappé, who can leave on a free transfer in June. 
With all this going on surrounding the Ligue 1 title, RMC Sport pundit Daniel Riolo took issue with Lionel Messi's attitude, pointing out that the 34-year-old, rather than celebrate on the pitch with his teammates and supporters who were at the game, headed to the locker room.
Riolo stated that he doesn't understand how PSG can keep the Argentine around if he doesn't show emotion or attempts to connect with the supporters.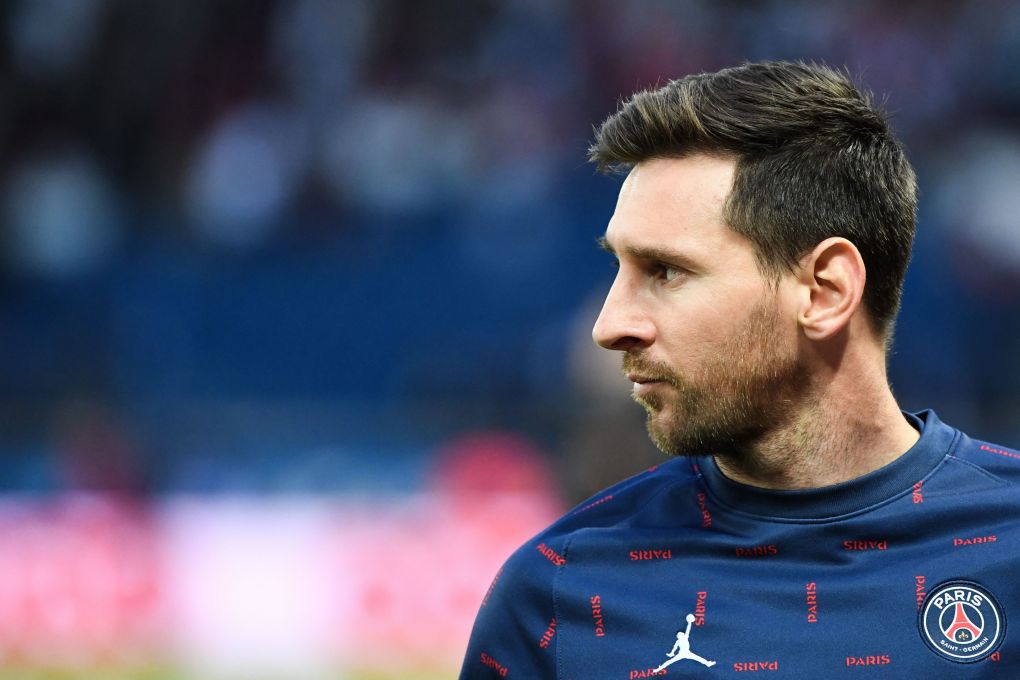 "The sad title of Paris Saint-Germain, the sad season. I wonder if the club will finally understand why the real fans are outside the stadium! There are many symbols, like Messi, who is champion and goes directly to the locker room!" Riolo said on RMC Sport (via Paris Fans).
"I don't see how he could continue to play for this club when he doesn't share anything with people. What are you playing for then? For the stamp? It's not football anymore."