This summer, Paris Saint-Germain hopes to downsize its squad and offload players who have no future with the capital club. Two players that could be on the way out are Mauro Icardi and Julian Draxler. 
Paris Fans report that the French giants will be pushing for the two players to depart more so this summer than in past markets. Everyone has understood that a transfer is in the interest of their career to have playtime to revive their careers.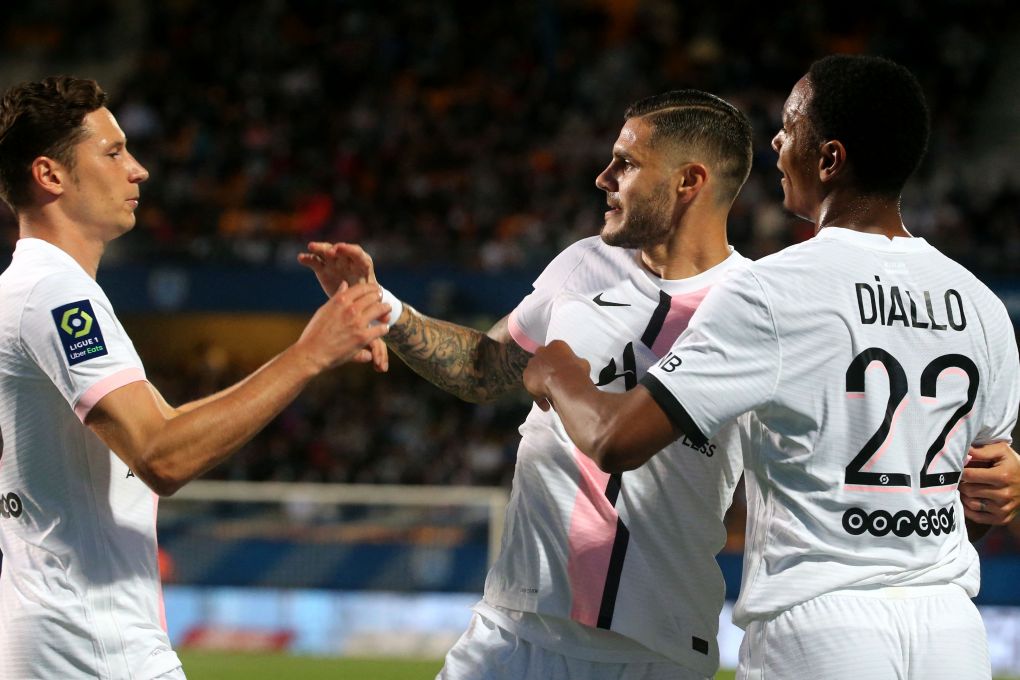 However, there is still a significant obstacle. At the moment, there are no interesting offers for Draxler or Icardi. The summer window has yet to open, and things can change, but it's a remainder the challenge it will be to sell the players. 
Both have high wages and barely any playing time to convince any club to take them on for next season. PSG is hopeful that there will be some clubs hoping to give these two guys a breath of fresh air to their careers.