Between 2013 and 2016, the Paris Saint-Germain attack was once led by Zlatan Ibrahimovic and Edison Cavani. The Uruguayan played out of position to allow the Sweden international to play as the center-forward on the squad, and despite this, the two reportedly didn't get along.
In an interview on RMC Sport (via ESPN), Michael Ciani, a former defender for the Los Angeles Galaxy in MLS, where he was teammates with Ibrahimovic, stated that the former PSG striker confessed to him that he did not like Cavani.
"If you're close to Cavani, Ibra doesn't like him. Either you're with Ibra, or you're against him. He told me everything was fine with Laurent Blanc at PSG," Ciani said.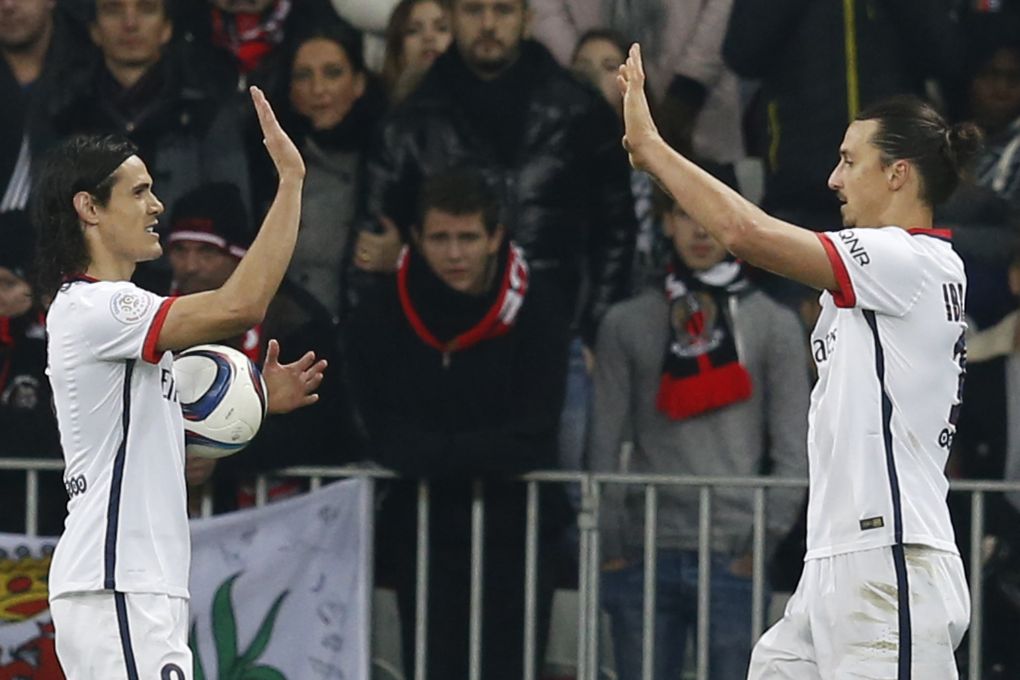 Furthermore, Ciani stated that Ibrahimovic didn't get along with three or four footballers and that the current Manchester United man is one that list of players he can't stand. 
"The only person he didn't get along with was Cavani. He told me that he only hated three or four footballers in his career… and one of them was Cavani," Ciani concluded. 
When the AC Milan striker left PSG, he did so as the club's all-time leading goal scorer, and then Cavani would take the position over from Ibrahimovic. Furthermore, the 40-year-old is now third on that list as Kylian Mbappé took over second place.