A lot is going on at Paris Saint-Germain regarding rumors since their exit from the UEFA Champions League Round of 16 against Real Madrid. From the contract extension saga with Kylian Mbappé to the future of manager Mauricio Pochettino. 
Some want the capital club to blow up the project and begin a new cycle which would be difficult. Furthermore, PSG legend Ronaldinho stated that it isn't necessary to make such drastic changes to the squad. 
The former Brazil international is surprised that they say many things have to change at PSG for next season. Ronaldinho stated in an interview with RMC Sport (via Marca) that he would bet on continuity. 
 "I don't understand because there are all the great players. And you want to change everything? You want to have what? The worst players in the world? We have to wait until they understand this new way of living and playing football. And the rest will come little by little. This adaptation is normal, to do things well," Ronaldinho said.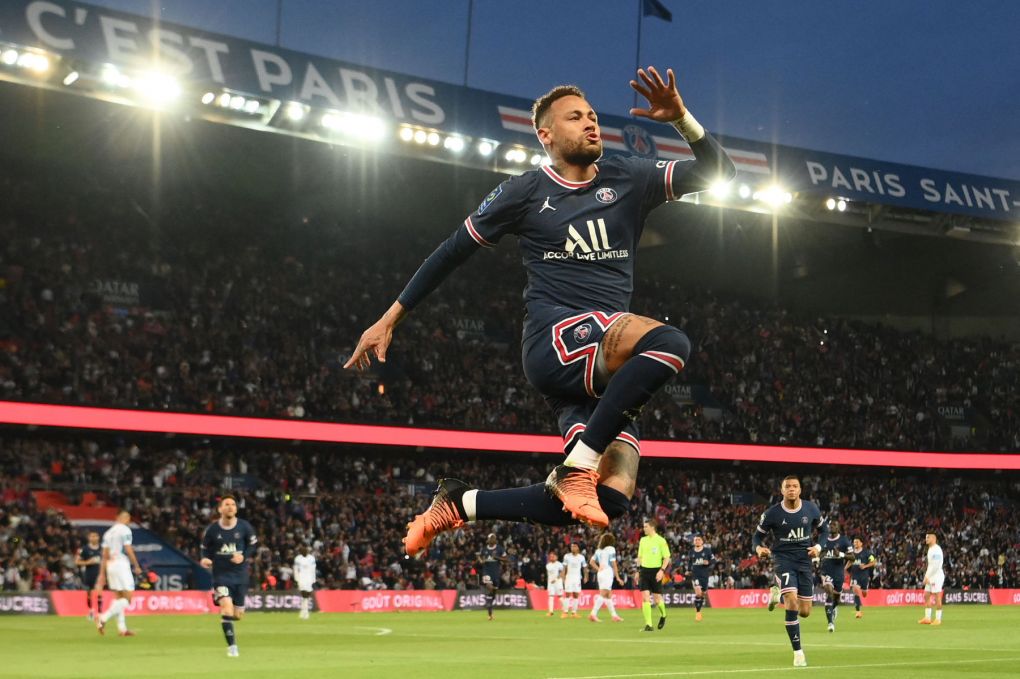 Ronaldinho was also asked about his countryman and PSG forward Neymar Jr. regarding whether the 30-year-old should continue with the capital club since he's being booed and whistled like Lionel Messi has this few months. 
Furthermore, there have been rumors regarding a possible departure if a club were to meet the asking price for the Brazil international. 
"He is one of the best players in the world. He has had several injuries this year. When he is at 100%, he is a really special player for this team. Neymar , Di María, Messi… The best players are together. If you're not happy with that, who are you going to play with?" Ronaldinho added.