There was much confusion about what occurred between Paris Saint-Germain, Xavi Simons, and PSV Eindhoven. In an initial report, transfer window specialist Fabrizio Romano stated that discussions collapsed. 
However, RMC Sport has painted a clearer picture of what transpired and what it means in the future. The French media outlet states that PSV finally wanted to have the player under contract and no longer in the form of a loan.
As a result, it led to new negotiations with PSG, who finally agreed to let the 19-year-old leave on a free transfer to the Dutch club, where he signed a contract until 2027. However, the Ligue 1 champions keep little control over the midfielder.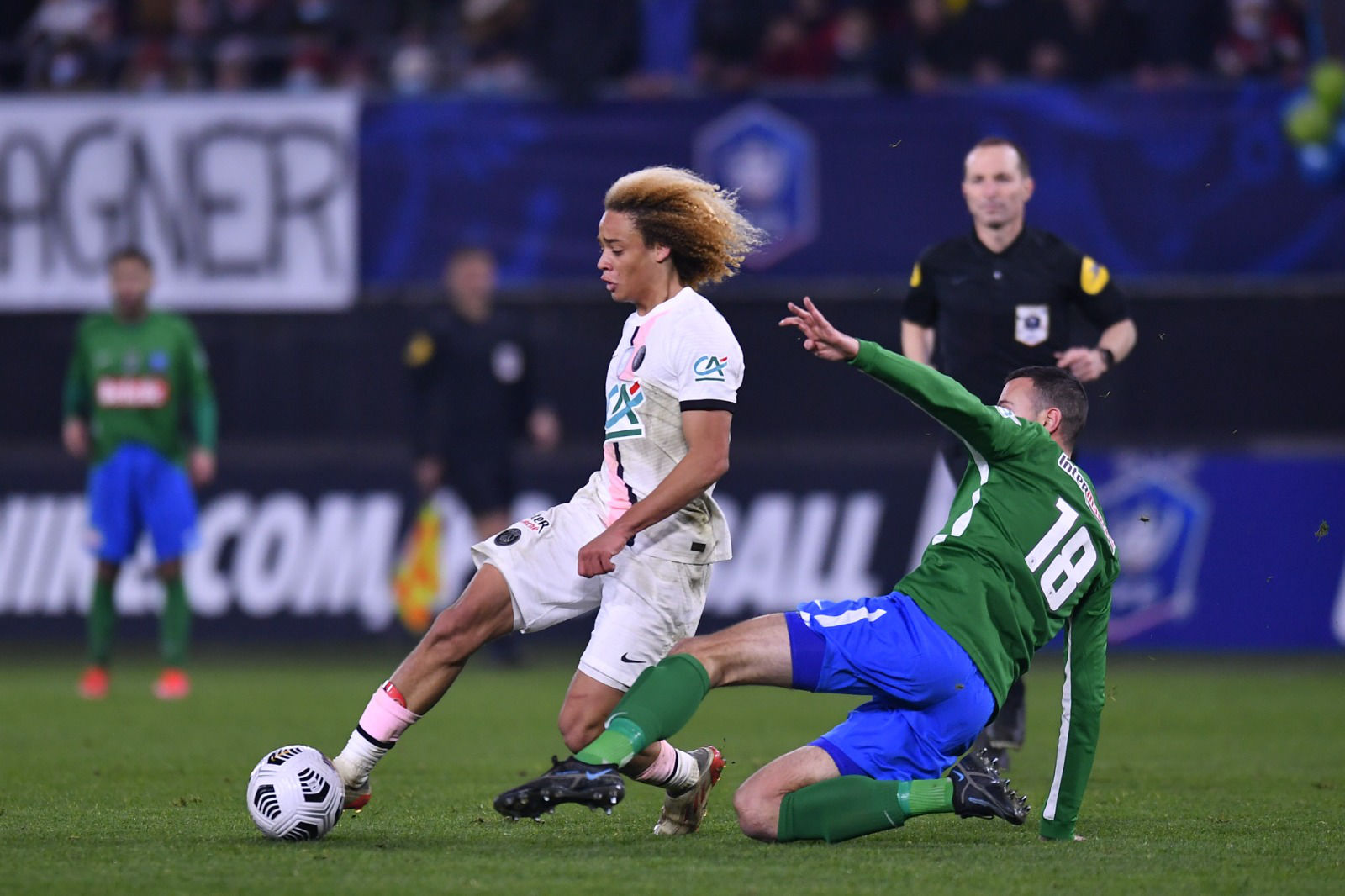 Following the decision of Simons to head back to the Netherlands to join PSV, the French giants have included a buyout clause of €4 million; PSG can trigger the clause next summer. The midfielder will garner more playing time and a promising role at PSV, giving him a chance to grow. 
Should the teenager shine in the Eredivisie, PSG will likely exercise this option to bring him back to Paris.