Paris Saint-Germain loanee Leandro Paredes left for Juventus to earn more minutes as a starter. On Friday, the Serie A club officially introduced the midfielder to the media in Turin. 
The 28-year-old returns to Italy, where he spent time at Chievo Verona, Empoli, and AS Roma, so Paredes understands the league. Paredes disclosed that he'd been keen to take his talents back to Serie A when talking to reporters. 
"Why did I choose Juve? I've wanted to come here for a long time," Paredes told reporters (h/t 90min). "I wanted to return to Serie A and play in this shirt. I joined a great team, with strong players and a strong coach. 
"I know we can do better than we did in the last two games, I'm happy to be here, and I want to give my contribution in every game. I want to give the team my best and everything it will need. I went out of my way to come here. The return to Italy? It's too early to say what has changed, certainly I have changed. I have matured a lot as a player and as a man."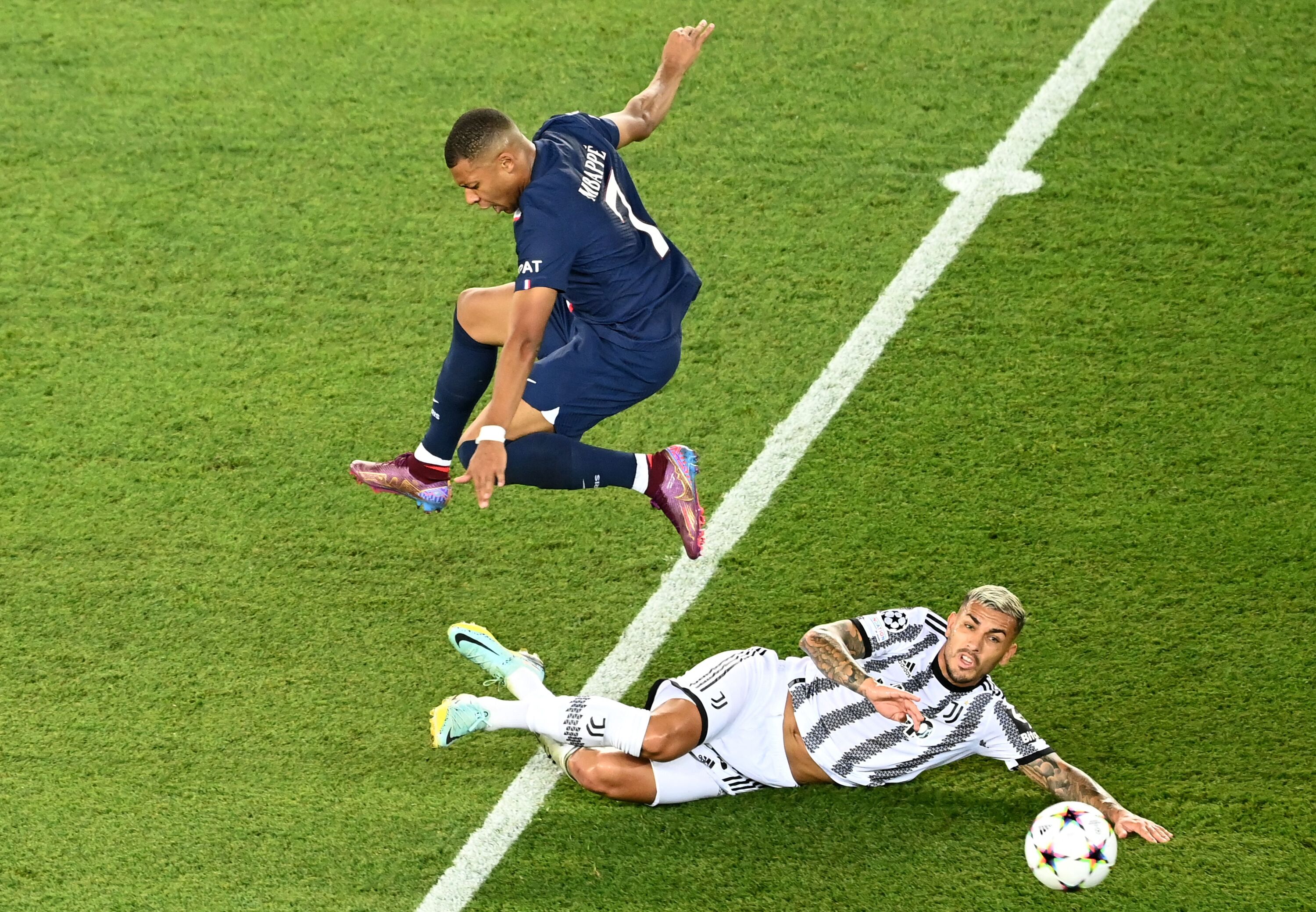 Since arriving late in the summer transfer window, Paredes has already played two fixtures with Juventus, including a return to the Parc des Princes where the Italian club fell 2-1 to PSG on Tuesday.
The Argentine hopes to play minutes as a starter that will allow him to solidify a spot on the Argentina national team for the FIFA World Cup in Qatar. 
Paredes is on loan with an option to buy agreement that could become an obligation should the midfielder reach specific objectives. The Bianconeri would have to pay €22.6 million to make the loan a permanent deal.