Over the summer transfer window, Paris Saint-Germain saw Xavi Simons exit for more playing time with PSV Eindhoven while arriving in the Netherlands on a free transfer. 
Various reports suggested a handshake agreement regarding how the teenager could return to the French capital.
Dutch media outlet NOS reported on Monday that Simons has a clause in his contract, with which he can return to Paris Saint-Germain, general director Marcel Brands confirmed on Monday when presenting the annual figures.
Paris Saint-Germain can bring back the midfielder for a transfer fee, which is said to be between €10 million and €12 million. The French giants is the only club to which that amount applies.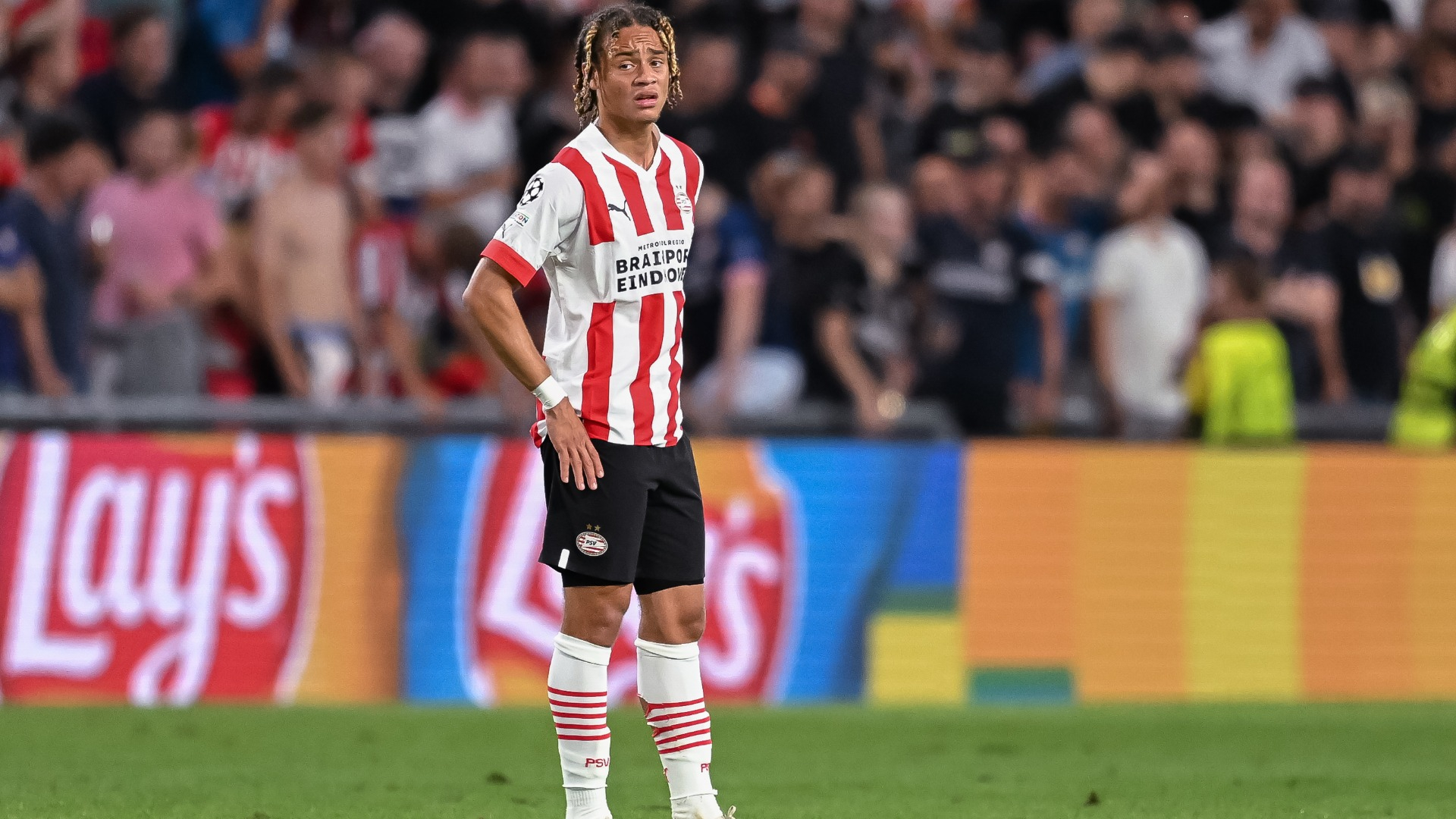 NOS adds to their reporting that Brands failed to comment on how long the capital club has this opportunity to sign Simons for this relatively low fee, considering how the 19-year-old has performed. 
Nonetheless, Simons is having a fantastic season for PSV Eindhoven, making 14 total appearances while scoring eight goals and recording four assists.