Year 2 for Lionel Messi at Paris Saint-Germain has been much different for the 35-year-old as he has bounced back and shown the form many are accustomed to seeing from his FC Barcelona days.
Additionally, there were changes that the Argentine had to deal with in the dressing room. Over the summer, the French giants saw the exits of Angel Di Maria, whose contract expired, and Leandro Paredes, who left the capital club on loan. 
Both players would end up at Juventus; nonetheless, two fellow compatriots and Argentina national team teammates were gone from the PSG dressing room for Messi.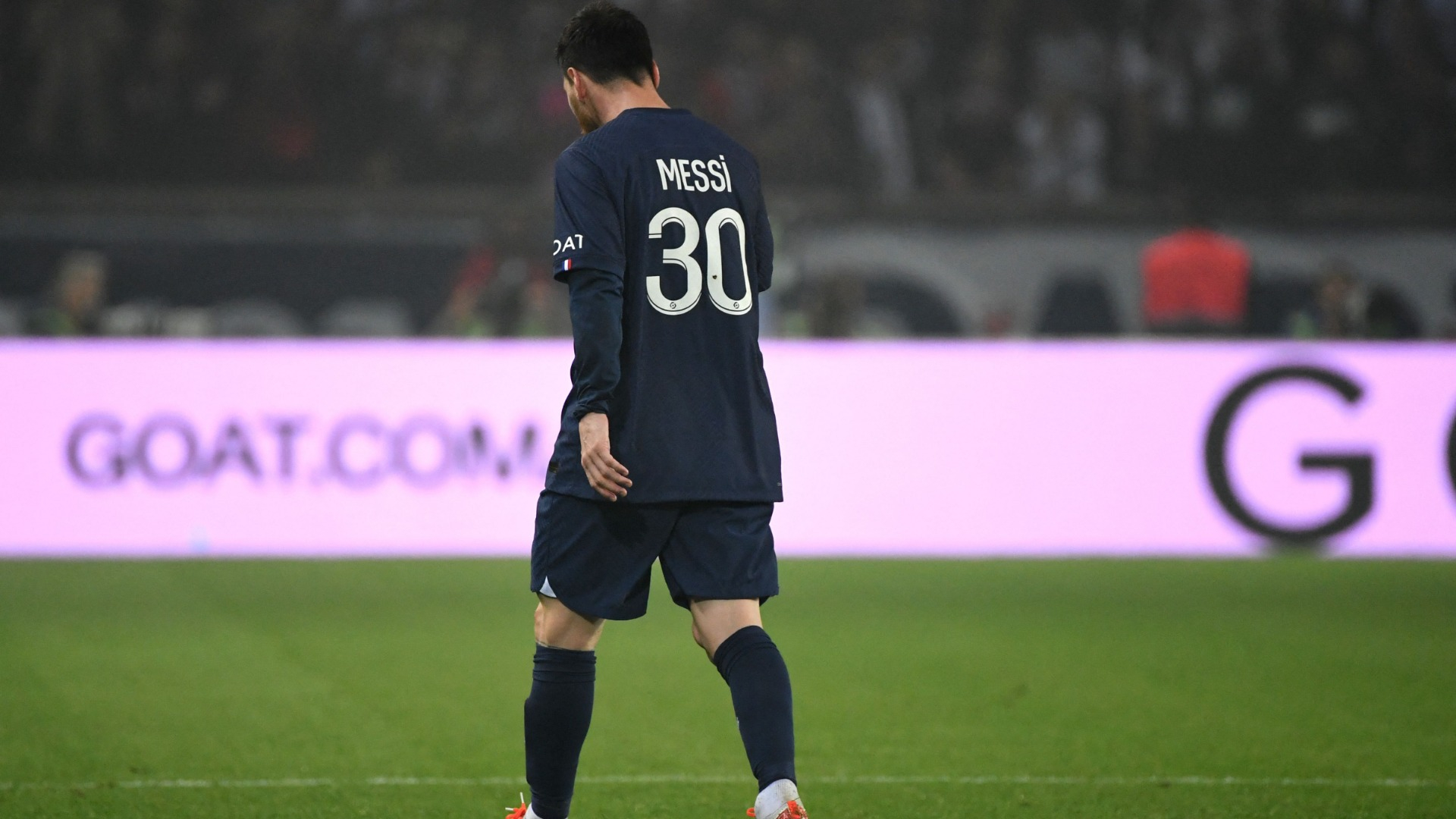 However, this change has been good for the PSG star, as Le Parisien recently reported (h/t Canal Supporters) that a close friend of Messi confides that the player is now more open in the locker room after the departures of Di Maria and Paredes this summer.
Outside of Neymar Jr., Messi wasn't teammates with any players currently on the squad before arriving in 2021. As a result, it might have pushed the veteran forward outside his comfort zone in the dressing room.