Paris Saint-Germain owners Qatar Sports Invest have no interest in becoming owners of Premier League side Liverpool, despite what recent reports are saying. 
ESPN's Julien Laurens reported on Wednesday that they have no interest in entering the race to purchase Liverpool as Fenway Sports Group (FSG) was exploring the possibility of selling the club 12 years after it completed a £300 million ($358 million) takeover. 
Laurens informs that the Emir of Qatar, Sheikh Tamim bin Hamas Al Thani, who owns PSG through QSI, is entirely focused on the Ligue 1 side, dismissing reports that Qatar Olympic Committee president Sheikh Jooan Al Thani is was in talks to buy Liverpool.
Additionally, under UEFA rules, two Champions League clubs cannot be directly or indirectly owned by the same commodity.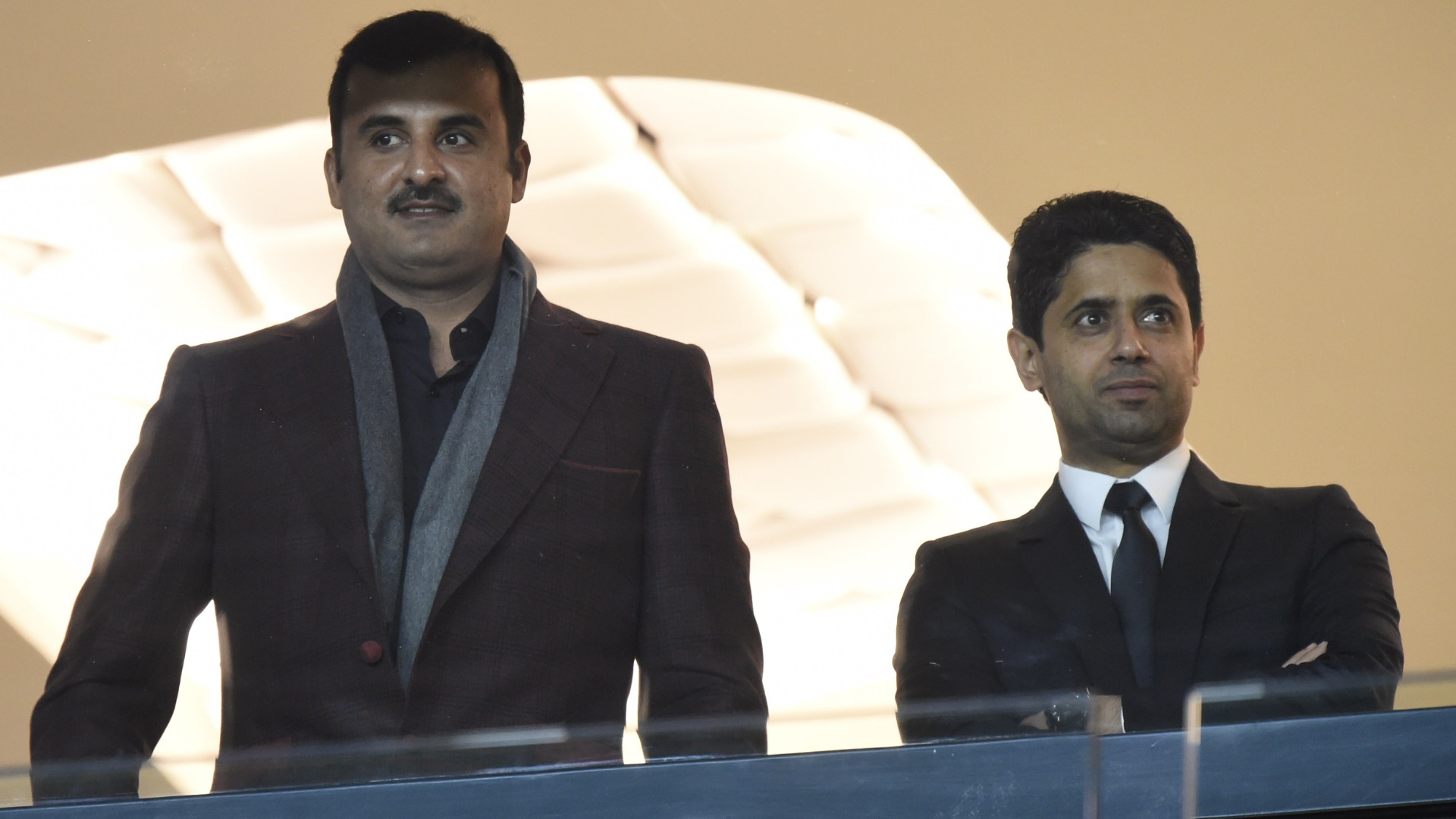 As a result, if QSI wanted to purchase Liverpool, they'd likely have to sell the French giants. Furthermore, the Emir and QSI might be pulling out of football in the future as, in recent weeks, they're welcoming minority ownership into PSG.
Having minority owners does open the possibility of having a new majority down the road, so if that's the plan for the French club's owners, then it's understandable why they might not want to jump into being a candidate to buy Liverpool.