Paris Saint-Germain will be playing a friendly this month of an All-Star comprised of the best players from Al-Hilal and Al-Nassr. The matchup will be part of their 2023 Qatar Tour, as they'll visit Saudi Arabia along the way.
Regarding the compensation that PSG will receive for playing this friendly, the French media outlet L'Equipe (via Canal Supporters) reported on Monday that the sum is around €10 million.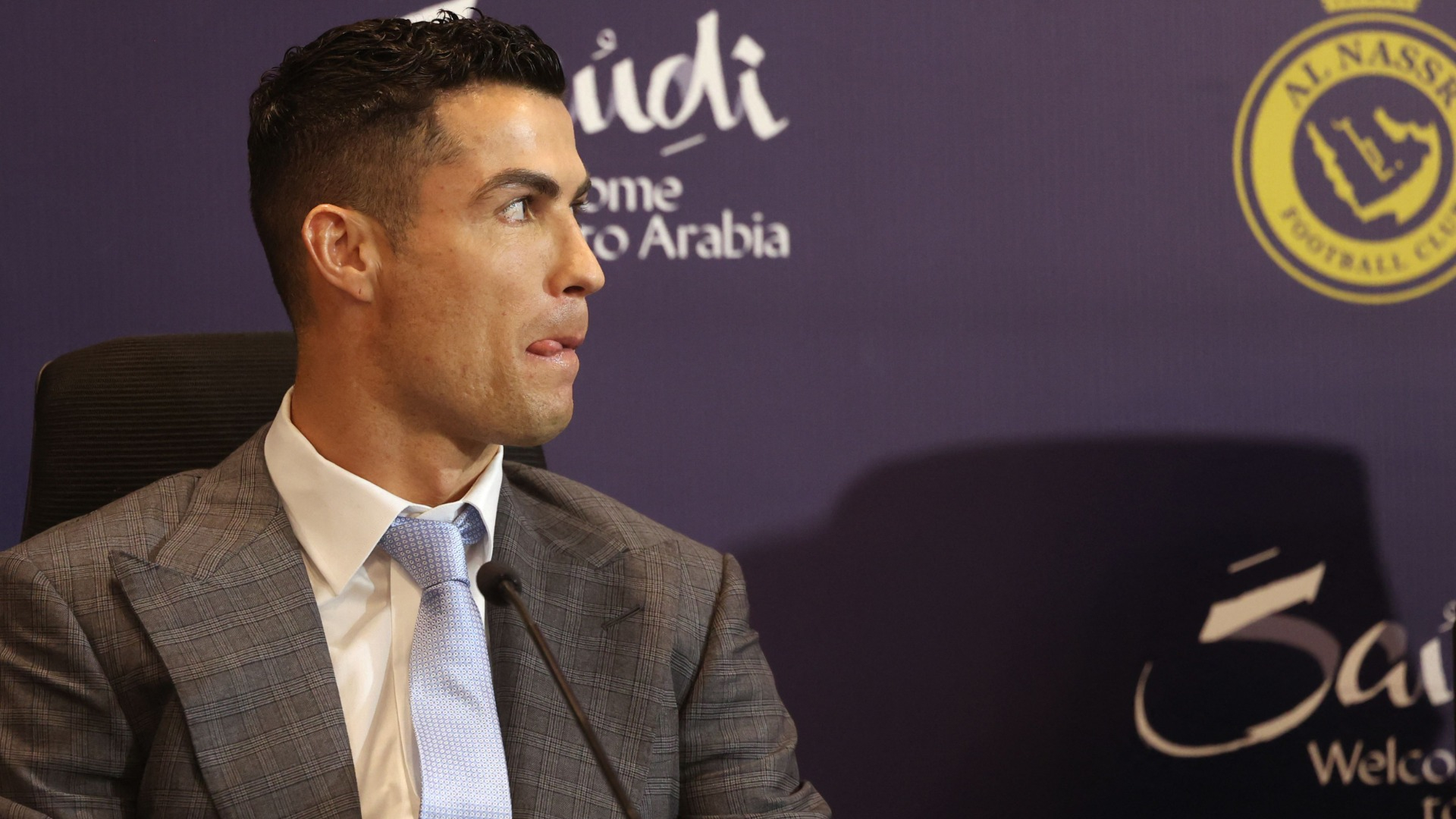 The marquee talking point regarding the friendly is seeing Lionel Messi face off against Cristiano Ronaldo for possibly the last time. The former Real Madrid star joined Al-Nassr this month after exiting Manchester United in November, right before the 2022 FIFA World Cup got underway.
Messi settled the GOAT debate with his long-time rival after the World Cup last month. Portugal did make it to the quarterfinals but fell to Morocco, and Cristiano Ronaldo, rather than elevate his national team, came off the bench in the loss.