When the France national team extended manager Didier Deschamps until 2026, it threw a wrench into the reported plans of former Real Madrid boss Zinedine Zidane. 
Zidane had long been linked Les Bleus after exiting from the Spanish club in 2021. However, the 50-year-old might not have accounted for Deschamps and France reaching the 2022 FIFA World Cup Final. 
The three-time UEFA Champions League winner will have to find a new challenge. L'Equipe (h/t Football.fr) reported that at the club level, Chelsea and Paris Saint-Germain are projects that Zidane could consider.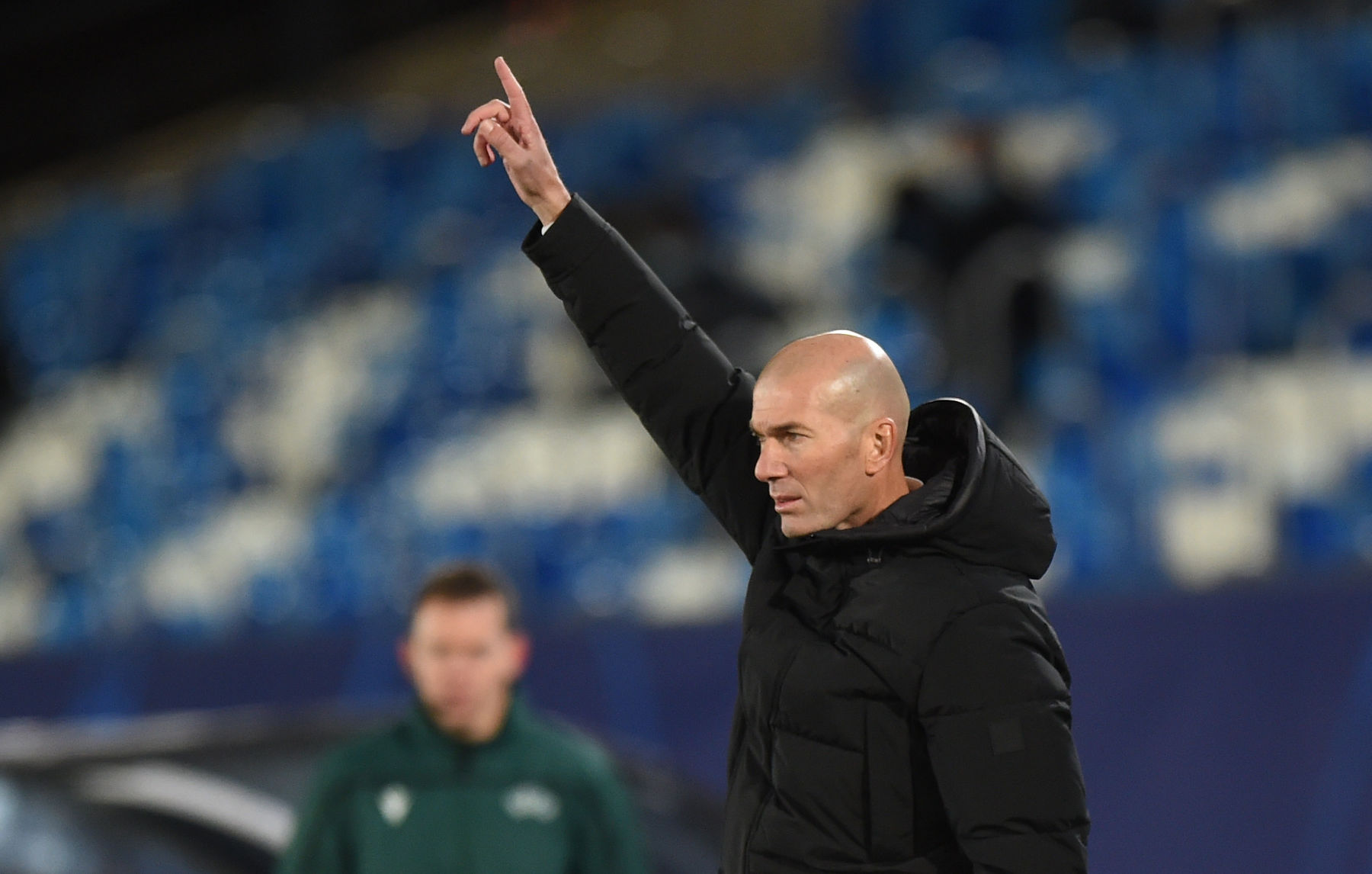 Chelsea currently finds itself in 10th place in the Premier League as manager Graham Potter hasn't hit the ground running. Meanwhile, if PSG crashes out in the UEFA Champions League Round of 16 against Bayern Munich, there's no doubt they'll revisit Zidane.
In the coming months, there should be more Zidane rumors now that he could be open to different jobs after the France job has closed.