Former Paris Saint-Germain striker Zlatan Ibrahimovic went after Argentina's national after the way some players behaved themselves with Kylian Mbappe. However, those remarks didn't sell with Sergio Agüero. 
Aston Villa goalkeeper Emiliano Martinez was one of the players who attacked Mbappe during Argentina's celebrations in Buenos Aires after Argentina won the matchup in penalty kicks (4-2). 
This week the AC Milan star stated that he's "worried about the others in [the] Argentina [national team] because Messi will be remembered, but the others who behaved badly, we cannot respect that."
Nonetheless, during a stream on his Twitch channel, Agüero unloaded on the Swedish forward for his comments attacking the rest of the Argentina national team. 
"It hurts you that Argentina has won the World Cup and it hurts you to recognize that Messi is the best player in the world. You could worry about your country that is not even in the World Cups," Agüero said (h/t MARCA).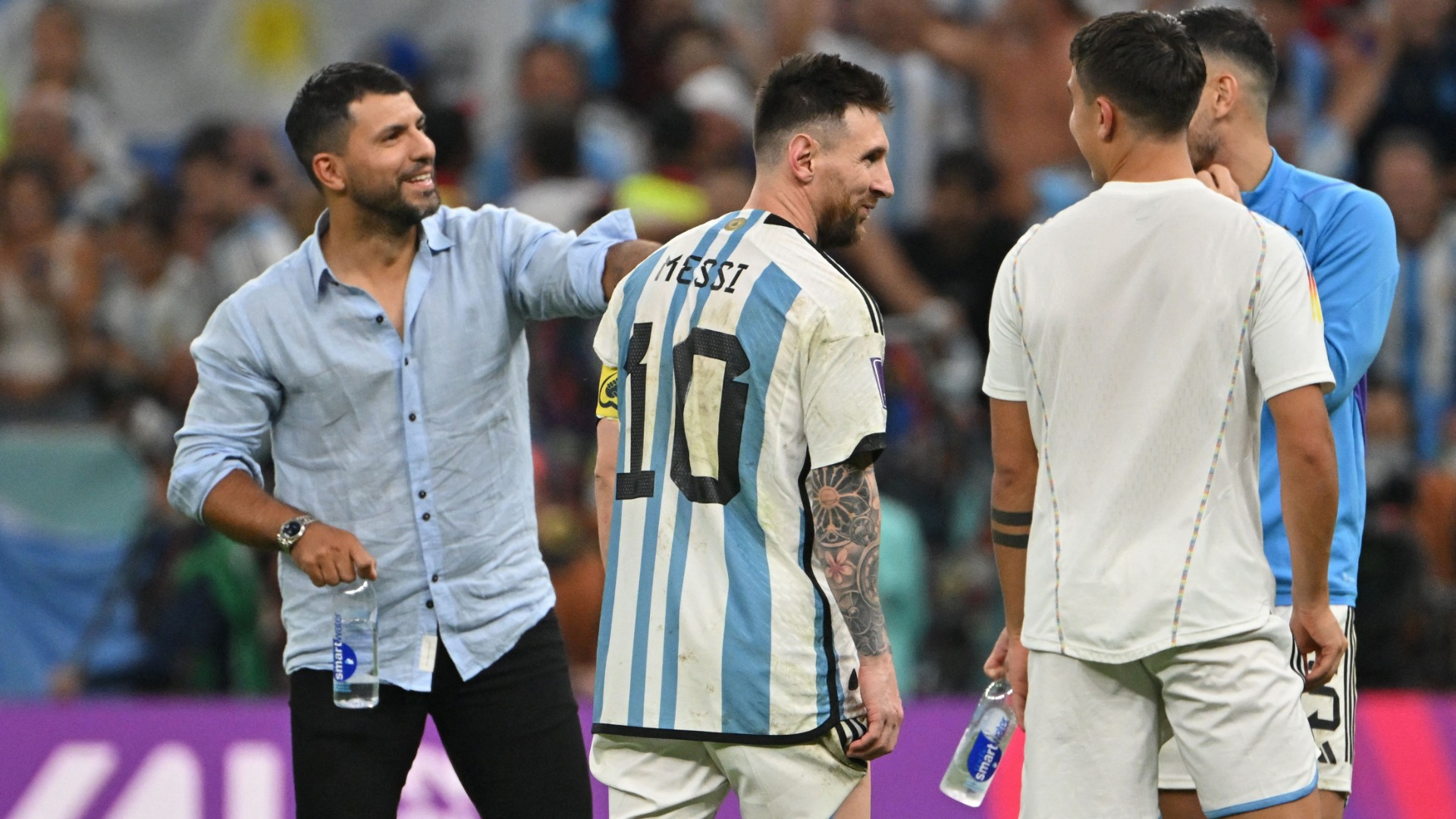 "You are the least suitable to talk about that they misbehaved … some pineapple that I remember in the Los Angeles Galaxy, for you that is behaving well or behaving badly? I remember that we played against Manchester United; I was on the bench, talking about how they behaved badly you are the least suitable to speak; I think that in this you are not right."
Ibrahimovic wasn't in the wrong position to defend Mbappe because the two know each other. Additionally, the 41-year-old hasn't been shy to speak about the France international. Last year, he advised the PSG star to exit Mbappe, so there's no doubt a close connection.