Players on the Argentina national team are beginning to reveal details regarding the 2022 FIFA World Cup Final matchup against France. Former Paris Saint-Germain forward Angel Di Maria is the latest to share a story.
The current Juventus star revealed that after Argentina defeated France in penalty kicks (4-2), there was no dialogue with his former teammate on PSG, Kylian Mbappe. The 24-year-old had scored a hat-trick to drag the contest into penalty kicks. 
"No, I didn't speak or anything [to Mbappe]," Di Maria told Olé on Twitch (h/t TNT Sports). "On the pitch, I think I greeted him. If he's already won it once, why do you want two? with one is enough (laughs).
"He greeted Leo there and that's it. You are defending your country. I wouldn't do it. Inside he is killing me. I could say congratulations, shake his hand and it's over."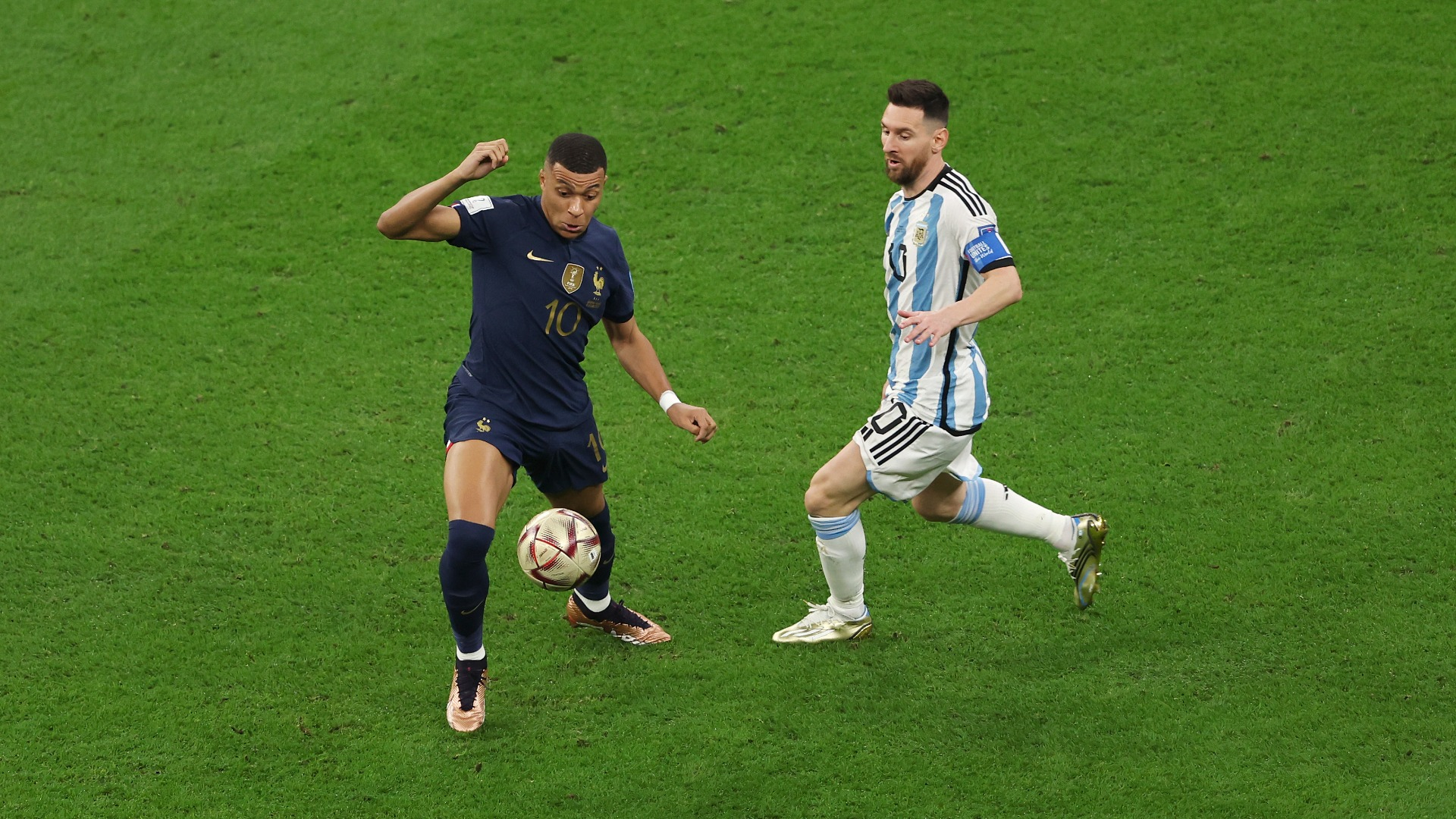 Di Maria and Mbappe not talking after the biggest game of their lives and feelings running high isn't surprising. The winner would be running on an emotional high as they were set to lift the World Cup and the loser had to be devastated knowing how close they were to win the tournament. 
Furthermore, perhaps they weren't close friends apart from being teammates at PSG, so there's no relationship outside the pitch. As long as the two respected each other on the pitch, it was good enough during their time with the French giants.