The behind the scene details of Argentina's 2022 FIFA World Cup triumph are coming out after a month since Lionel Messi lifted the trophy that had long eluded him in his career. 
One of the latest stories to come out of the squad is from Rodrigo De Paul, who revealed on FOX Sports Argentina that he was close to missing the World Cup final due to an injury before the quarterfinal clash with the Netherlands.
"Yes, I was injured," De Paul said (h/t El Universal). "Two days before the game. I felt something behind me and yes, I had hurt myself. I didn't break, I had a strain, which is like a grade 1. It was on the last play of training. I never I hadn't injured or broken any muscle. When the play was over, the coach came up to me and asked me what happened to me."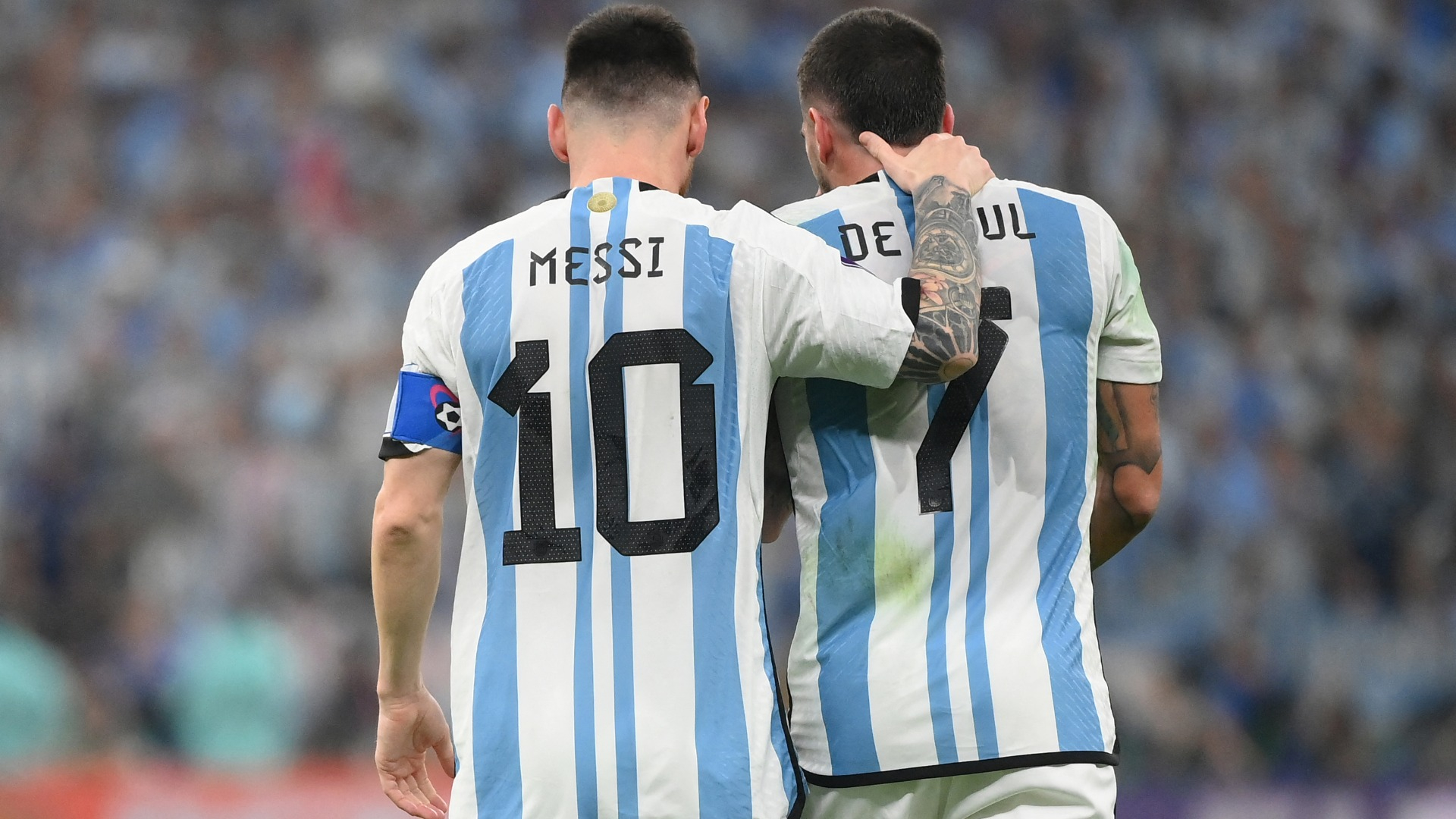 However, De Paul stated that Messi promised him that he would get Argentina to the semifinals as he didn't want the Atlético de Madrid midfielder to risk his health. 
"[Messi told De Paul] 'Rodri, don't play stupid,'" De Paul continued. "'I promise I'll take you to the semifinals, don't risk it, you'll most likely be left out.'"
Argentina would advance past the Netherlands, where De Paul started and played 65 minutes, but the South American nation did have to suffer as they gave up a 2-0 lead late. 
However, La Albiceleste won win penalty kicks (4-3), and they would ultimately march on to beat Croatia and France to win the entire tournament in Qatar.