It was another disappointing performance by Paris Saint-Germain as they fell 3-1 to AS Monaco on Saturday at the Stade Louis-II. The loss also comes on the heels of PSG crashing out in the Coup de France Round of 16 to Olympique de Marseille on Wednesday. 
As a result, it hasn't been a great two games for the French giants heading into their first leg contest in the UEFA Champions League Round of 16 against Bayern Munich on Tuesday at the Parc des Princes. After the loss to Monaco, Gianluigi Donnarumma didn't sugarcoat his emotions.
"Absences during the day should not be an excuse," Donnarumma told Prime Video (h/t Culture PSG). "We had a horrible game and I apologize to the fans. We wanted to revive but we are starting to catch up in the league. We are living in difficult times.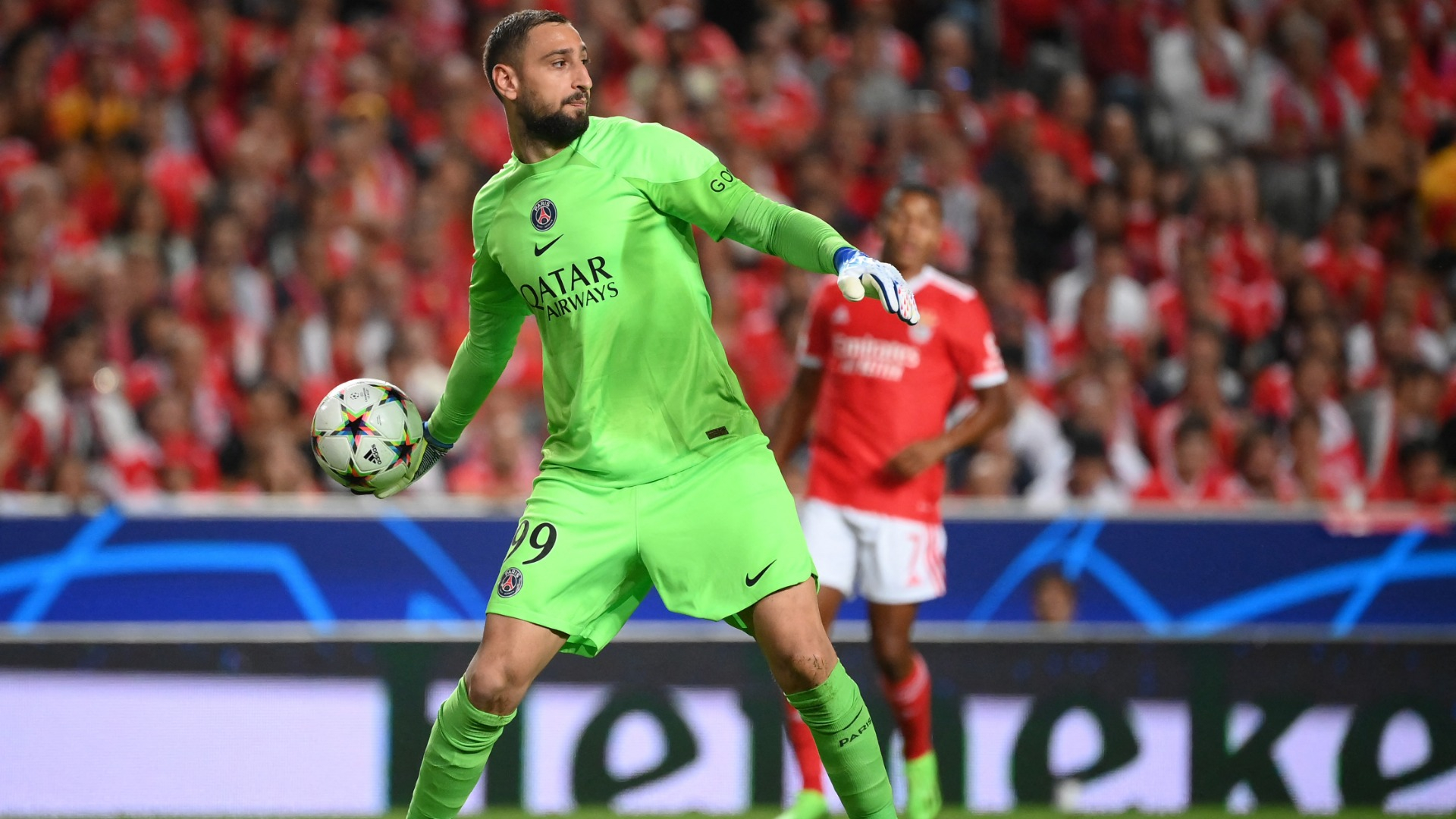 "Tuesday's game will be very important. We have to put our heads down and work a lot over the next few days. We have to focus on Bayern Munich now."
Despite the three goals conceded, Donnarumma kept the score from being more lopsided than it turned out to be. The Italian goalkeeper was one of the few bright spots on the team on Saturday.
Nonetheless, the 23-year-old and the rest of the PSG squad will need to turn the page to come away with a victory over the German giants.