Gianluigi Donnarumma is the undisputed starting goalkeeper at Paris Saint-Germain this 2022-23 season, which relegated Keylor Navas to the backup role. 
The Costa Rica international would eventually exit this past January transfer window heading on loan to Nottingham Forest. Donnarumma opened up in an interview with L'Equipe (h/t Paris Fans) about sharing the net last season and looking over his shoulders this campaign. 
Donnarumma first discussed with the French newspaper what it felt like to be part of a rotation with Navas last season. 
"For me, last season helped me grow enormously, precisely because of these difficulties," Donnarumma said. "It was an experience that brought me; I lived it like that. This year, [Christophe Galtier] gave a clear hierarchy, and I thank him for his trust. 
"Last year, the important thing was to try to be ready each time I played. I took it like that; even if it's difficult, it's an extra experience that helps you, especially when you're young."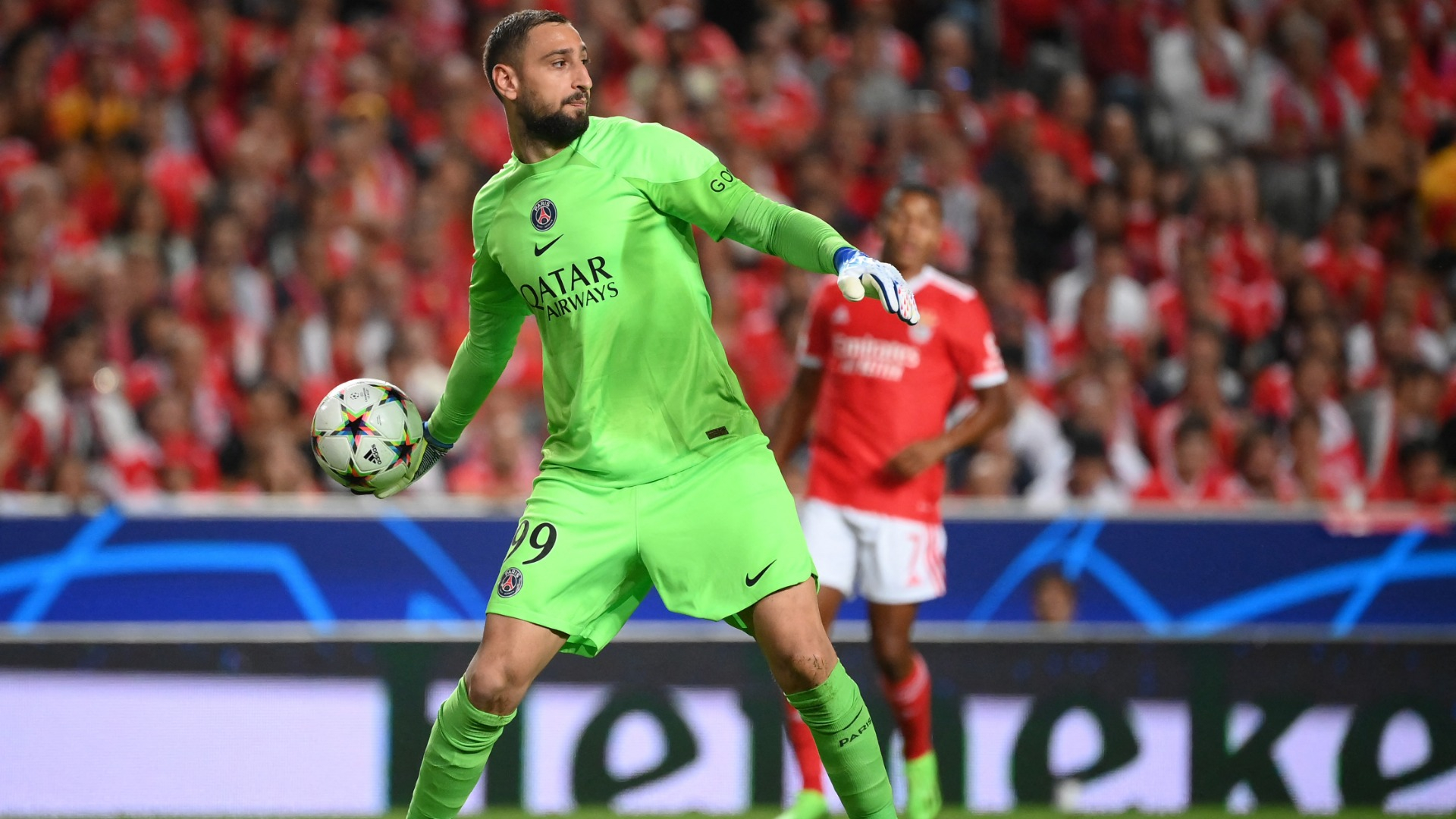 The rotation only lasted one season after manager Christophe Galtier noted that Donnarumma would be the undisputed starter. However, with Navas still lurking over his shoulder, he knew a bad stretch of games might allow Galtier to consider the veteran goalkeeper. 
"Of course, it's not easy; you have to know how to manage this particular situation," Donnarumma continued. "Keylor and I are two good boys, we got along well, but it's normal that it's difficult. In management, over time, it becomes complicated. We took it well, him like me, trying to help the team, which is the only important thing. 
"It wasn't just about him or me, but the whole team. It's normal to make choices at some point. And we had to make a choice, whether it was him or me, it was important for everyone."
In the end, PSG knew it couldn't keep both goalkeepers and allowed Navas to take the adventure to the Premier League as he now looks to keep The Reds from being relegated.