Paris Saint-Germain owner Sheikh Tamim bin Hamad al-Thani, the emir of Qatar, reportedly wants to own Paris Saint-Germain and Manchester United and is ready to show UEFA how it doesn't violate their rules. 
The Guardian reported Friday that al-Thani doesn't intend to have minority ownership of The Red Devils as he has eyes on owning both clubs. UEFA rules do not permit clubs that can meet in the same competition, such as the Champions League, to have the exact owner.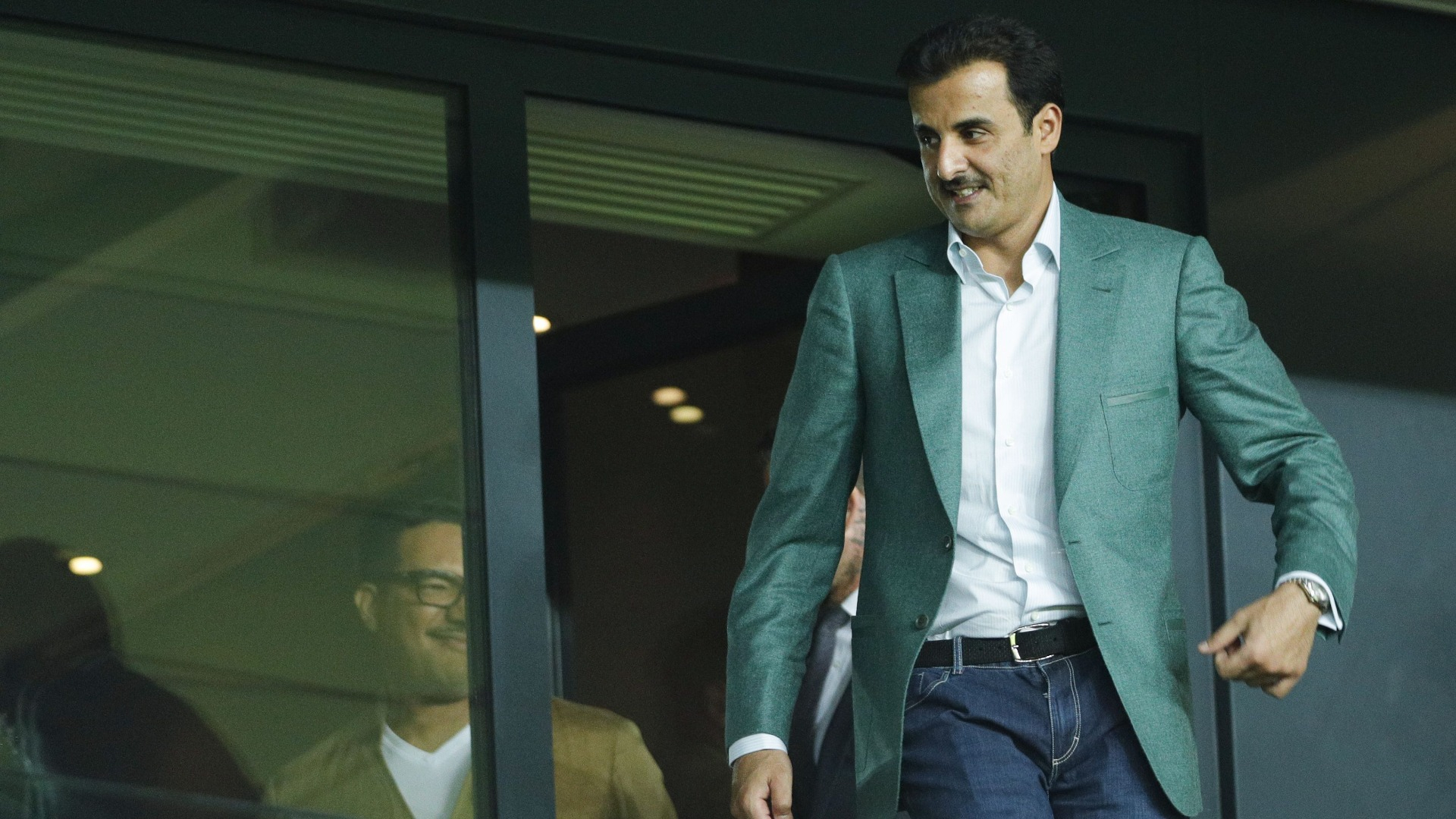 As a result, those driving the potential sale in Qatar are attempting to find a solution that allows them to comply with this rule. One solution would be to demonstrate to UEFA that the same structure and personnel would not administer Manchester United as PSG.
There is some assurance that this reported solution would be accepted, mainly as there is a precedent in Red Bull Salzburg and RB Leipzig, where the owner is Red Bull GmbH.
Salzburg and Leipzig faced each other in the UEFA Europa League in Sept. 2018, which is why those involved from Qatar have confidence that the solution is viable.