Sergio Ramos was one of the bright spots for Paris Saint-Germain in their 1-0 first-leg loss to Bayern Munich in the UEFA Champions League Round of 16 on Tuesday night at the Parc des Princes. 
The veteran defender had seven clearances and three interceptions while winning nine of 13 duels. Ramos spoke postgame to RMC Sport after losing to the Bundesliga side, where he lamented disappointment with PSG's performance. 
"It was a hard-fought game," Ramos said. "In the first half, we played too low; we were too defensive; it was a very difficult, very complicated match. I am very disappointed for the supporters, but they were there. We will have to have more character on the return, more verticality.
"We want to win, to be the best possible, but that's football. Sometimes we play well; sometimes, we play badly. What matters is the end result. The more we play, the more experience we have. It's going to get better and better. But we have to stay united."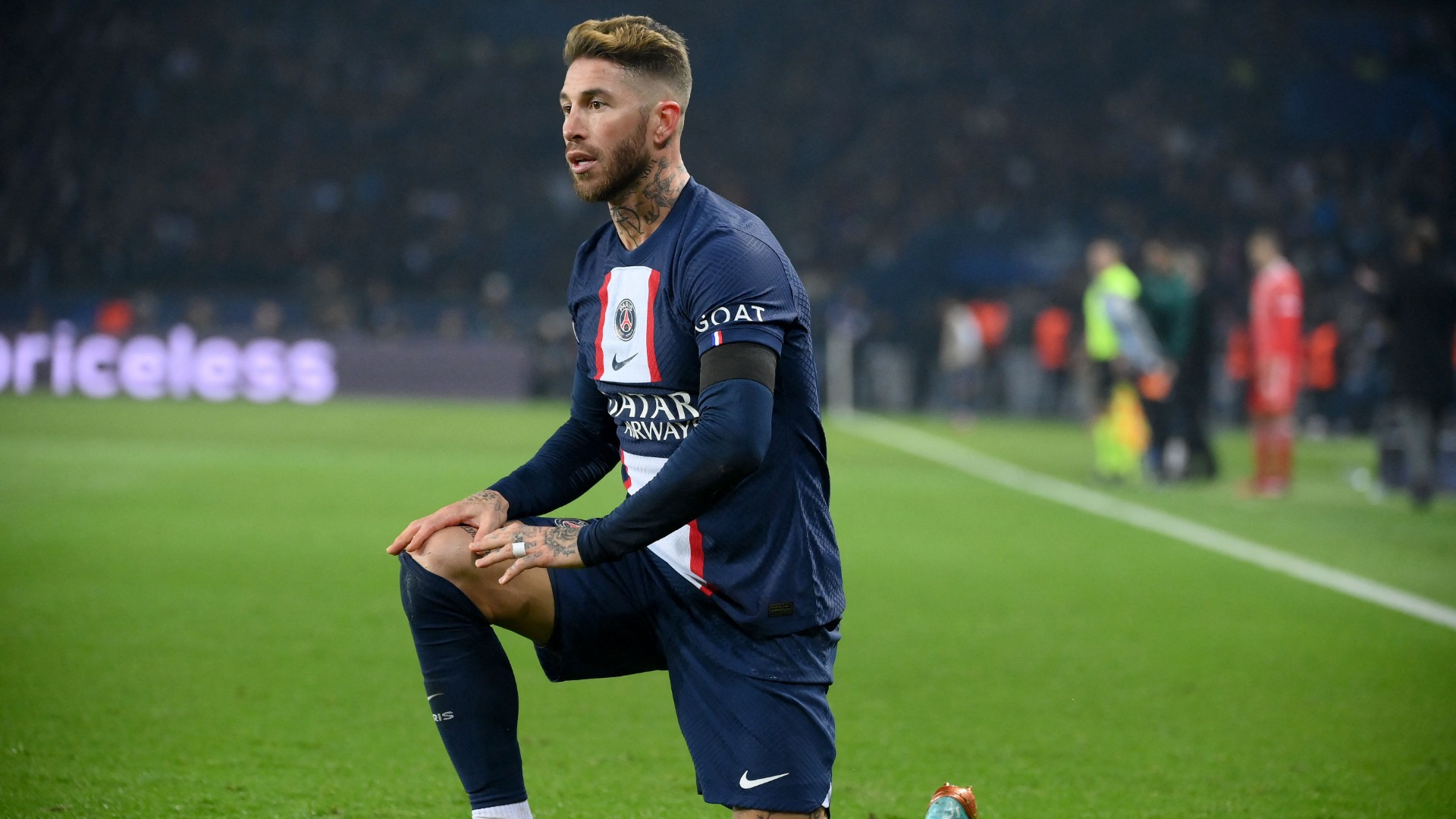 Ramos and the capital club have 90 minutes left to turn around the 1-0 deficit, which isn't a mountain to overcome. However, the Ligue 1 side's current form, which has them now on a three-match losing streak, doesn't provide much confidence. 
Before PSG's March 8 return leg contest against Bayern Munich, the French giants have three matches. Les Parisiens will face off against Lille OSC on Sunday at home, Olympique de Marseille on Feb. 26 and FC Nantes on March 4. 
PSG manager Christophe Galtier will need to use these three games for the capital club to find the proper form, or else they could be saying goodbye to the Champions League.