Lionel Messi's future remains in the air as his contract with Paris Saint-Germain expires in June. L'Equipe reported on Monday that the 35-year-old is "leaning" toward an exit from the French capital. 
With Messi facing the reality of a new chapter in his football career, The Mirror outlined the five possible destinations the Argentine could head to for the 2023-24 season. 
The first two are likely alternative scenarios for Messi, which would mean a departure from European football. Inter Miami has long been a rumored destination if Messi came to the United States. Meanwhile, Saudi Arabia is another destination, with Al-Hilal possibly being the club in on Messi.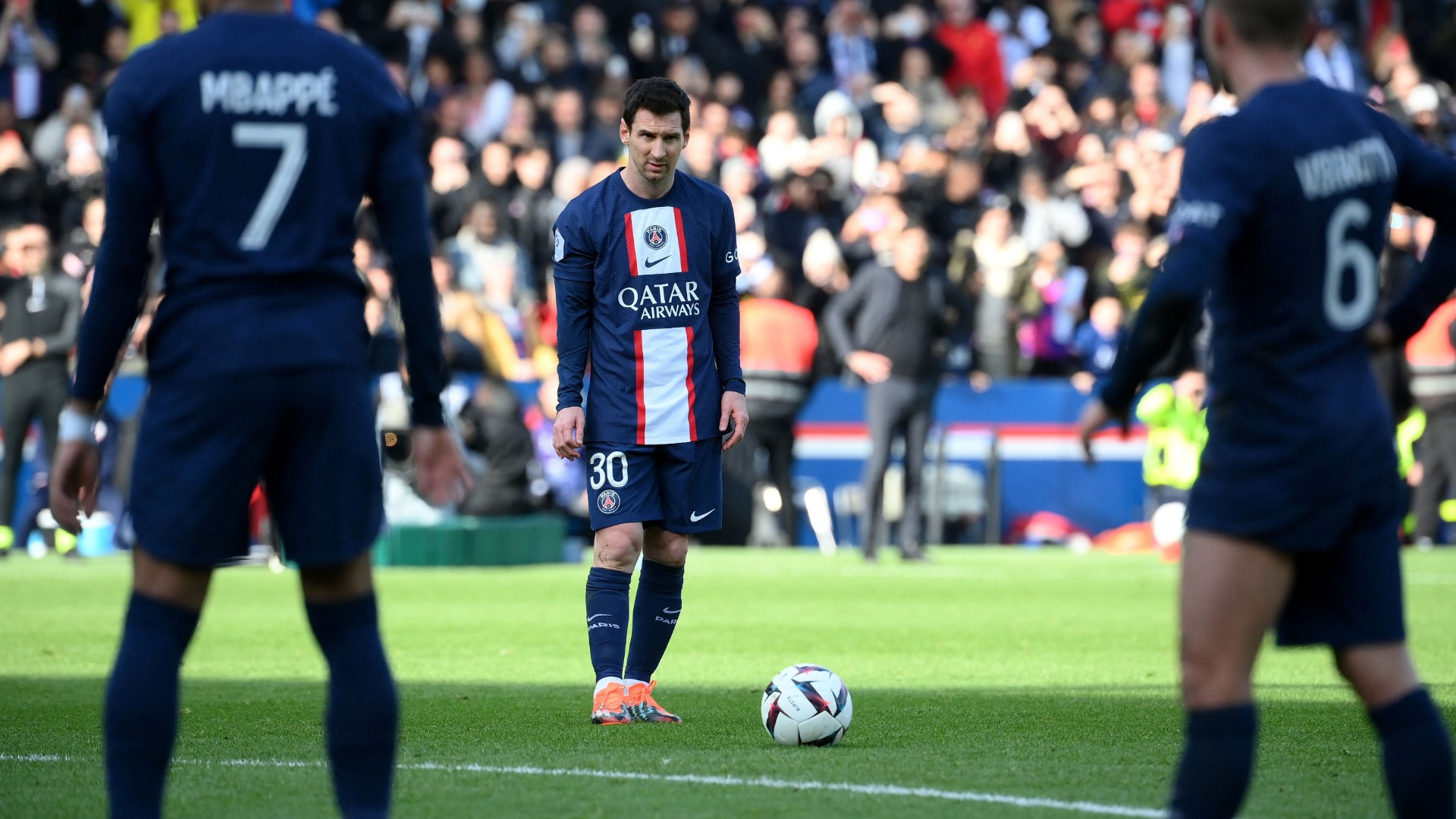 After Al-Nassr landed Cristiano Ronaldo, there's no doubt that their Saudi rival will be attempting to bring Messi as a response. 
Should the 2022 FIFA World Cup winner want to remain in Europe to prepare for the 2024 Copa America and possibly the 2026 FIFA World Cup, then a return to FC Barcelona and Manchester City are two options on the list. 
Finally, the possible wild card destination if Messi leaves PSG is a return to his boyhood club Newell's Old Boys, which would be a move driven by nostalgia rather than financial gains.