Xavi Simons spent several years within Paris Saint-Germain, where he went from the youth academy to the first team. However, playing time was challenging, which many young players coming through the ranks experienced.
Nonetheless, during his time at PSG, before moving to PSV Eindhoven last summer, Simons noted the one player on the capital club who helped him get started as a first-team footballer was Neymar Jr.
In a recent interview with Marca, Simons revealed how being able to communicate with the 31-year-old resulted in the Brazilian taking him under his wing. 
"Being able to speak in Spanish, French and Dutch, I could almost talk to everyone," Simons said. "Neymar, knowing me since I was little, helped me a lot. We had a very good relationship. He practically took care of me like a son. I will be eternally grateful."
Simons returned to the Netherlands with his move to PSV and the Spanish media outlet asked whether the 19-year-old sees himself returning to Paris, where he made his debut as a professional footballer.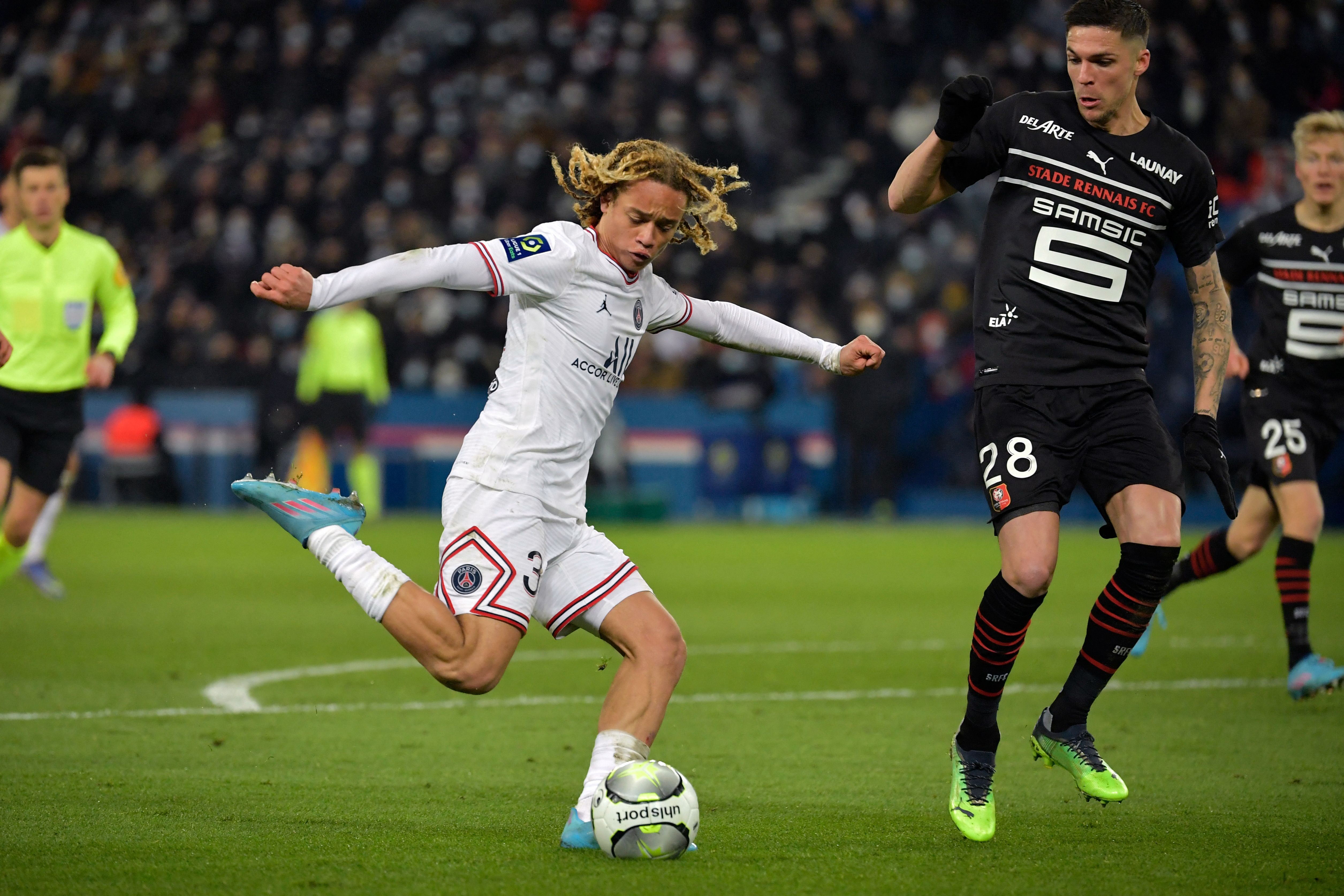 "In the end, it is normal," Simons continued. "It's soccer. I have a huge affection for Paris, it is a special city. It is true that people observe everything with a magnifying glass and each one draws the conclusions they want, but it is so. You have to learn to live with that.
"I have signed five years at PSV and I am very happy and I don't know what can happen in the future."
PSG will reportedly have the option to buy Simons back from PSV. This summer, the French giants will have the chance to re-sign Simons for between €10m and €12m, but that fee will rise with each passing year.
The buyback clause is also temporary and will expire on a specific date, which has yet to be made public. Nonetheless, Simons did acknowledge that there's a buyback clause. 
"There is a repurchase option, but the one who decides is me," Simons said. "In the end, I have the last word."