Paris Saint-Germain had their share of scoring chances in the first 45 minutes in the UEFA Champions League second leg against Bayern Munich on Wednesday at Allianz Arena. 
The capital club was down 1-0 on aggregate score and appeared to be nearing the tying goal. Bayern Munich manager Julian Nagelsmann spoke at his news conference, revealing how his squad turned it around in the second half to advance past PSG.
"In the first half, my players didn't completely follow the instructions, we left the Parisians too much space and we weren't patient enough," Nagelsmann told reporters postgame (h/t Culture PSG). "In the locker room, we were able to draw the conclusions to come back better organized, with more rigor. In the end, both outward and return, we were well above."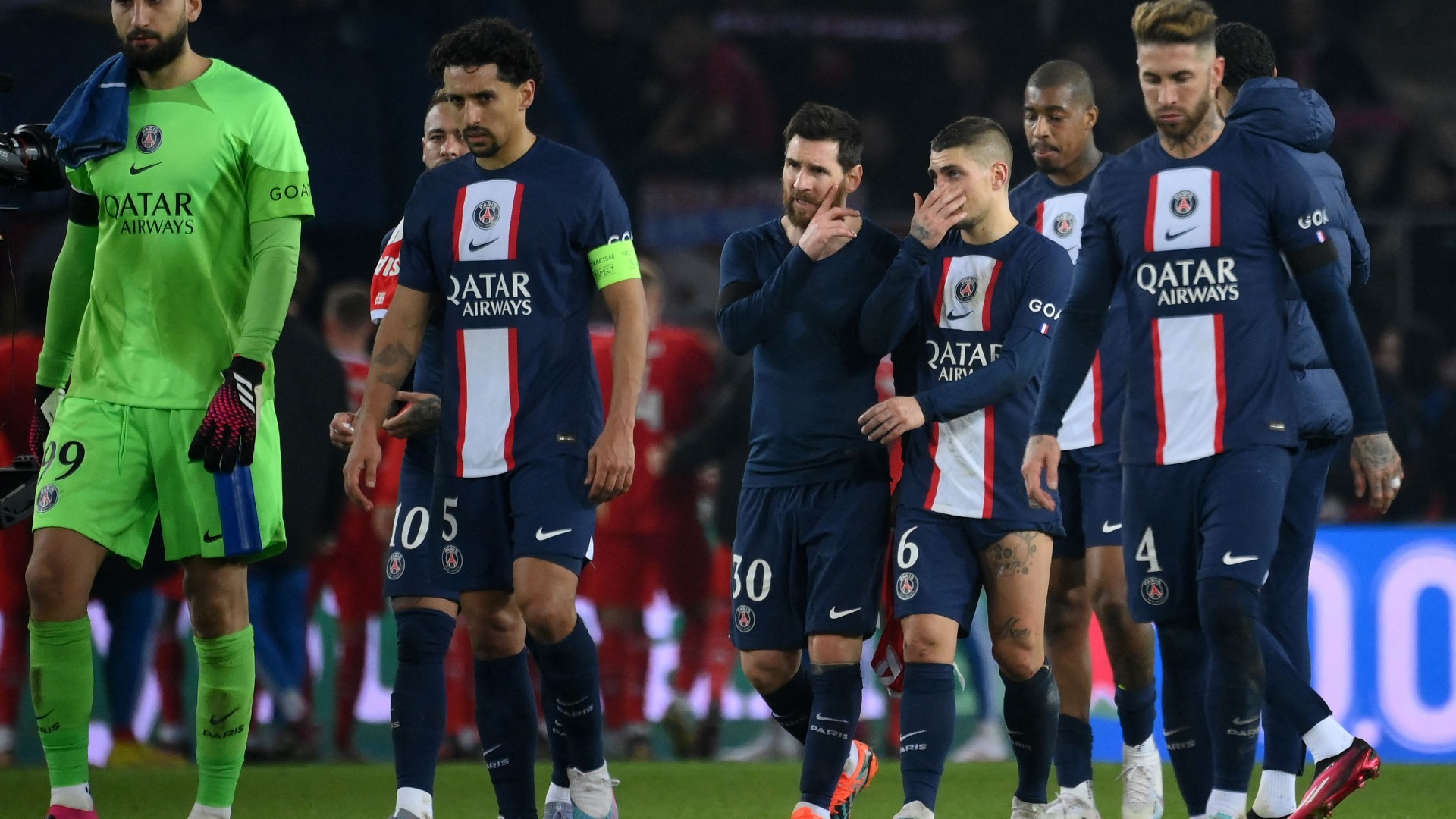 Additionally, one of the solid defensive efforts made by Bayern Munich was their ability to keep Kylian Mbappé from being a major factor in the contest. The 24-year-old had an impact during the second half in the first leg, but Nagelsmann ensured that wouldn't happen again.
"We were able to control PSG with our game plan, which did not allow them to develop their actions," Nagelsmann continued. "The fact that Kylian Mbappé was so little able to stand out is proof that we were there. We saw that Messi often went very low and we were able to isolate Mbappé."
As for PSG, the capital club now has to again do some soul searching, and sporting advisor Luis Campos needs to construct a plan that will see him overhaul the squad drastically. Major changes are needed, and it will be interesting to see if he follows through with them.