It's March and Paris Saint-Germain once again finds itself out of the UEFA Champions League after the capital club crashed in their Round of 16 loss to Bayern Munich. 
After losing the first leg 1-0 on Feb. 14, the French giants proceeded to lose the second leg 2-0 for an aggregate loss of 3-0 to the Bundesliga side. PSG midfielder Danilo Pereira spoke about what was the difference between the two squads over 180 minutes. 
"I think [Bayern Munich is] a very physical team; they win a lot of duels," Pereira told the French media outlet (h/t Paris Fans). "Today, we didn't win many duels, and when we're like that, it's difficult. I have no words."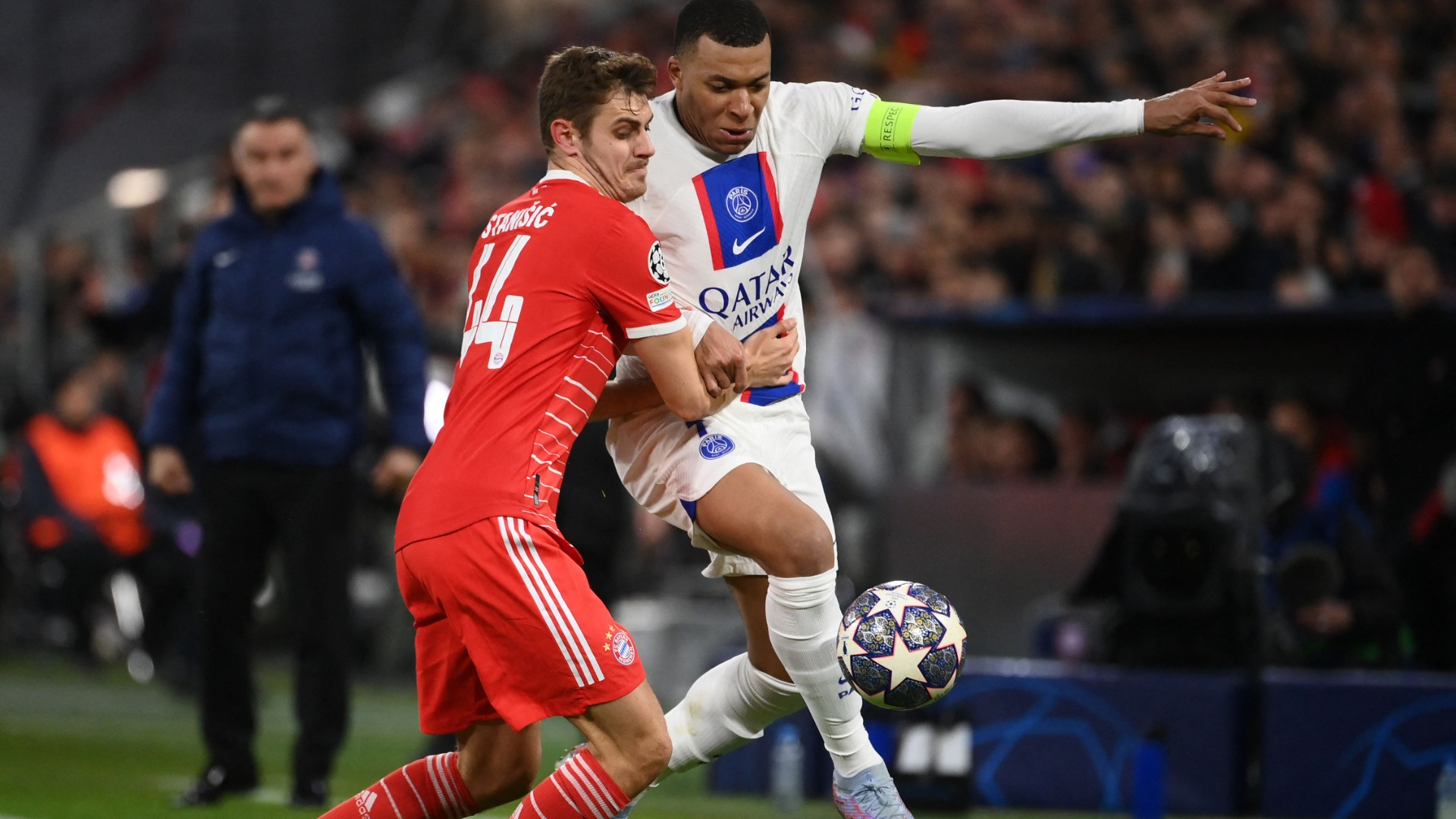 Furthermore, Pereira noted that the German giants were simply a stronger side, which was shown by the depth of their squad that they could call upon to help ice the contest. Serge Gnabry came off the bench and put the final dagger in PSG's hopes. 
"Yes, we must say that Bayern was stronger than us," Pereira continued. "We had chances in the first half, [but] we didn't score, and in the Champions League, it's difficult. We took 2-0 and after that, it's hard to go out like that but it's the Champions League."
Now PSG sporting advisor Luis Campos will need to use these next few months to reflect and plot his summer moves as the Ligue 1 side attempts to get out of this funk of falling flat on their faces in the Round of 16.