Paris Saint-Germain needed a quality performance from Gianluigi Donnarumma as the squad searched for the tying goal in the UEFA Champions League second leg. 
However, Donnarumma kept a clean sheet through after 45 minutes; eventually, the Italian international couldn't keep the Bayern Munich attack from scoring. The PSG goalkeeper spoke postgame with Canal Plus to discuss the frustrating loss. 
"We are disappointed; there is a lot of disappointment, the Champions League, these are details," Donnarumma told the French media outlet (h/t Paris Fans). "In the first half, we could have done better. We could have scored, but we failed to do so.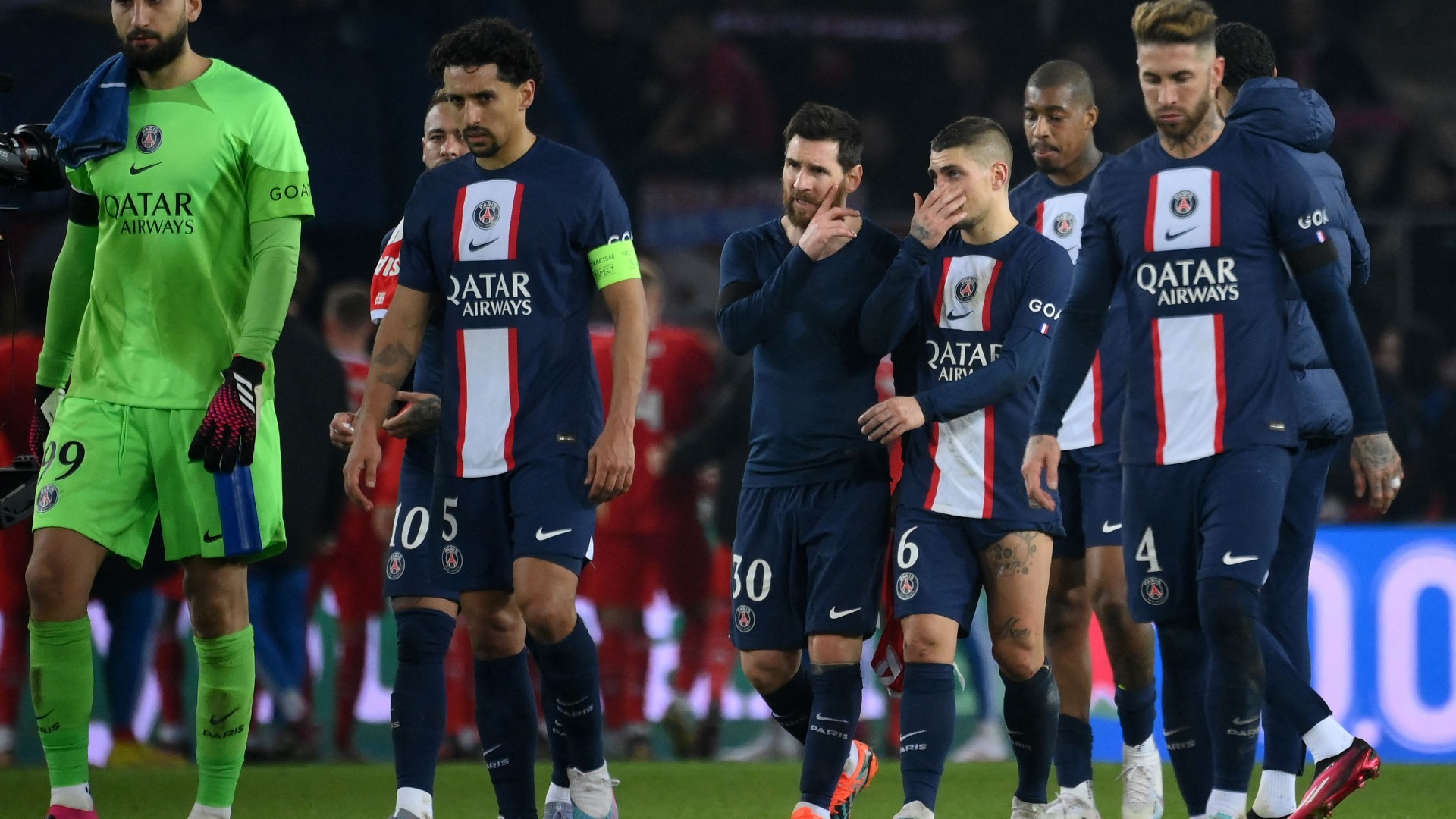 "I think the team gave it their all. But football is like that. In the Champions League, we know that the details make the difference. Tonight there is a big disappointment, we are all upset, but now we have to raise our heads and be proud to be part of this great club."
The capital club needs to again do some soul search as to why these failures keep reoccurring. Sporting advisor Luis Campos has his work cut out for him as he attempts to build a squad that can contend in the Champions League with some of Europe's top clubs.
Nonetheless, supporters, like some of the players, will have to regroup and hope significant changes are made. Campos appears to be the right architect considering his background; he will need to make the right moves this summer transfer window that allows PSG to succeed in the 2023-24 season.