Paris Saint-Germain star forward Kylian Mbappé is now the new captain of the French national team after the retirements of Hugo Lloris and Raphaël Varane. 
The 24-year-old will now lead Les Bleus beginning this week when the team kicks off their qualification for Euro 2024. However, not everyone is happy with Mbappé's selection as captain. 
Former France and Arsenal star Robert Pires spoke with L'Equipe (h/t Daily Mail) and stated that it was disappointing that manager Didier Deschamps didn't go with veteran Antoine Griezmann. 
"A logical choice? Honestly, no," Pires told the French media outlet. "Considering the longevity, the years gone by, I was expecting it to be Griezmann who was nominated.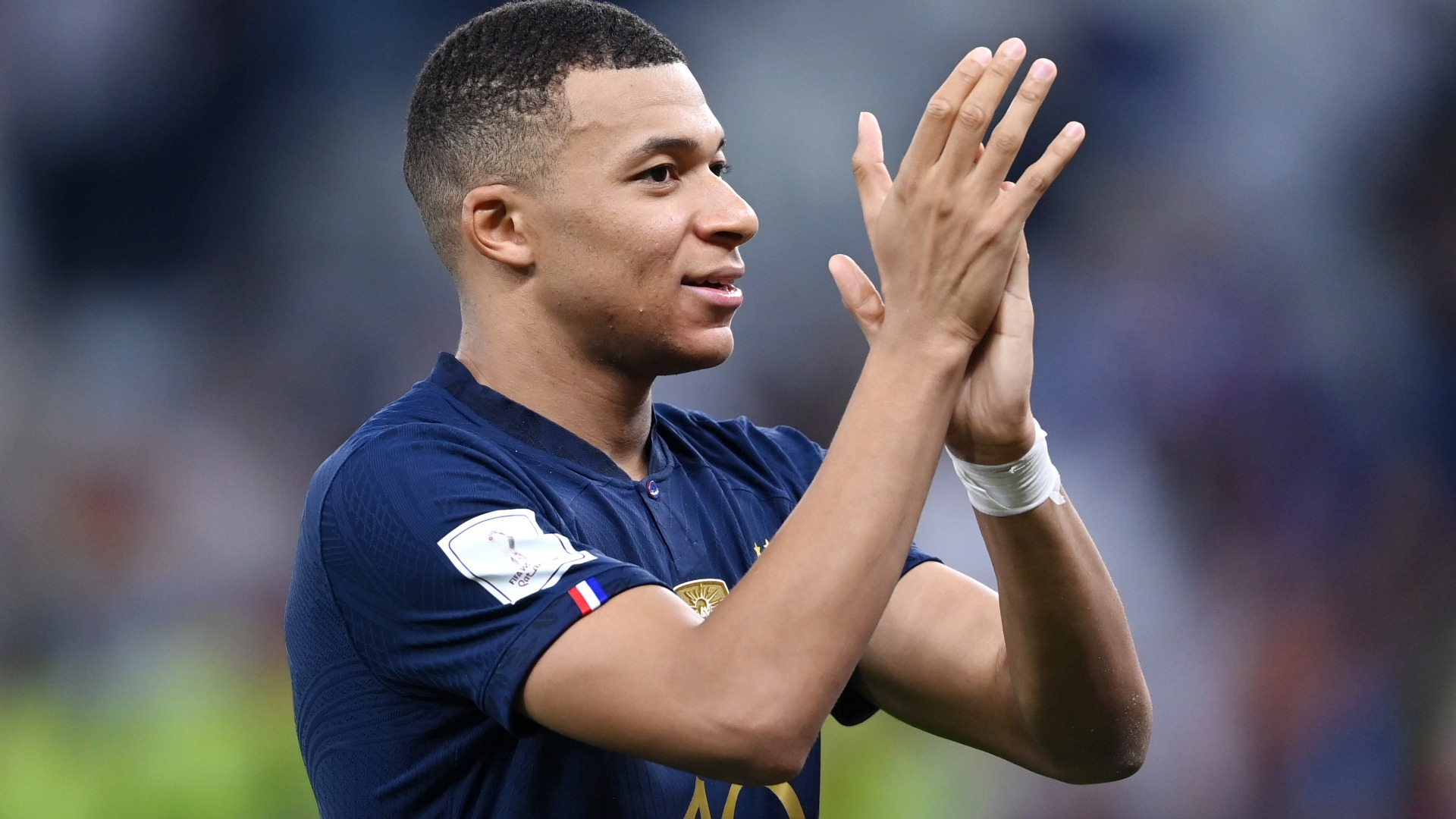 "I am surprised. It's a lack of respect for Antoine I find, even if – I insist – I have nothing against Kylian."
Mbappé showed leadership during the 2022 FIFA World Cup final when the French national team was down 2-0 at halftime against Argentina. The PSG forward galvanized the group and led by example, scoring a brace in the final minutes to tie the game and another goal in extra time to complete the hat-trick.
It will be interesting to see how Mbappé and Griezmann's relationship changes after this decision considering France will want to rebound from their Euro 2020 performance.