Paris Saint-Germain again crashed out in the UEFA Champions League Round of 16, most recently to FC Bayern Munich, losing 3-0 on aggregate. 
As a result, there's plenty of frustration regarding this disappointment from the French giants. Some pundits are calling for Kylian Mbappé to jump ship this summer; however, former PSG midfielder Blaise Matuidi doesn't think he should do so. 
Matuidi spoke with Le Parisien (h/t Paris Fans), stating his belief that the 24-year-old can win the Champions League with his hometown club. 
"The decision is up to him," Matuidi told the French media outlet. "He said he was very happy at PSG. Obviously, he is frustrated because he is a champion who wants to win everything. But he is able to take everyone with him to get what he wants.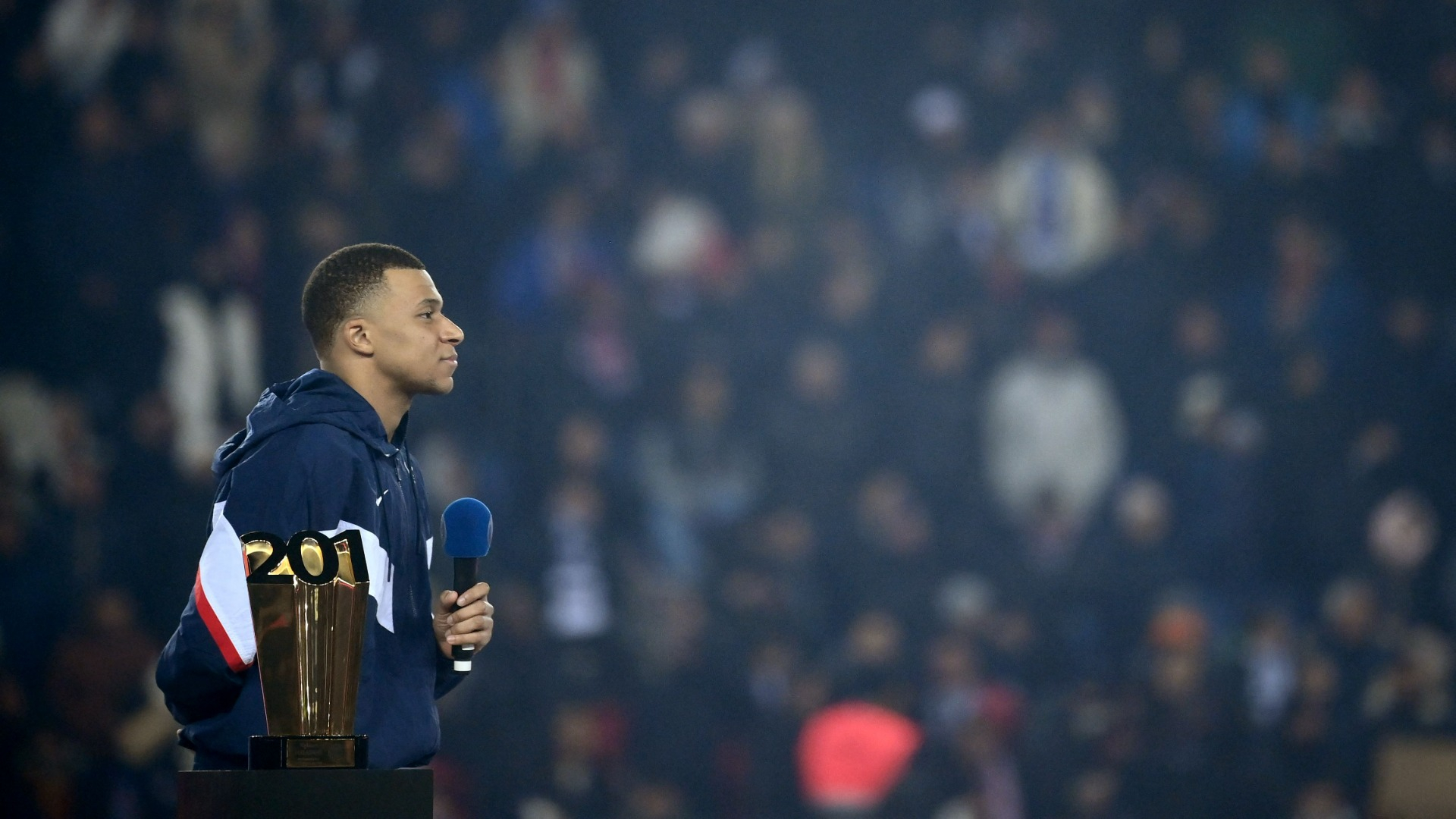 "He can do it with Paris. He has to put on this leadership hat that he is already starting to have and that it takes on even more scope to take a whole club on board with him."
Mbappé does have sporting advisor Luis Campos building the squad, so there's someone he trusts to construct the team for next season. In addition, the Portuguese club chief already has Milan Škriniar signed to anchor the backline. 
Letting go of Messi, whose wages could be used to add two or three players to the team. Furthermore, if they could offload Neymar Jr., it would open up even more to build depth on the team.