After Paris Saint-Germain's latest UEFA Champions League Round of 16 exit, many called for the sacking of manager Christophe Galtier. However, others believe the French tactician doesn't deserve to be sacked and have another year at the helm at PSG.
Former PSG striker Mevlut Erding backs Galtier remaining as manager, stating that the 56-year-old is one of the French tacticians while adding his qualities to the bench. 
"Honesty characterizes him; when I was good, he told me as much as when I was not," Erding told Peuple Vert (h/t Paris Fans).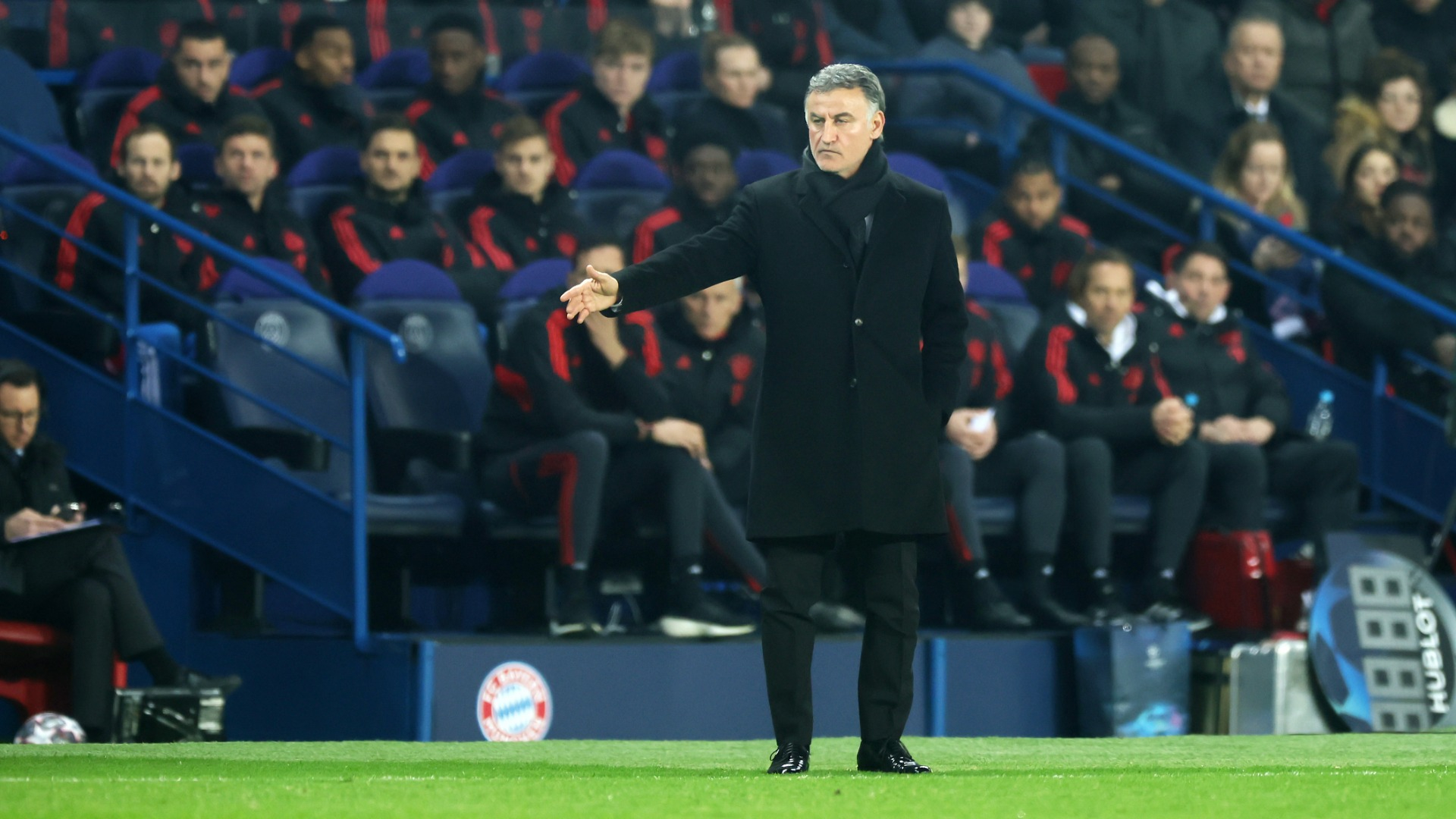 "When you're not playing, he explains to you, so you could say I had a friendly relationship. [Galtier is] a cash coach and he is one of the best French coaches. I am sad about the outcome of the Champions League game. With time he can do some good, I'm sure."
Galtier's future at PSG remains uncertain after the loss to Bayern Munich. There are rumors of a possible Thomas Tuchel return, along with other names, so the job security isn't the best heading into the summer. 
PSG sporting advisor Luis Campos will have to fight on behalf of Galtier if he believes that the French boss is the right man for the job. Nonetheless, Campos could be in the category of wanting a new manager. 
The summer will be an interesting time for the French giants as the Portuguese club chief heads to the drawing board to fix the squad and turn it into a team that can compete in the Champions League.