The future of Xavi Simons will be discussed these next few months as the 2022-23 season winds down. Simons is in his first season with PSV Eindhoven and is having a breakout year for the Dutch club. 
Simons' transfer to PSV has a €12 million option for him to return to the French giants and can only be used until 2024. However, if Simons wants to return, the clause can be triggered, but PSV is ready to keep the youngster.
ED Sport recently reported, citing sources, that PSV intends to offer Simons a brand new contract that will no longer contain a clause that allows him a return to PSG.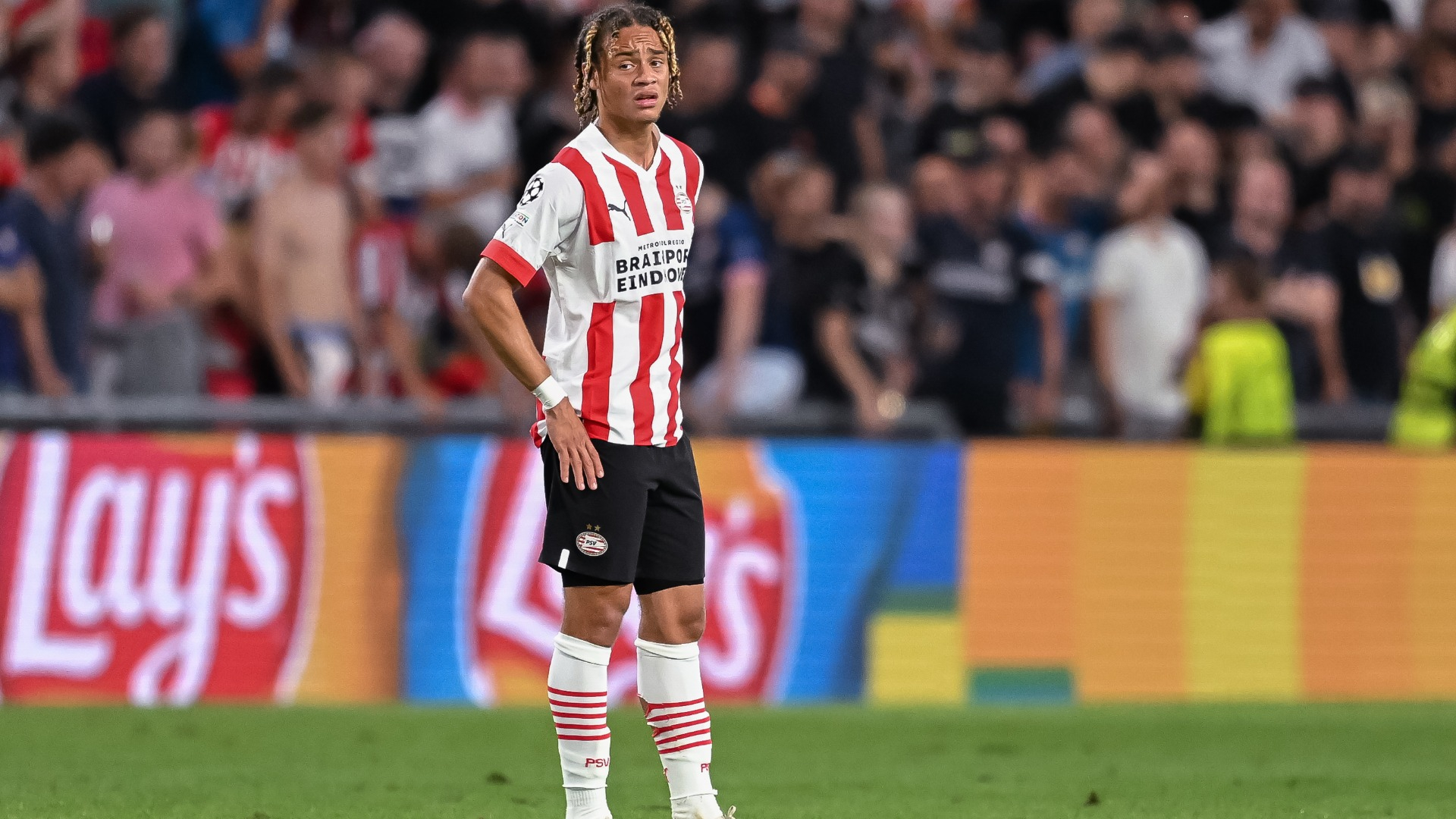 Additionally, Marcel Brands, PSV's director of football, believes that the club will be able to hold onto the midfielder past this season. "I am convinced that he will stay with us," Brands noted.
Nonetheless, the 19-year-old did state recently that he misses life in Paris and if sporting advisor Luis Campos wants to find the jewel to build the midfield around, it could be Simons. 
"I miss France," Simons has told NoS Sport. "The city of Paris is incredible, truly a metropolis. I also miss it a bit because Eindhoven is much quieter."