This week, a now-debunked story from Mundo Deportivo revealed that the Paris Saint-Germain ultras planned to boo Lionel Messi during the capital club's game against Stade Rennais on Sunday at the Parc des Princes. 
Nonetheless, if PSG fans intend to boo the 2022 FIFA World Cup winner, former Olympique Lyonnais star Juninho wouldn't be surprised by the actions and even understands why some supporters will express themselves. 
"Even if he is Messi, he is still a human being," Juninho said on RMC Sport (h/t Marca). "In the fans' minds, the last game he's in is the Bayern game and I wouldn't be at all surprised if he gets booed …
"We play, we are well paid, we do a job that we really like… but in the end, it is for the fans that we do everything."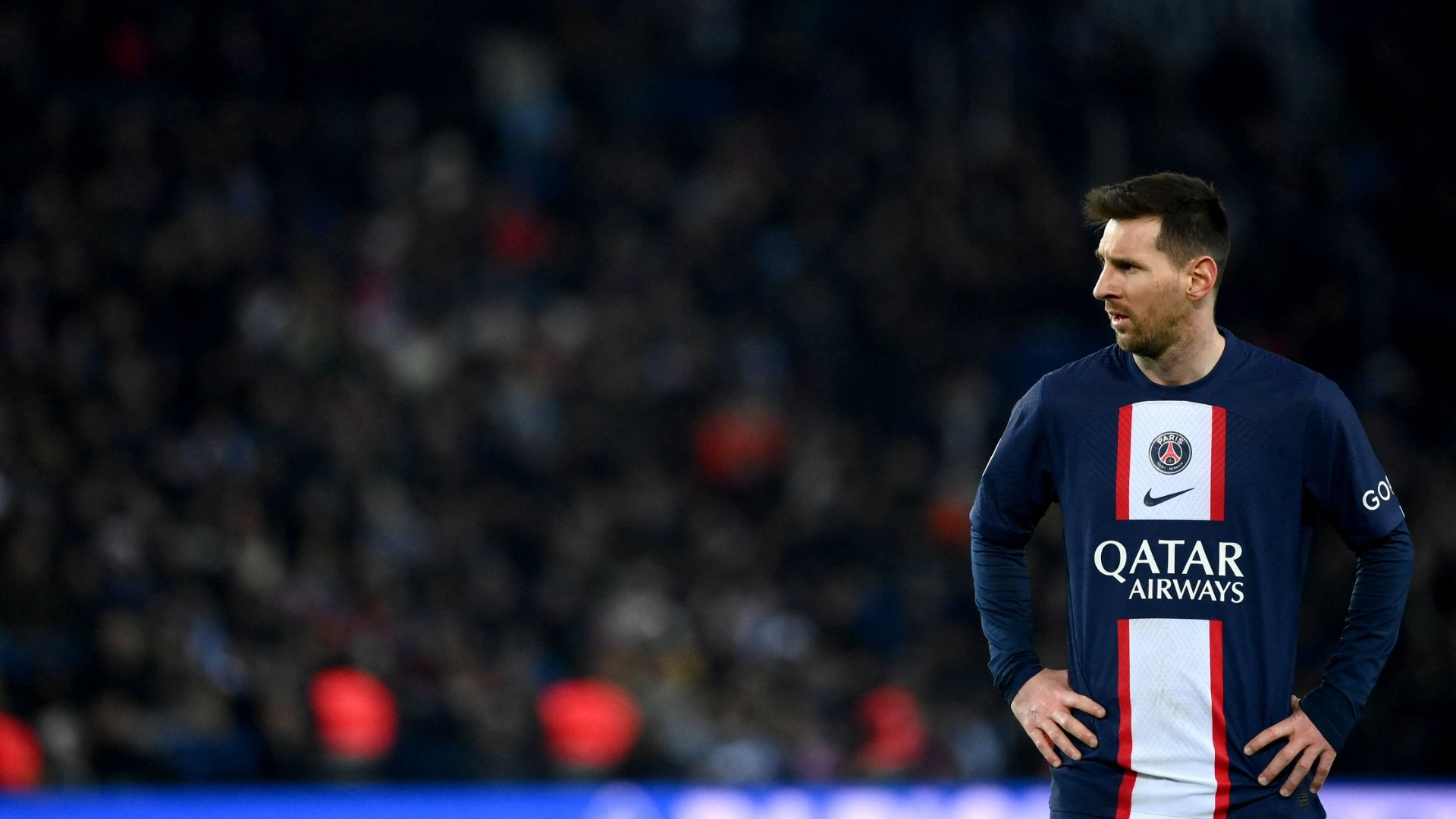 Furthermore, Juninho took a shot at Messi for performing well this 2022-23 season in Ligue 1, but in the end, the capital club brought the Argentine to help them win the UEFA Champions League. 
"Even if he is Messi and even if he scored 35 goals this season, it's normal to boo him; the fans have every right to do so," Juninho continued. "In Ligue 1, they dominate their opponents. What surprises me is the lack of aggressiveness." 
In two knockout stage matches against Real Madrid and Bayern Munich, Messi hasn't been a factor as PSG lost both ties. With his contract expiring in June, there's plenty of debate about whether the French giants should extend his contract.
Messi reportedly prefers to move back to FC Barcelona, but with their financial situation, it's complex. These next few months will be a rollercoaster ride with many reports and opinions.