The football world appears to be moving on from Cristiano Ronaldo and Lionel Messi holding the best footballer in the world crown. However, former Paris Saint-Germain defender Maxwell isn't one of them. 
Maxwell spoke with Canal Plus (h/t Paris Fans) and he was asked whether current PSG star Kylian Mbappé now has the best in the world title. Nonetheless, the Brazilian still had to side with Messi having that crown. 
"For me, it's always Messi," Maxwell told the French media outlet. "But he is showing that he is the player for the next 10 years with [Erling] Haaland. Players are in very good shape to take this position after Cristiano and Messi. They are getting stronger. But it is sure that Mbappé is exceptional."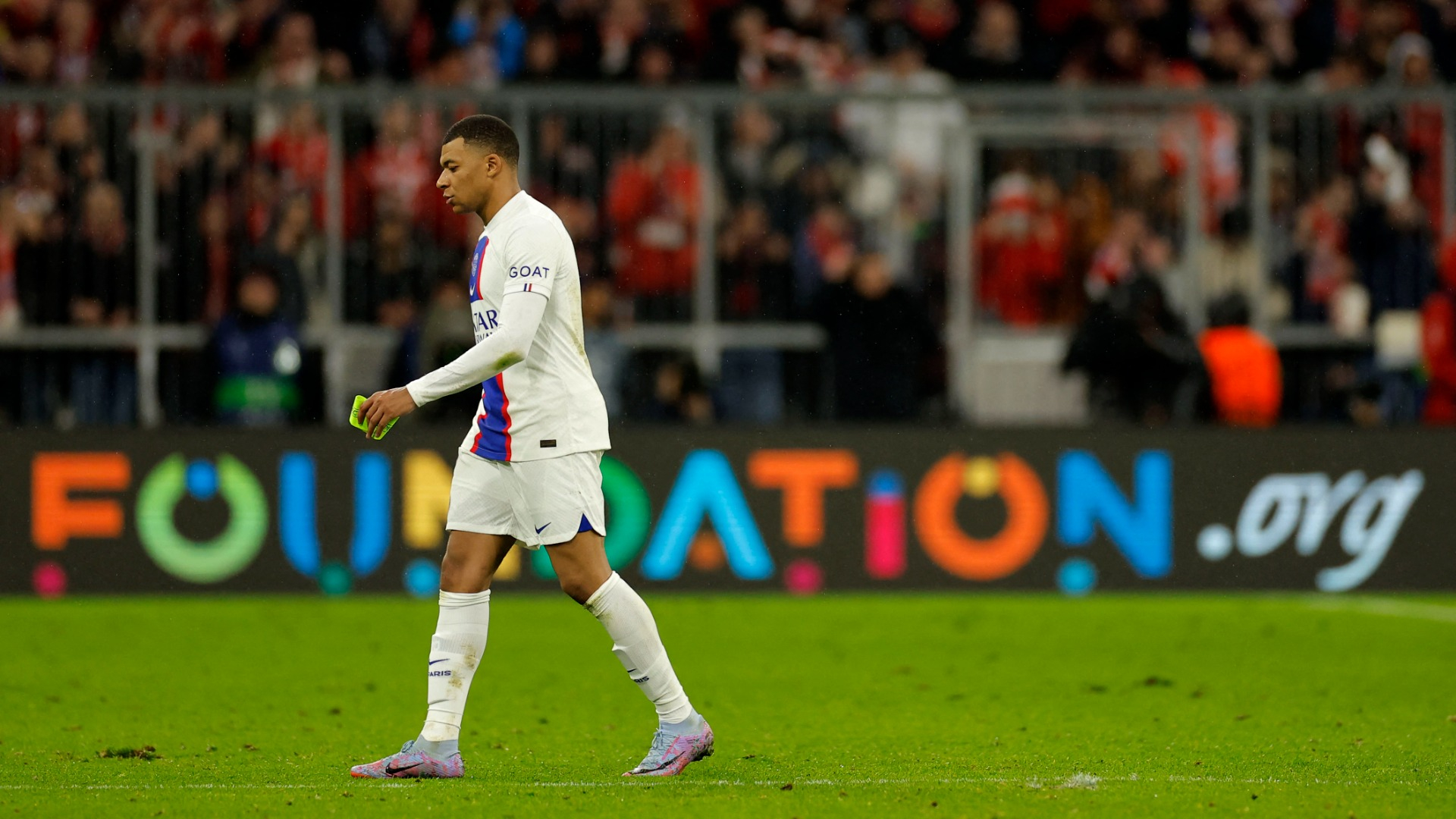 While the former defender isn't ready to call Mbappé the best in the world, the Brazilian did highlight the qualities that the France international has, which is why many him to be the best footballer already. 
"An exceptional talent," Maxwell continued. "When we talk about a 24-year-old player who has already won the World Cup, who is the protagonist of another final. It is exceptional what he is going through. He carries the dream of many young players."
Messi's future remains in the air as his contract expires in June and he will become a free agent. Nonetheless, Maxwell hopes the 2022 FIFA World Cup winner remains with the French giants, although the salary demands might stop a contract extension from occurring.