Paris Saint-Germain crashed in the UEFA Champions League Round of 16 again after Bayern Munich eliminated the capital club this time. As a result, many pundits and supporters are asking why this is a constant occurrence for the squad. 
Former PSG defender Maxwell spoke with Canal Plus (h/t Paris Fans) and one of the questions the Brazilian answered was over the Champions League failures and provided two theories.
"There are two things," Maxwell said. "There is this obsession. Ambition is good. All the players want to win the Champions League, all the coaches too. In Paris, there is this obsession and it becomes negative.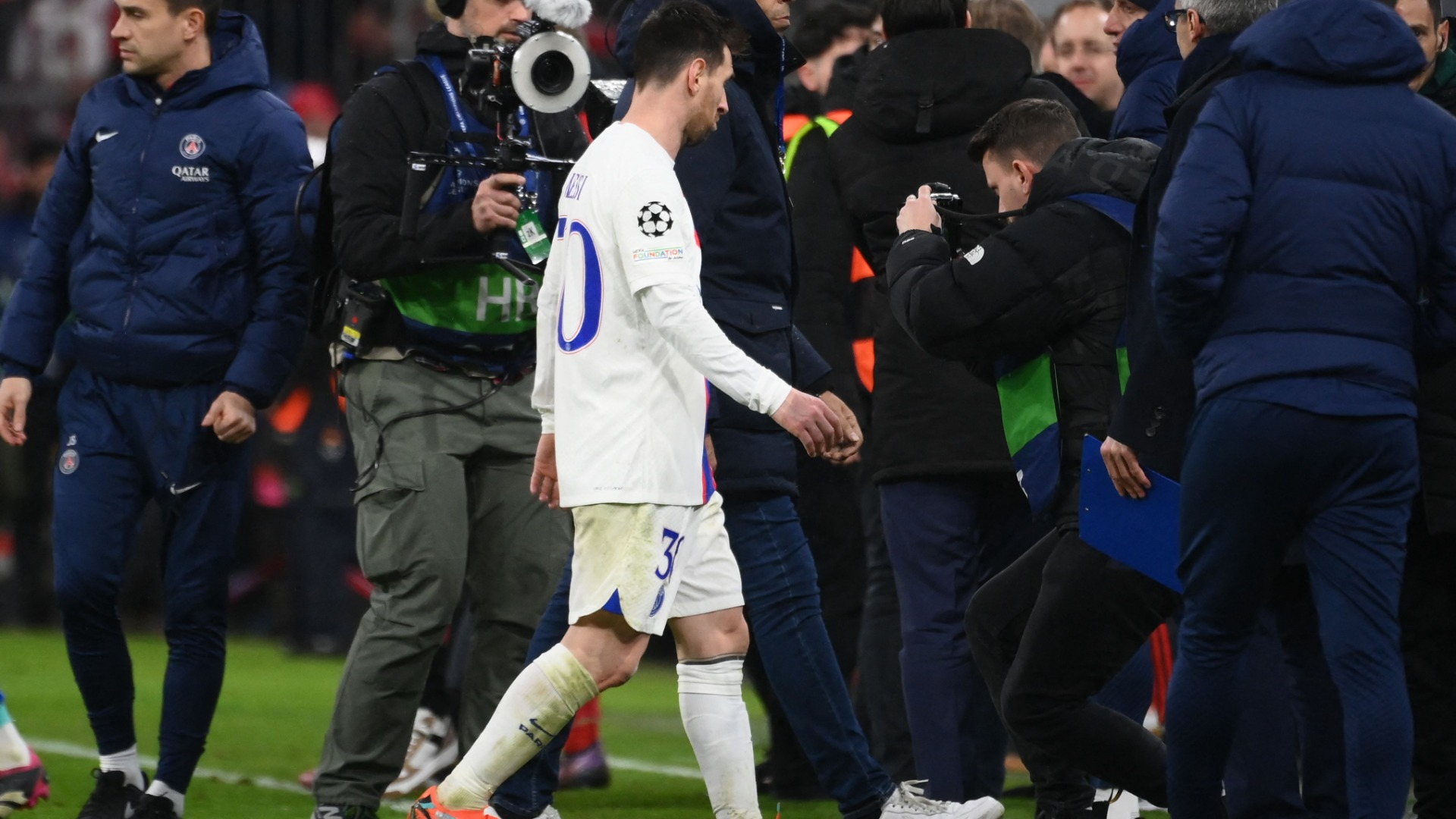 "The Champions League is so difficult to win. You have to build a team with consistency. We had lots of sporting directors, lots of different groups of players and I think we have to build something."
PSG got close to winning the Champions League in 2020, reaching the final, but losing to Bayern Munich. Then the following season, the French giants were semifinalists but fell to Manchester City.
After those two performances, it appeared that PSG was over their Champions League disappointments; however, it wasn't the case. In 2022 the Ligue 1 side coughed up a 3-1 lead late to Real Madrid in the Round of 16, and then this year, the squad failed to register a goal against the German club.