The future of Lionel Messi remains uncertain as the 35-year-old has yet to sign a contract for the 2023-24 season. Messi's current deal with Paris Saint-Germain expires in June, and speculation about what he might do is running wild. 
One of the possible options for the 2022 FIFA World Cup winner is MLS side Inter Miami. Téléfoot (h/t RMC Sport) spoke with Jérôme Meary, a player agent specializing in transfers in MLS, about the probability of seeing the Argentine heading to the United States. 
While the South Florida club will attempt to pull on the stops to bring Messi, Meary still gives a low percentage of the PSG star leaving Europe to join MLS. 
"There is a 10 to 20 percent chance that he will come to MLS because they are really offering him a rather special project," Meary told the French media outlet.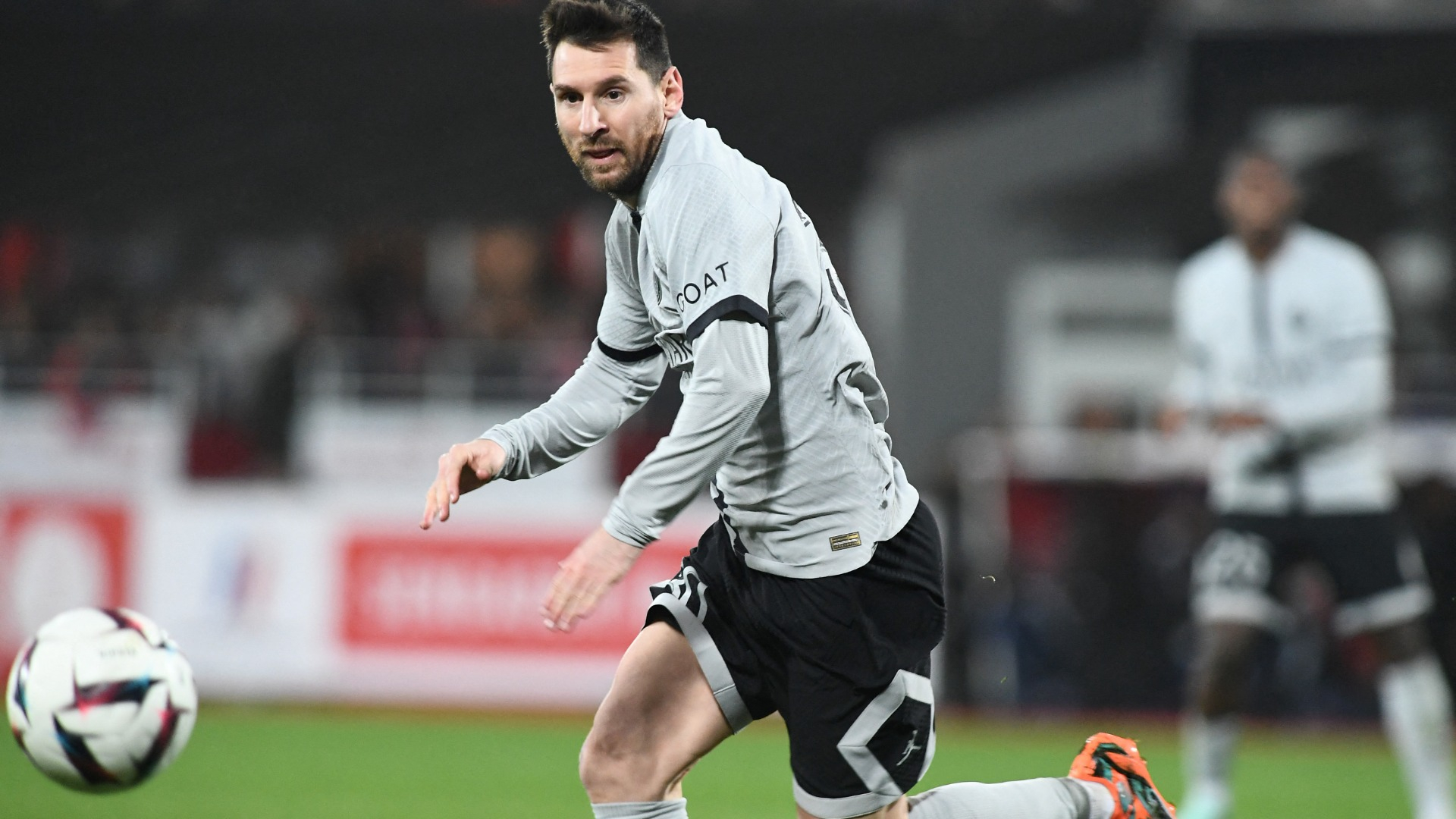 "The Beckham-Inter Miami clan interacted a lot with the Messi clan during the last World Cup. MLS is trying to find solutions to bring him in and do a bit like the Beckham deal; that is, he had the opportunity to become an MLS franchise owner. They are going to offer him to Lionel Messi."
A recent report revealed that Messi is keen on playing in the UEFA Champions League next season and will likely want to prepare for the 2024 Copa América, which will be held in the United States as Argentina defends its trophy. 
Rumors of a return to FC Barcelona or a possible extension at PSG are also in the mill, but only Messi knows where he'll want to continue playing.