Paris Saint-Germain has struggled since the calendar turned to 2023 as the capital club crashed out in the Coupe de France, UEFA Champions League and is playing sluggishly in Ligue 1. 
Manager Christophe Galtier showed his emotions regarding the squad depth after the capital club's 2-0 loss to Stade Renais on Sunday at the Parc des Princes. 
Canal Football Club pundit Laurent Paganelli noted that he's seeing a Galtier in distress these last few weeks. 
"You feel that he is flat, that he has taken a bamboo hit," Paganelli said (h/t GOAL France). "It's hard to get back to him because he often has arguments and there you feel that he has fewer and fewer arguments and he tries to look left and right for explanations. I feel like it's getting complicated for him."
"The message he sends: I don't have enough squad and I haven't been given enough squad to be able to be competitive all year round. We knew the great PSG with 20 players who were competitive at the same level. There, we cannot say it."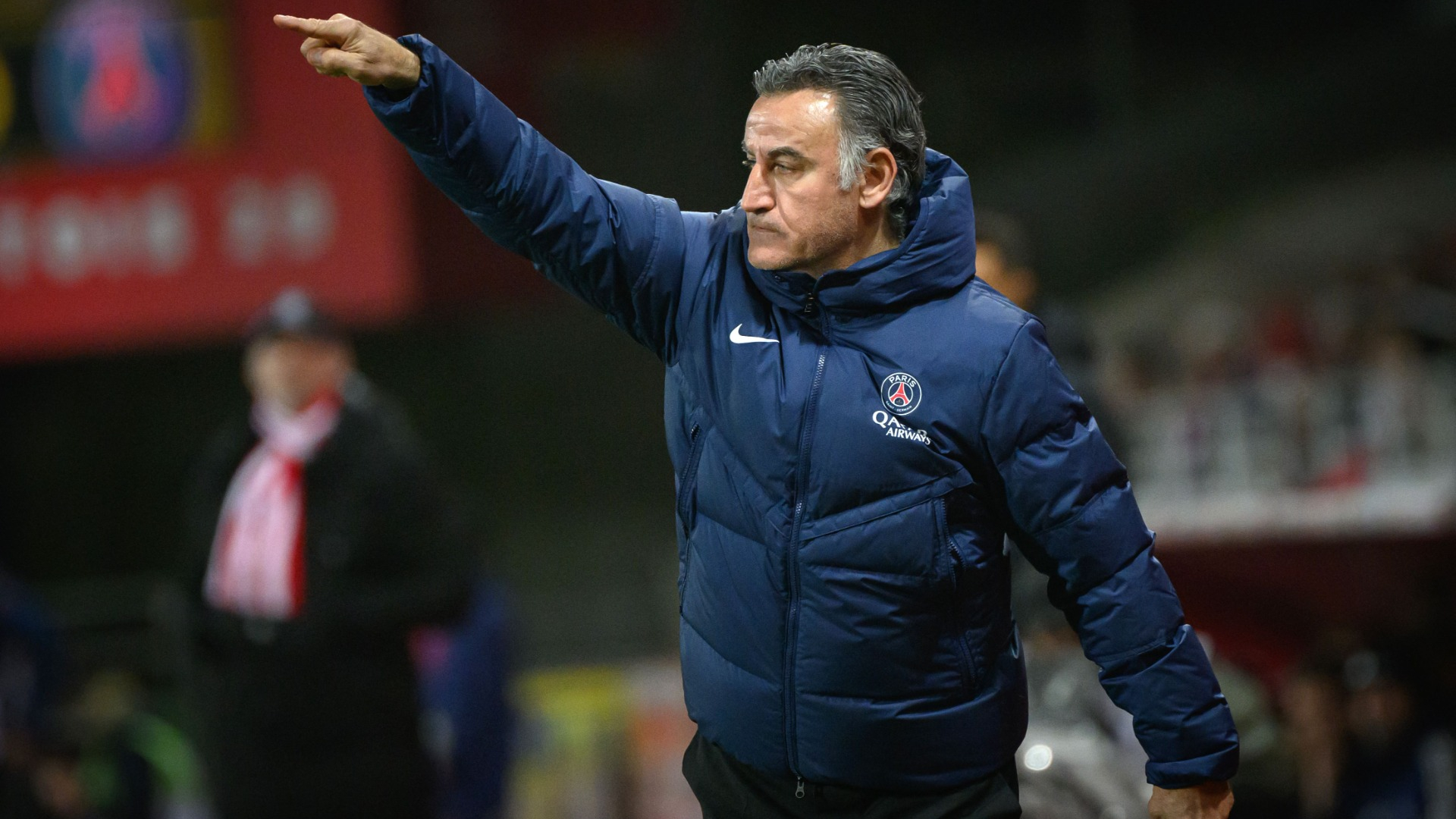 Galtier noted that he's had to lean on PSG's youth players this 2022-23 season while trying to compete in three different competitions, but the supporters did not receive these remarks well.
"Put yourself in the shoes of the players who are preparing for a match, who see eight players absent and who go into the dressing room with young people from the academy who they must have seen once or twice in training," Galtier said. 
Instead of questioning the lack of recruitment or why Qatar Sports Investment has so much of its money tied into three players, it seems going after the young players was an easy cop-out for him. 
These statements will be hard to overcome among the supporters should he remain past this 2022-23 season.