Qatar Sports Investments wants to follow the model of Manchester City ownership's group by having multiple clubs in their portfolio. 
Last October, QSI purchased a stake in Portuguese side Braga, but their ambition isn't stopping there. La Cadena Cope (h/t Paris Fans) reported on Tuesday, citing sources, that PSG's owners want to purchase 51 percent of La Liga 2 side Malaga. 
If the Emir of Qatar, Tamim ben Hamad Al Thani, wants to purchase majority ownership of the Spanish, he'll need to pay €9 million for the club. However, for now, the interest from QSI remains in the exploring stage.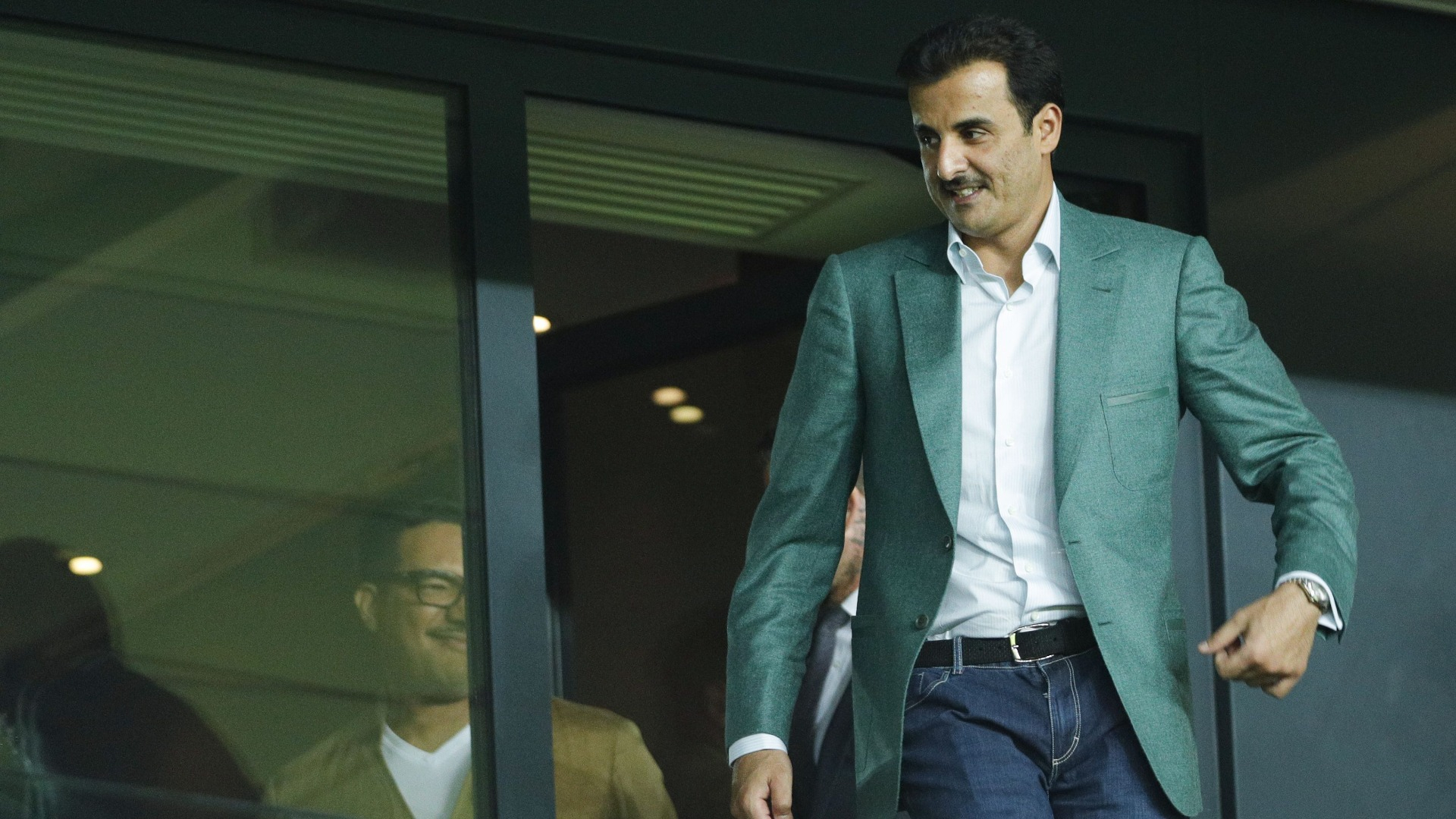 Nothing is in the advanced stages and many other clubs and sports are under consideration. However, if they were to purchase Malaga and help them with promotion, it would be interesting to see La Liga president Javier Tebas' reaction.
Tebas has never hesitated to criticize PSG and recently celebrated their latest exit from the UEFA Champions League Round of 16, so the way these two parties would have to get along might make for great television.