Paris Saint-Germain sporting advisor Luis Campos will need to reflect and examine the squad that has crashed out in the UEFA Champions League Round of 16 for yet another season. 
Campos has to begin doing some heavy lifting changes that shake the core and CBS Sports pundit Thierry Henry advised the club chief, stating that it's time to bring in French players that identify with the club. 
"If you have a team like PSG, I will compare [them] with my Arsenal, you have to be able to identify with the team, and sometimes you have to go and catch this community of supporters and people who love the club," Henry said (h/t RMC Sport).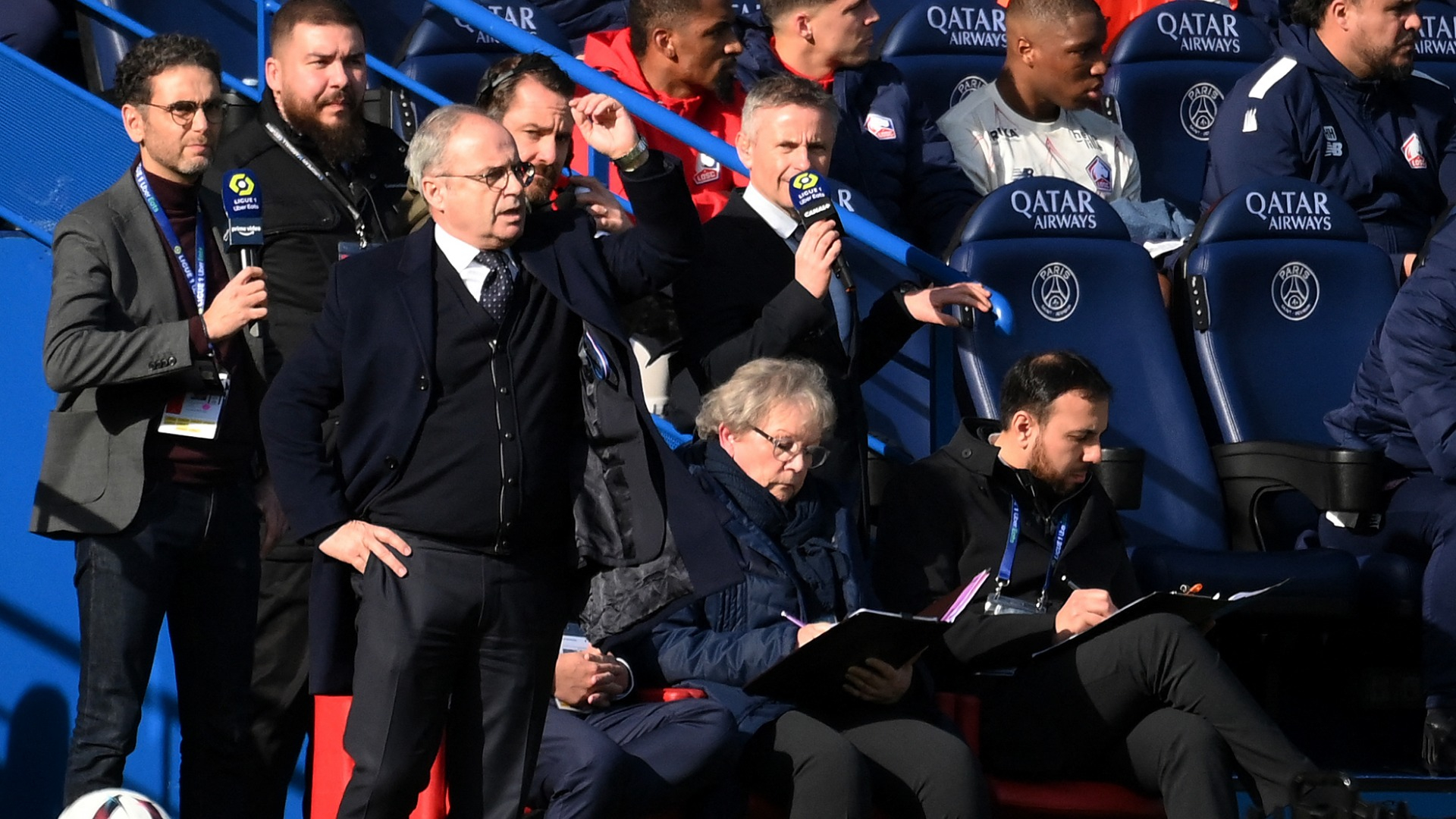 "When you look, what is it? is it Paris Saint-Germain? what are you building? are you going to add players and let them play or are you going to build something? For me, you have to bring back the best young French players. Because most of them are Paris Saint-Germain supporters, they have the money to bring them back, so why not do it?"
The Portuguese executive has an eye for talent and has been at clubs that have produced talented footballers, such as Kylian Mbappe. However, Campos needs to put this pursuit on overdrive; last summer, he did bring in Hugo Ekitike, who has flashed his potential but is still a work in progress. 
Nonetheless, over the last few weeks, PSG has been linked to several French players who might identify with the club and city, but it will be interesting to see whether or not the Ligue 1 side can pull the trigger and bring these players.