After Al-Nassr signed Cristiano Ronaldo as a free agent last December, it appears other Saudi Arabian clubs are keen on finding their global superstar. Lionel Messi rumors have recently propped and as the summer months near, the noise will only get louder.
Al-Hilal wants to rival Al-Nassr in finding their superstar player and GOAL reported on Thursday, citing sources, that the 2022 FIFA World Cup winner is Plan A. Messi's contract expires in June and all they would only need to figure out is his salary.
Regarding the 35-year-old's wages, Al Hilal is ready to make Messi the highest-paid player in football history, surpassing Ronaldo's figures at Al-Nassr. Nonetheless, the pursuit is complex, with the Argentine keen on playing in the UEFA Champions League next season.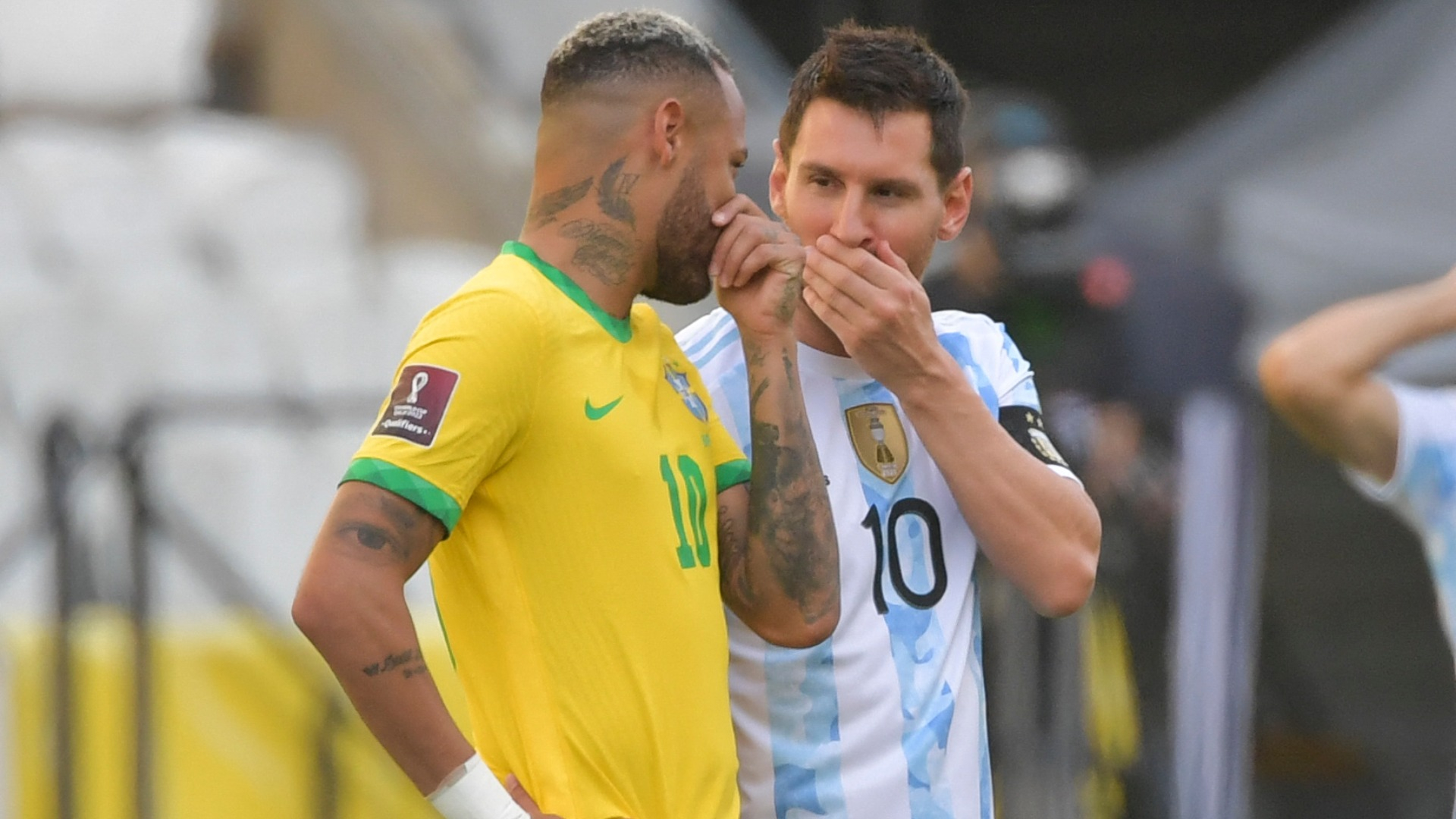 However, the reporting also reveals a Plan B for Al-Hilal. The Saudi Arabian club also has eyes on Neymar Jr., which is also another tricky target. GOAL notes that Brazilian's idea is to continue at PSG and only assess a way out if an impossible-to-refuse offer arrives.
Neymar is under contract until 2027 and is coming off a serious ankle injury that ended his 2022-23 season. Nonetheless, if the 31-year-old were to give the green light, PSG would likely move on from him.
Whether it's Messi or Neymar, Al-Hilal are ready to move big money to give their rivals Al-Nassr an answer, the big question is whether they welcome the project in a different league like Ronaldo.