Paris Saint-Germain has had plenty of disappointments in the UEFA Champions League, one of them being the second-leg home loss to Manchester United at the Parc des Princes in 2019. 
Former PSG goalkeeper Gianluigi Buffon was the starter for that game and in an interview with Bobo TV (h/t Paris Fans), the biggest regret in his career is the outcome of that match. 
"The level of football I saw at PSG, I will never see it again in my life. The feeling of playing the Champions League and telling ourselves that we are going to win the Champions League [in 2021] because we are stronger than the others.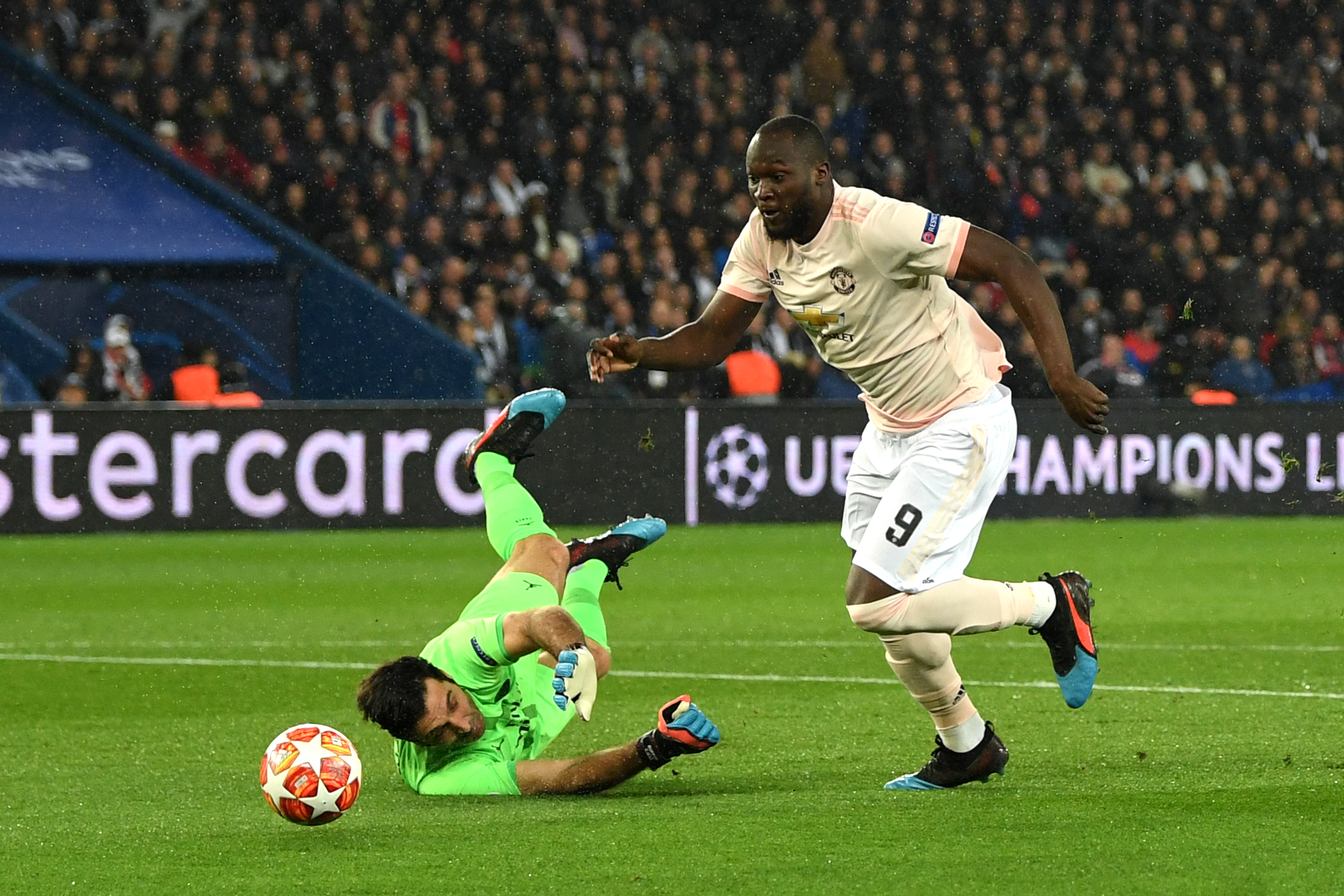 "I told my wife, my agent. We ruined everything. They played in Paris with children, with De Gea, Lukaku and Rashford; the others were young. We screwed up mentally. This is probably the biggest regret of my career. We were very strong, a mega-team."
Buffon made a critical mistake leading to a goal from Romelu Lukaku, which kick-started PSG's downfall as the match ended 3-3 with the Red Devils advancing on the away goal rule. 
The French giants did put the defeat behind them as they advanced to the 2020 Champions League final and were a semifinalist in 2021. However, the ghost of past failures has begun rearing their head again. 
PSG held a 3-1 lead over Real Madrid in 2022 and fell 4-3 to the Spanish giants. Then this 2022-23 season, the Ligue 1 side again crashed out in the Round of 16 against Bayern Munich, so now they'll look to overcome this recent poor form in the tournament.