Paris Saint-Germain is in a period of self-reflection after the capital club crashed out again in the UEFA Champions League Round of 16 after losing 3-0 on aggregate to Bayern Munich. 
Many opinions from pundits to supporters about what changes are needed and the positions of manager Christophe Galtier have been discussed. In his latest PSG Talk column, CBS Sports' Jonathan Johnson revealed why some big-name managers wouldn't be coming to Paris.  
If Galtier is sacked, the first name many will think of is former Real Madrid manager Zinedine Zidane. However, Johnson notes that significant obstacles might prevent that hiring from occurring. 
"Bringing in Zidane would make big-name arrivals almost impossible, given the financial issues PSG are already facing, and that could reshuffle some currently unfavorable cards for certain players," Johnson wrote in his column.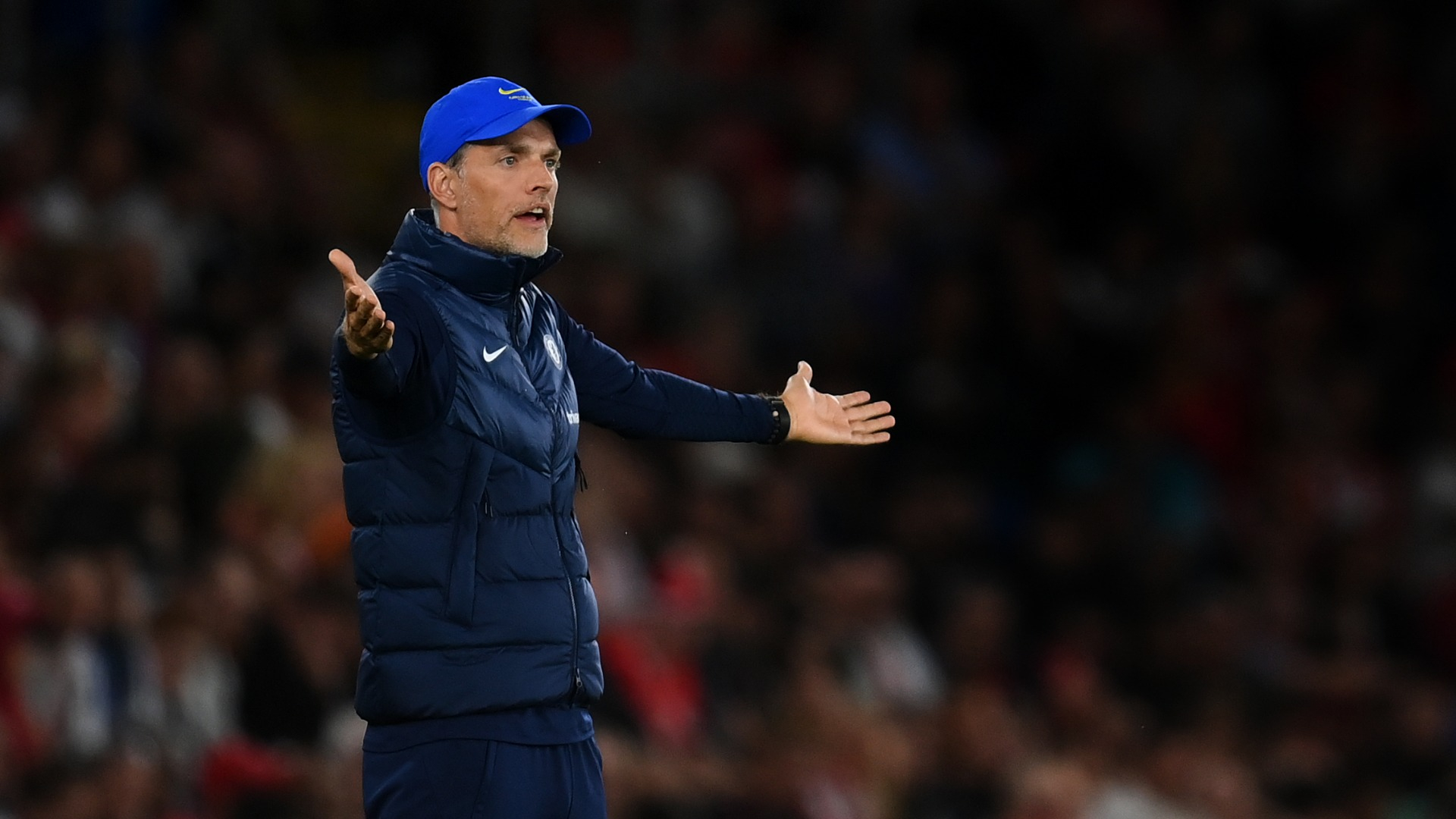 Additionally, the squad would need a massive overhaul to play Zidane's 4-3-3 tactical system, but that might not be possible. 
Financial Fair Play is watching the French giants after the club was fined €10 million for breaking UEFA financial rules for overspending since 2018. As a result, PSG might be unable to change the squad enough to Zidane's liking. 
Plan B for many would want a reunion with former capital club manager Thomas Tuchel. The German tactician is also not been coaching since Chelsea fired him last September. Nonetheless, Johnson sees the move as unlikely too. 
"Thomas Tuchel returning is unlikely, given his comments since, but stranger things have happened, and he does demand total focus on the pitch. Second comings are more and more popular, albeit with mixed results …," Johnson added.