Atletico Madrid midfielder Rodrigo De Paul played alongside Lionel Messi on the 2022 FIFA World Cup-winning Argentina squad. Also, his club teammate Antoine Griezmann was the France team and has continued his excellent into the second half of the 2022-23 La Liga season.
De Paul spoke with Football Espana, who asked the Argentine to compare Griezmann to Messi and noted some similarities between the two football stars. 
"They play similarly, true, they play almost in the same position, free from the forwards," De Paul said. "They are the ones that command the attack, and in that sense, in terms of position, they are very similar yes."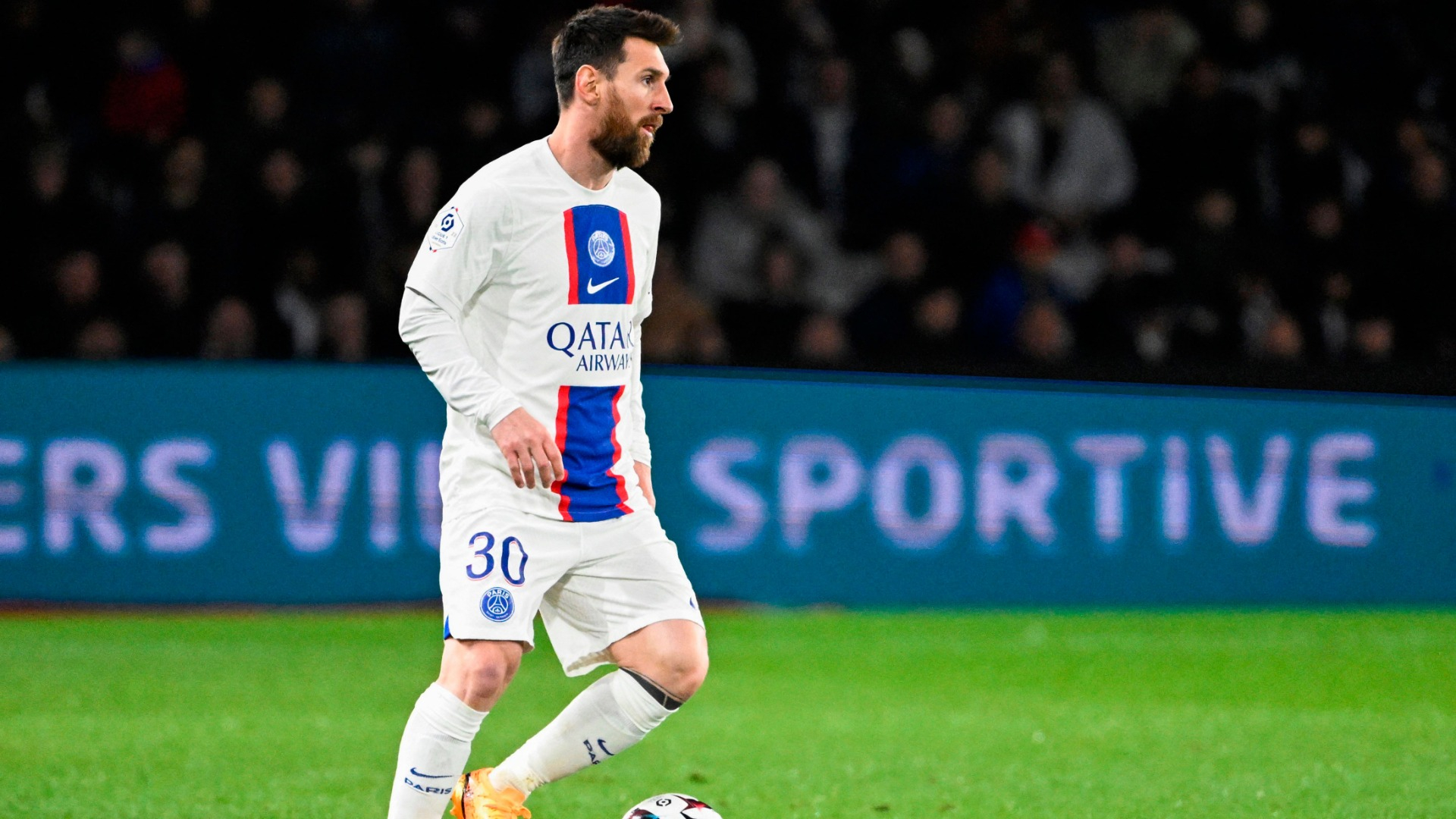 Atletico Madrid has improved with Griezmann being inserted into the starting 11 after Joao Felix exited the club for a loan move to Chelsea in January. Nonetheless, even if Felix returns it appears that Griezmann will be the primary forward for the Spanish club.
Meanwhile, for France and Paris Saint-Germain forward Kylian Mbappe, who's the captain of Les Bleus, it's an excellent sight to see the veteran performing at a high level for Atletico Madrid with the UEFA Euro 2024 qualifying matches ongoing and the tournament occurring next year.