Paris Saint-Germain will be in the striker market and one of the targets that the capital club has in mind is Napoli striker Victor Osimhen. However, the feeling might not be mutual.
Foot Mercato reported on Tuesday that Osimhen has two other priorities before even considering the capital club. According to the French media outlet, a move to the Premier League is the top option.
Chelsea and Manchester United appear to be suitors for the 24-year-old; however, if a move to England isn't in the cards, Osimhen would prefer a transfer to the Bundesliga to join Bayern Munich.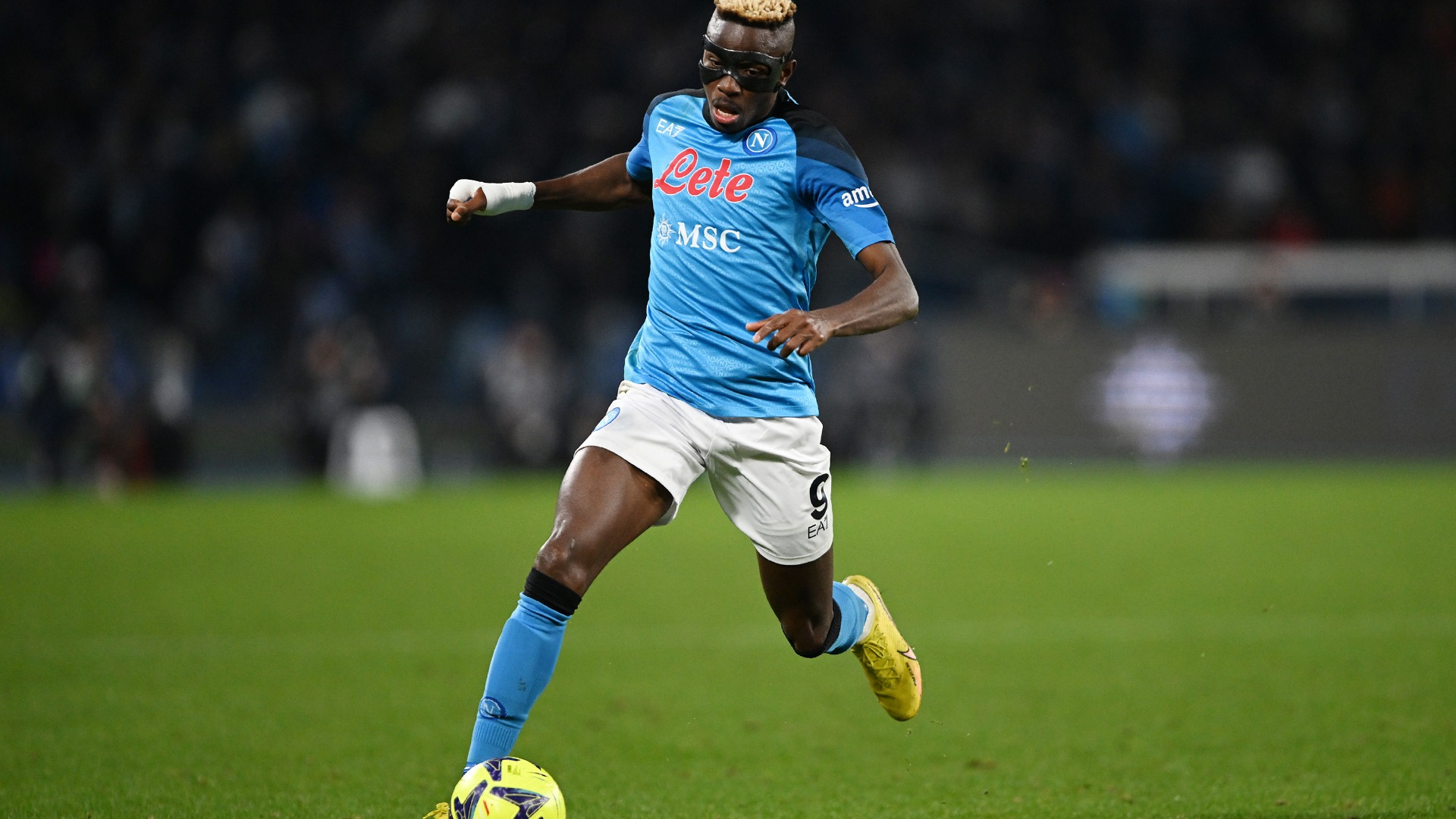 Then, coming in at No. 3 would be PSG. The Nigerian goal scorer has already played in Ligue 1, so it is no surprise why a return would be lower on the list of potential moves this summer. 
Nonetheless, any team wanting to land the Napoli star will need to back up a lot of money in their offer as the Serie A side expects to recoup a €150 million fee for the player under contract until 2025.