Lionel Messi will hit the free agent market in June after his contract with Paris Saint-Germain expires. FC Barcelona is doing everything possible to ensure they're financially stable to bring Messi back.
However, another option for the 2022 FIFA World Cup winner is MLS, as Inter Miami has never hidden its desire to lure the Argentine to South Florida. Former Portland Timbers striker Diego Valeri wants his compatriot to ditch Europe for the United States this summer.
"MLS could offer Messi a path and something beyond," Valeri told Diario Olé (h/t AS). "A life project. Hopefully, he can be convinced. The decision will be made by him and his family, regardless of the offer he has."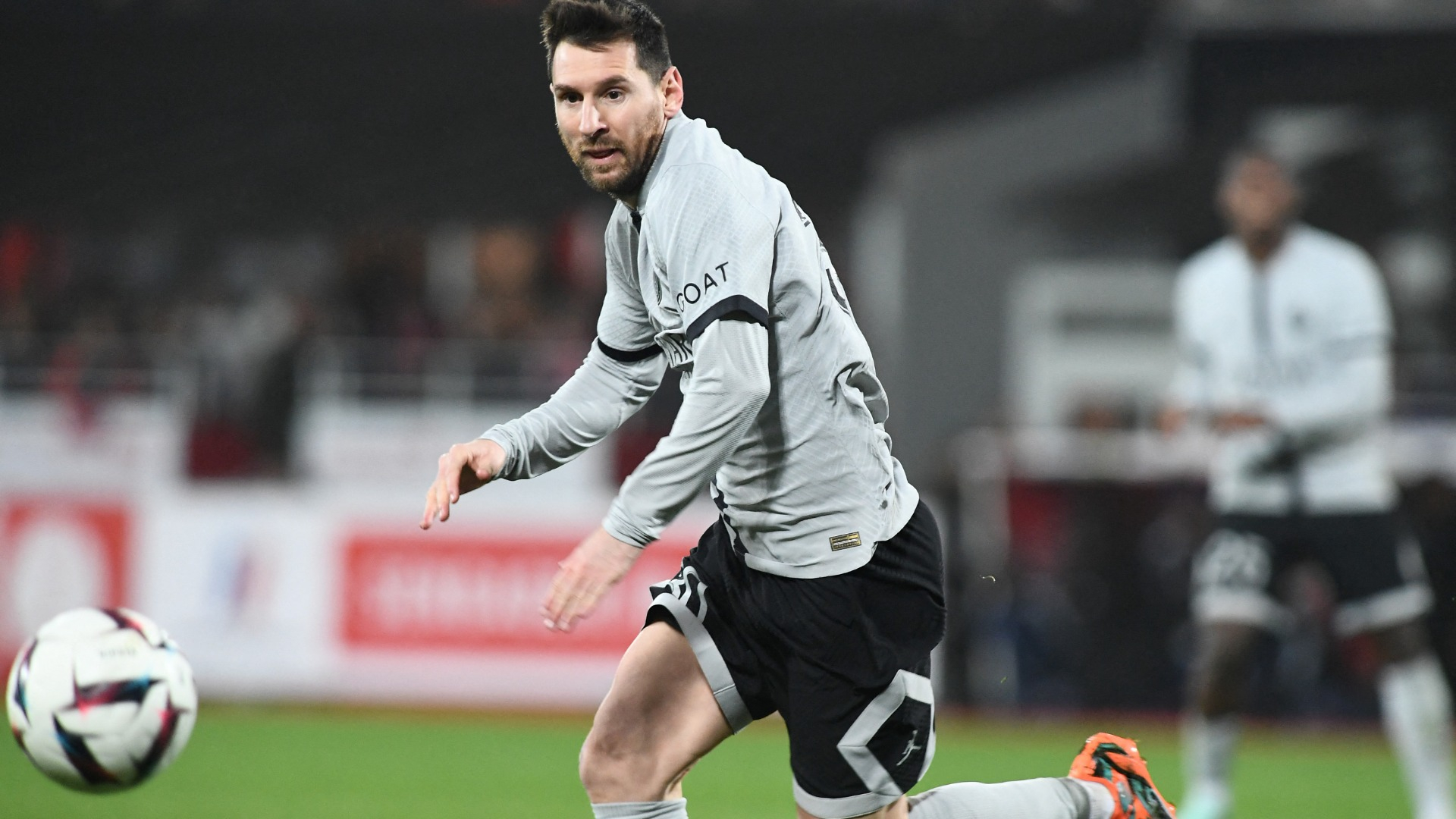 Additionally, Valeri knows that the prospect of Messi arriving in MLS has the league excited since the PSG star could have the same or a more significant impact as when David Beckham arrived at LA Galaxy.
"I can't be impartial; I can't be objective about this," Valeri continued. "I am totally biased because I want him to be here tomorrow and it looks like it would be with Inter Miami. His arrival would be comparable to that when Beckham arrived in 2007 and gave the league an incredible boost in global visibility."
If Barcelona cannot make an offer that La Liga approves due to the league's salary cap, Messi might have to consider MLS if there are few European options. It appears PSG might move on from the Argentine as it allows them to use Messi's wages to add depth to the squad.