Paris Saint-Germain sporting advisor Luis Campos betted on Hugo Ekitike as the next striker for the capital club despite his young age. However, he could be on the way out after one season in the French capital. 
Ekitike, who has a mandatory clause that will result in PSG signing him permanently this summer for a fee of around €35 million, still has a market, even with his limited playing time. 
RMC Sport's Fabrice Hawkins reported on Saturday that Bundesliga and Premier League clubs still view Ekitike as a quality player, so if the French giants were to move on from him this summer, there would be interest.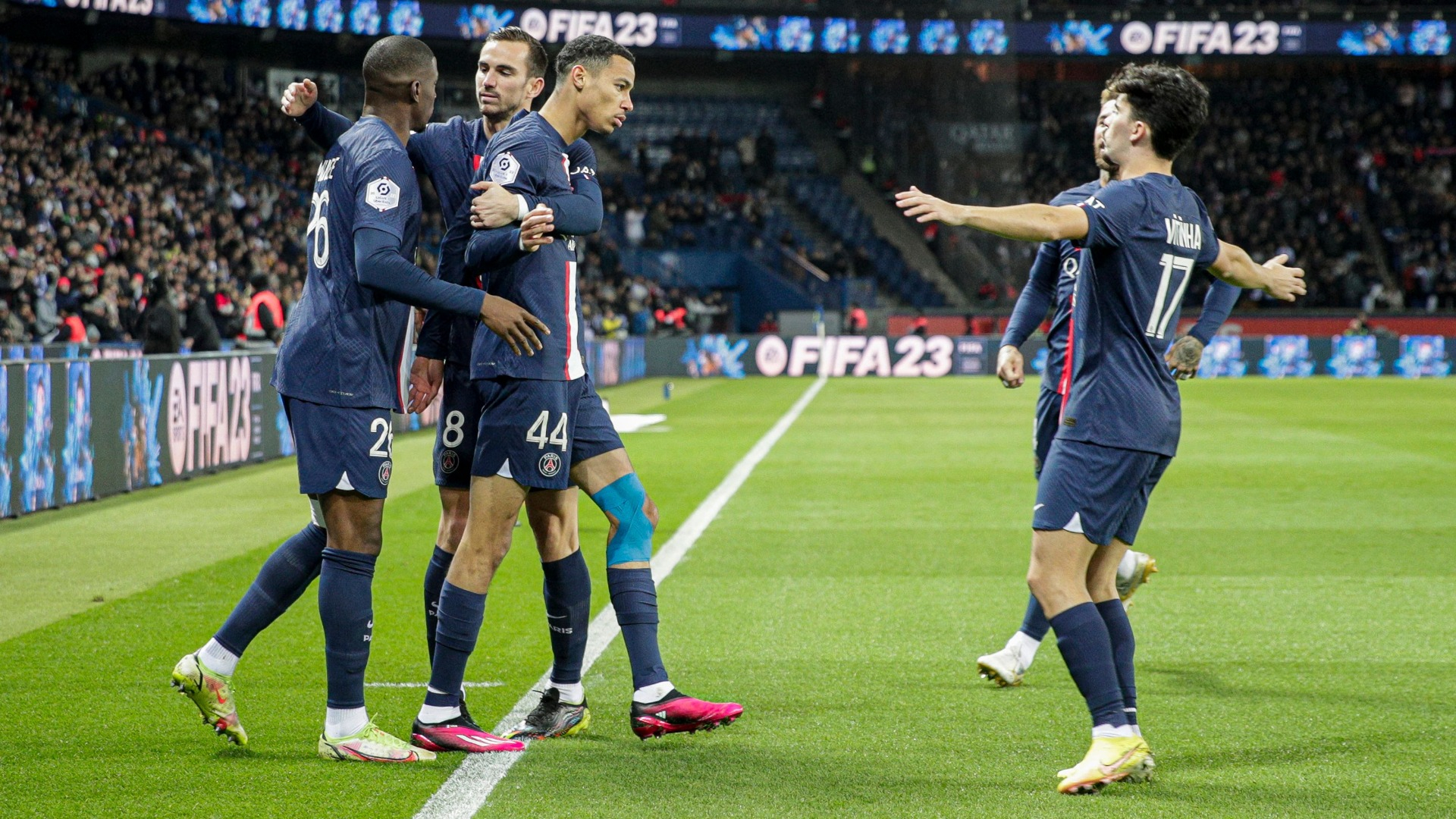 Nonetheless, Ekitike's future will likely be determined by whoever Campos and PSG hire to replace current manager Christophe Galtier. The French tactician's future looks gloomy after crashing out in the UEFA Champions League Round of 16. 
Ekitike has appeared in 27 matches this 2022-23 season and scored only four goals. A change of scenery must occur, or a different manager can help unlock the 20-year-old's potential.