Paris Saint-Germain continues to limp toward the end of the 2022-23 Ligue 1 season after their second straight home loss, this time falling 1-0 to Olympique Lyonnais on Sunday at the Parc des Princes. 
The capital club's inability to at least end this season on a positive note has many in the French media sounding off again on the squad. RMC Sport pundit Daniel Riolo sounded off on the squad again for not showing any heart or soul in defeat. 
"Galtier got the address wrong, but someone gave him the address," Riolo said Monday on RMC Sport (h/t Canal Supporters). "We hit the players, we hit everyone. Stop feeling sorry for him anyway. The club looks like nothing. The level of play has never been so bad in the club's history.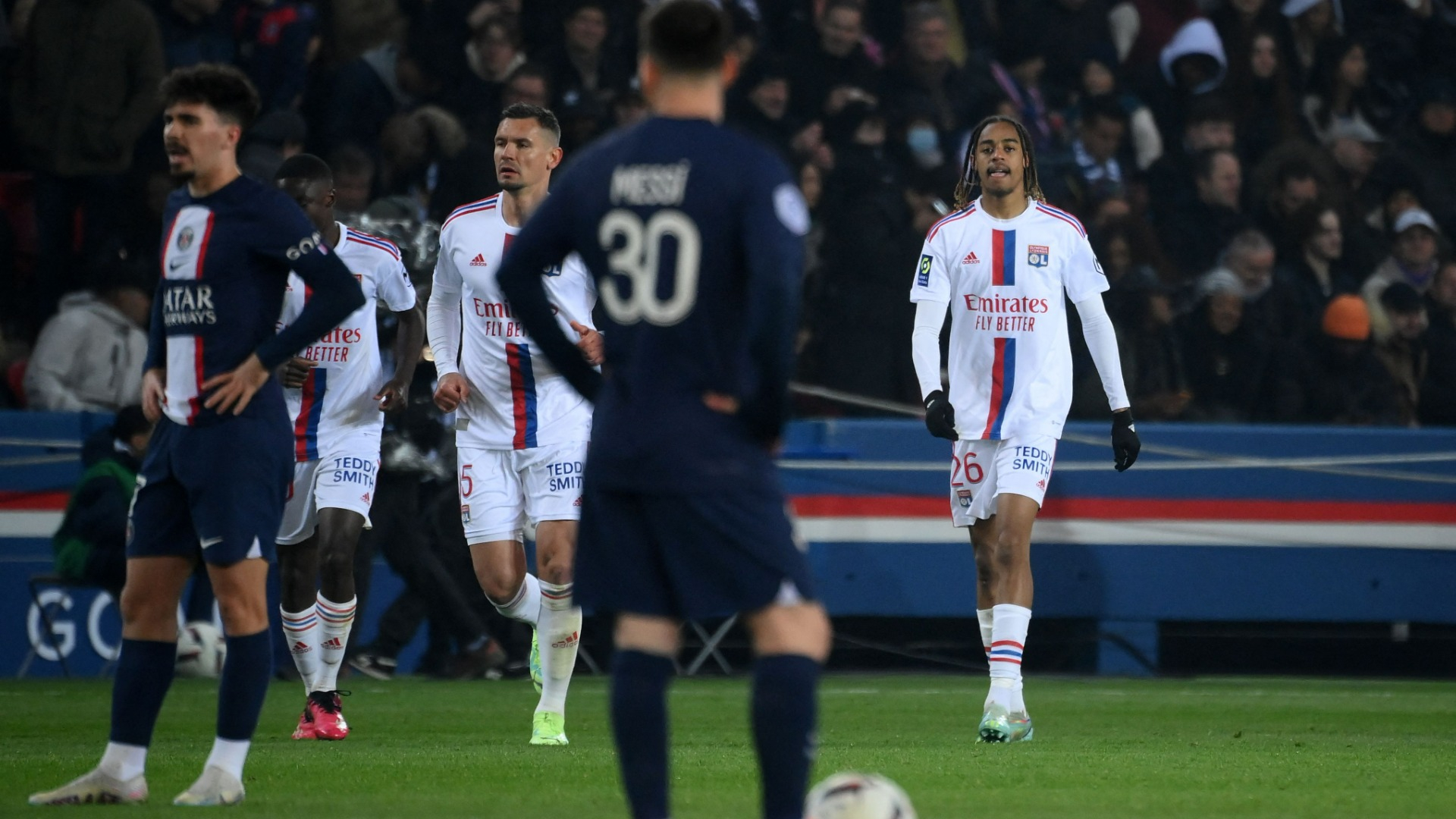 "He is still responsible for what we see on the ground! He has skills. He had a life before. He managed Lille OSC [and] AS Saint-Étienne; he managed clubs. The team looks like nothing at all. There is no game, nothing. At some point, he is responsible; stop having pity."
Currently, PSG has a six-point lead on RC Lens and Olympique de Marseille for the Ligue 1 championship. Still, if the capital club continues to drop points, especially losses, it opens the door for those two teams to scare the French giants and possibly take first place atop the table. 
Suppose PSG does the unthinkable and loses the league title. In that case, the toxic environment surrounding the club will only worsen heading into a critical summer where sporting advisor Luis Campos needs to revamp the squad.